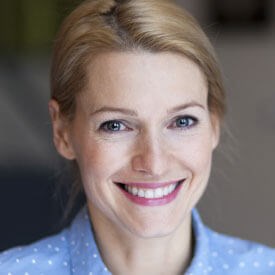 Procedure Name:

TMJ Therapy Service
The temporomandibular joint (TMJ) can become injured or damaged, causing the need for therapy in order to relieve the side effects and symptoms.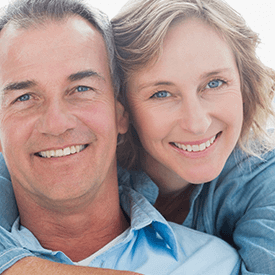 Procedure Name:

Sleep Apnea Treatments Service
SmilesNY offers oral appliance therapy to help diminish the symptoms and side effects of sleep apnea by keeping your airway open while you sleep.
Procedure Name:

Bite Analysis Service
A bite analysis can help to detect any underlying conditions that may be affecting the health of your teeth, mouth, and jaw muscles.