2023 Prediction: Why Smile Makeovers in New York, NY Will Be in High Demand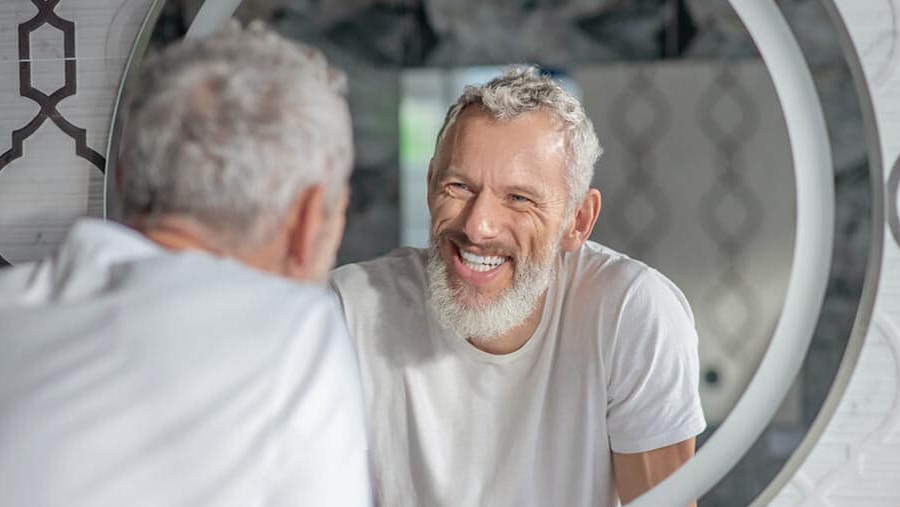 At SmilesNY Cosmetic and Implant Dentistry , we predict that 2023 is going to be a big year for smile makeovers . People are tired of being dissatisfied with their smiles. They want something better than the imperfections they see in the mirror. Whatever may compromise the look of your teeth, a smile makeover courtesy of a highly-talented cosmetic dentist in New York, NY, could be the right move for you this year. 
Everyone is Doing it, So Why Shouldn't You? (Read the Reviews!)
A smile makeover  is one of the most rewarding treatments we complete at SmilesNY. It's life-changing for you, the patient, and for us, your providers. Time and time again, we've seen the tears when your new smile is finally revealed for the first time. It's an experience that you won't soon forget, and neither will anyone who helped you through. Here's what some satisfied patients  had to say about their smile makeover experience:
"Amazing cosmetic dentist; if you need a smile makeover, this office will make a life-changing transformation for you. I love my smile! Dr. Chase is professional, caring, and a master of every detail. This office is above any others I have been to." - C.M.
"Most people don't look forward to visiting the dentist. I do! When I enter the doors of SmilesNY, it is like going to a spa for my teeth. The large staff is knowledgeable, professional, and friendly. With each visit, there is some new dental technology that they use on my teeth. I am always "wowed. " Dr. Steven Roth is a perfectionist and will not let you leave his office unless you are 100 percent happy with his work. He is truly an artist. I love my new smile! - R.G.  
"If you truly want the best dentists in the world who will pay attention to you, SmilesNY is the place. Drs. Chase, Roth, and Loshak do a fabulous job that will surprise you because it will be excellent, natural, and more than you hoped for. This is the place for a smile makeover." - P.C.
What You Can Expect at SmilesNY
Are you ready to talk to us about your cosmetic dentistry needs or a smile makeover? Designing your ideal smile is a special endeavor that we take seriously with artistic and scientific foundations customized for every patient. We work together to create final results that will "wow" you and project the confident image you want. Your smile isn't the same as the person sitting next to you on the subway. Every slight dental nuance can make a subtle and powerful impression and improvement when it comes to your smile makeover. Rely on our artistic approach with state-of-the-art digital technology to make your makeover truly unforgettable. 
Call us today to set up an appointment. Schedule a consultation  to learn more about your options! 
You can also set up your appointment by visiting us at Smiles NY . You'll find our office on East 63rd Street in Manhattan, a short walk east from the Lexington Avenue-3rd Street station on the F and Q train lines.