Enhance and Protect Your Smile for a Lifetime with Patient Education at SmilesNY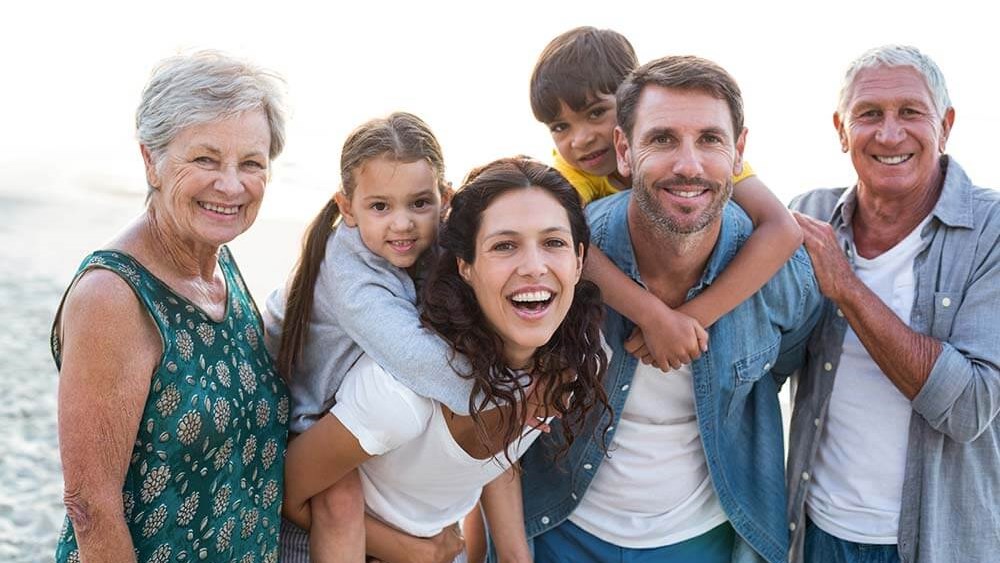 Routine dental visits alone aren't sufficient for achieving optimal oral health. At our elite cosmetic and implant dental practice located in New York City, we prioritize informing and educating our patients about dental hygiene. By staying up to date with best practices, we empower individuals to take control of their oral health and maintain dazzling smiles for years to come.
The Role of Patient Education in Dental Care 
A well-informed patient is empowered to ask the right questions, understand their treatments, and take an active role in preventing potential dental issues. By working with dentists who take the time to educate them, patients can establish healthy routines that prevent common dental problems such as gum disease or cavities. 
At SmilesNY, we advocate building a strong community of knowledgeable patients who take their oral health as seriously as their systemic health. Our Care to Share program is the embodiment of our commitment to educating our patients, their families, and their friends to reduce their dentistry for a lifetime and help them obtain optimal oral health. The program donates $400 to each new patient to begin their oral hygiene and health education. 
Promoting Oral Health Beyond the Dental Chair 
At our New York City dental practice, we believe that promoting oral health goes beyond the confines of the dental chair. We understand the profound connection between oral health and overall well-being, and we strive to empower our patients with the knowledge and tools to maintain optimal oral health in their daily lives. 
Alongside providing exceptional dental care and our Care to Share program, we encourage our patients to adopt a holistic approach to oral health. This includes incorporating healthy lifestyle choices, such as a balanced diet, regular exercise, stress management, and adequate sleep. By emphasizing the importance of these factors, we aim to educate our patients about the significant role they play in preventing dental issues and promoting long-term oral health. 
Patient Resources at SmilesNY
To help our patients make confident decisions about their oral health, SmilesNY offers a range of support and patient education resources. One valuable resource can be found on the Patient Education Vidoes  page of our website. Offering instructional videos to help patients understand dental procedures, oral hygiene techniques, and preventative care measures, this page is a perfect first stop for individuals interested in taking charge of their oral health. Some topics include: 
Comprehensive Dental Exam 
Structure of a Tooth
The Art of Smile Design
Oral Hygiene
Healthy Gums 
You can also learn more about our New York City dental practice's results from real testimonials and informative clips on our Videos  page. From details on veneer and gums reconstruction to what to expect at a consultation, you can feel confident on your next visit to SmilesNY. 
Empowered Patients for Better Results 
Informed patients lead to better outcomes of dental procedures and improved overall well-being. At SmilesNY in New York City, we strive to empower our patients through comprehensive and accessible education and build a healthy community. 
If you are ready to take the next step towards a dazzling, healthy smile for life, schedule a consultation at SmilesNY. We're proud to serve our community and best educate our patients in achieving optimal oral health.