Gently Brighten Your Smile with the Comfort of Zoom! Whitening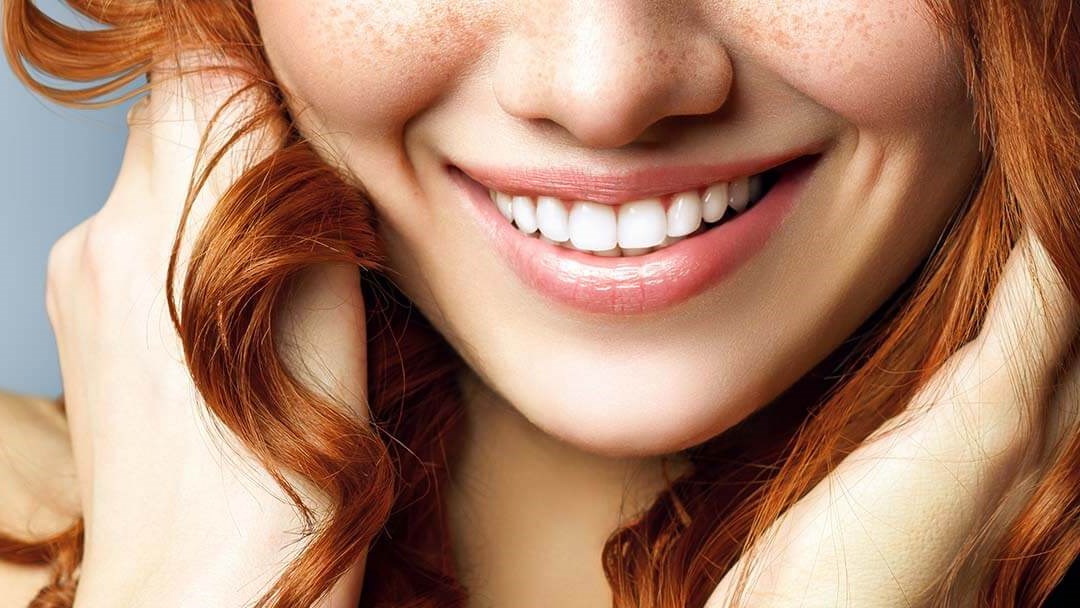 Are you tired of having yellow teeth? Maybe you've tried whitening toothpaste or at-home whitening kits you found at your local grocery store, but they didn't do the trick. And now you're back at the drawing board, looking into better, more effective options. Don't worry; we've got you covered. At SmilesNY, we're experts in teeth whitening and here to give you the lowdown on one of our favorite teeth-whitening options. 
Zoom! Whitening!
It's one of the most popular teeth whitening treatments out there, and for a good reason. Zoom! Whitening is a simple and effective way to get your teeth up to eight shades whiter without damaging your teeth. But what exactly is Zoom! Whitening and what makes it stand out in the crowd? 
Let's dive in!
What Is Zoom! Whitening? 
Zoom! Whitening is an effective teeth whitening treatment that uses a special gel combined with laser technology to remove tough, built-in stains and discoloration from your teeth. It's incredibly safe and effective and can be done in-office or in the comfort of your home. 
What Are The Benefits Of Zoom! Whitening?
There are a few noteworthy benefits that Zoom! Whitening offers compared to other common teeth whitening services. 
It's super simple to use: All you have to do is come into our office, and our team of dental experts will apply a special whitening gel to your teeth, and a UV light will be used to activate the gel. And voila, you'll have teeth up to 8 shades whiter in just one session! If you choose the at-home option, our team will get you up to speed on how to do it at home so you'll be set up for success. 
It's safe for sensitive teeth: This is one of our favorite benefits! The whitening gel is specially formulated to minimize sensitivity and discomfort, so you can enjoy a brighter smile without any pain. We know how tough it can be for people with sensitive teeth to find safe options to help whiten their teeth without causing pain, and that's why Zoom! Whitening is our go-to for our patients with sensitive teeth.
It's effective and long-lasting: Compared to other teeth whitening options, Zoom! Whitening is more effective and longer-lasting. With other options in the market, you might have to wait weeks or even months to see results, and the effects might not even last that long. But with Zoom! Whitening, you'll see results immediately, and they'll last!
So, how long does it take for Zoom! Whitening to work? Well, it depends on the method you choose. If you come into our office, the process takes about an hour. But if you opt for the take-home kit, you'll need to use it every day for about two weeks. Either way, the results are worth it!
If you're interested in Zoom! Whitening, we'd love to help. At SmilesNY, we offer teeth whitening with Zoom! Whitening and we're dedicated to helping our patients achieve the smile of their dreams. Contact us today to learn more and schedule a consultation.