Get the Perfect "Hollywood" Smile with Invisalign®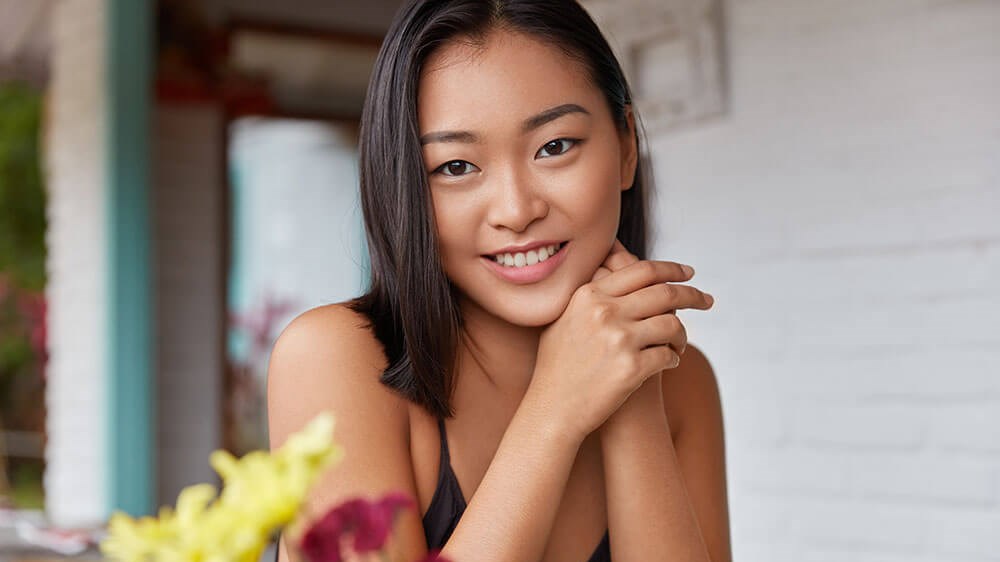 Do you find yourself looking on at people with the "perfect smile" with jealousy? Having straight teeth is a goal for many people, young and old, but if you're like us, you want to achieve that "Hollywood" level smile without dealing with years of metal in your mouth. 
Invisalign® may be the perfect option for you!
You may be wondering what the treatment process is like and how it differs from traditional braces. In this blog post, we'll show you what to expect during your Invisalign® treatment and why it's an excellent option for achieving your perfect "Hollywood" smile.
What is Invisalign®?
Invisalign® is an innovative, modern alternative to traditional, bulky metal braces that uses a series of clear, removable aligners to straighten teeth gently over time. The aligners are custom-made to fit your teeth and gradually shift them into the desired position.
What to Expect During Your Invisalign® Treatment
At this point, you may be ready to get an Invisalign® appointment scheduled. But before you do that, take a few moments to read through what to expect with your Invisalign® journey so you can be set up for success straightening your pearly whites!
Consult with an Invisalign® Provider
To start your Invisalign® journey, you'll need to schedule a consultation with an Invisalign® provider, like our friendly team at SmilesNY. During this appointment, we'll evaluate your teeth and determine if Invisalign® is the right option for you. We'll also take photos and impressions of your teeth to create your custom aligners.
Receiving Your Custom Aligners
Once your aligners are ready, it's time to get your smile on! You'll head back to our office to receive your first set of aligners. You'll wear each set of aligners for an average of two weeks before switching to the next set. This process will continue until your teeth are aligned. 
Wearing Your Aligners
You'll need to wear your Invisalign® aligners for 20-22 hours per day, removing them only when eating, drinking, brushing, and flossing. As you progress through the treatment, you'll switch to a new set of aligners every few weeks. No worries, though; it's a pretty straightforward process. 
Follow-Up Appointments
Throughout your treatment, you'll have follow-up appointments with us every 4-6 weeks. During these appointments, we'll check your progress and give you new sets of aligners. We'll also give you high-fives for how well you're doing!
Completion of Treatment
Once you've completed your treatment, we may recommend wearing a retainer to maintain your results, but that is on a case-by-case basis. Your new smile is something to be proud of, and we'll make sure it stays that way!
Invisalign® is a simple, comfortable, and effective way to straighten teeth. By the end of your treatment, you'll have a straighter, happier, and more confident smile.
If you're considering Invisalign and want to learn more, contact our friendly team to get started on achieving your perfect smile.