How Can DTR Eliminate My Jaw Pain?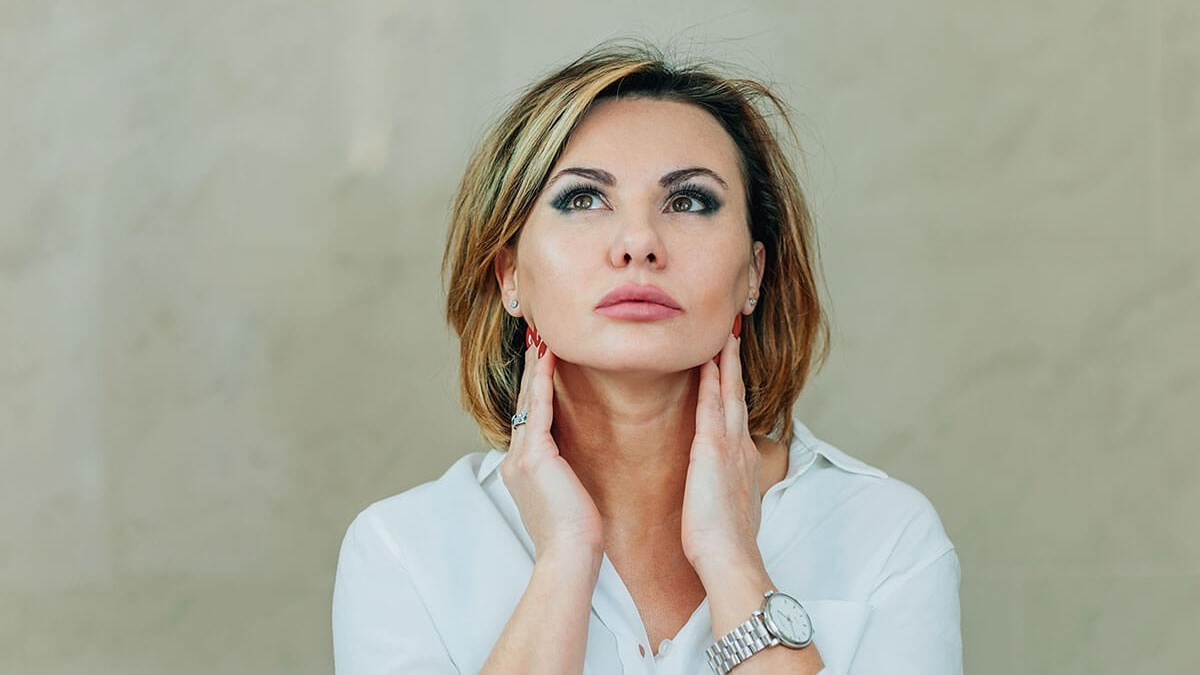 DTR stands for disclusion time reduction, which is a groundbreaking treatment option for those suffering from discomfort in their temporomandibular joint. DTR is a non-invasive solution that involves small adjustments designed to alter the bite of the teeth. This can be done through the removal of minuscule amounts of enamel and through adding fillings that help to balance a patient's bite to reduce jaw pain and symptoms of TMJ. Positive results may be noticed after just a single DTR therapy treatment, with optimal results likely to occur after 2-4 treatments. 
Jaw pain can lead to chronic headaches and uncomfortable tension in the neck muscles. DTR therapy can help to alleviate the fatigue that overworked jaw muscles often experience, therefore releasing tension and eliminating pain. Your Manhattan, NY dentist can identify the source of the issue and assess muscle movements to make an informed decision on which adjustments to make.
The Benefits of DTR Therapy  
If you've noticed jaw clicking or popping noises, DTR therapy may be a solution for your TMJ-related symptoms. At SmilesNY, our doctors are well-versed in providing patients with effective DTR therapy techniques through the use of advanced dental technology. By using computerized occlusal analysis technology and EMGs, our team can diagnose and treat the underlying bite issue. 
One of the main benefits of DTR therapy, aside from the alleviation of jaw pain, is that the treatment does not require patients to use splints or suffer through a soft-food diet or extensive physical therapy appointments. Patients can continue to live their day-to-day lives without making any significant changes.
How DTR Therapy Tackles TMJ Disorders  
During DTR treatment, a patient's pressure, timing, and muscle activity are examined to find the most effective solution. Patients suffering from a bite discrepancy often notice several of the following symptoms. 
Pain or stiffness while chewing
Popping or clicking noises in the jaw joint
Facial pain and tenderness
Chronic facial pain
Increased mouth breathing
Uneven wear and tear on teeth 
Not only does a misaligned bite cause daily discomfort, it can lead to more serious health issues that can greatly affect a patient's overall wellbeing. Left untreated, patients may experience dizziness, ear aches, neck and shoulder aches, tooth sensitivity, and even migraine headaches. If you've noticed any of the above symptoms, seek medical attention at the earliest opportunity.
Learn More About DTR Today! 
If you have been suffering from jaw pain, muscle spasms, jaw stiffness, popping or cracking, or frequent headaches around your ears, Dr. Timothy Chase and Dr. Steven Roth at SmilesNY invite you to schedule a consultation today. Our talented team has embraced the effectiveness of the non-invasive DTR therapy and can outline treatment options for you and determine whether this is the solution for you.