How Smile Makeover Treatment Can Give You a Confidence Boost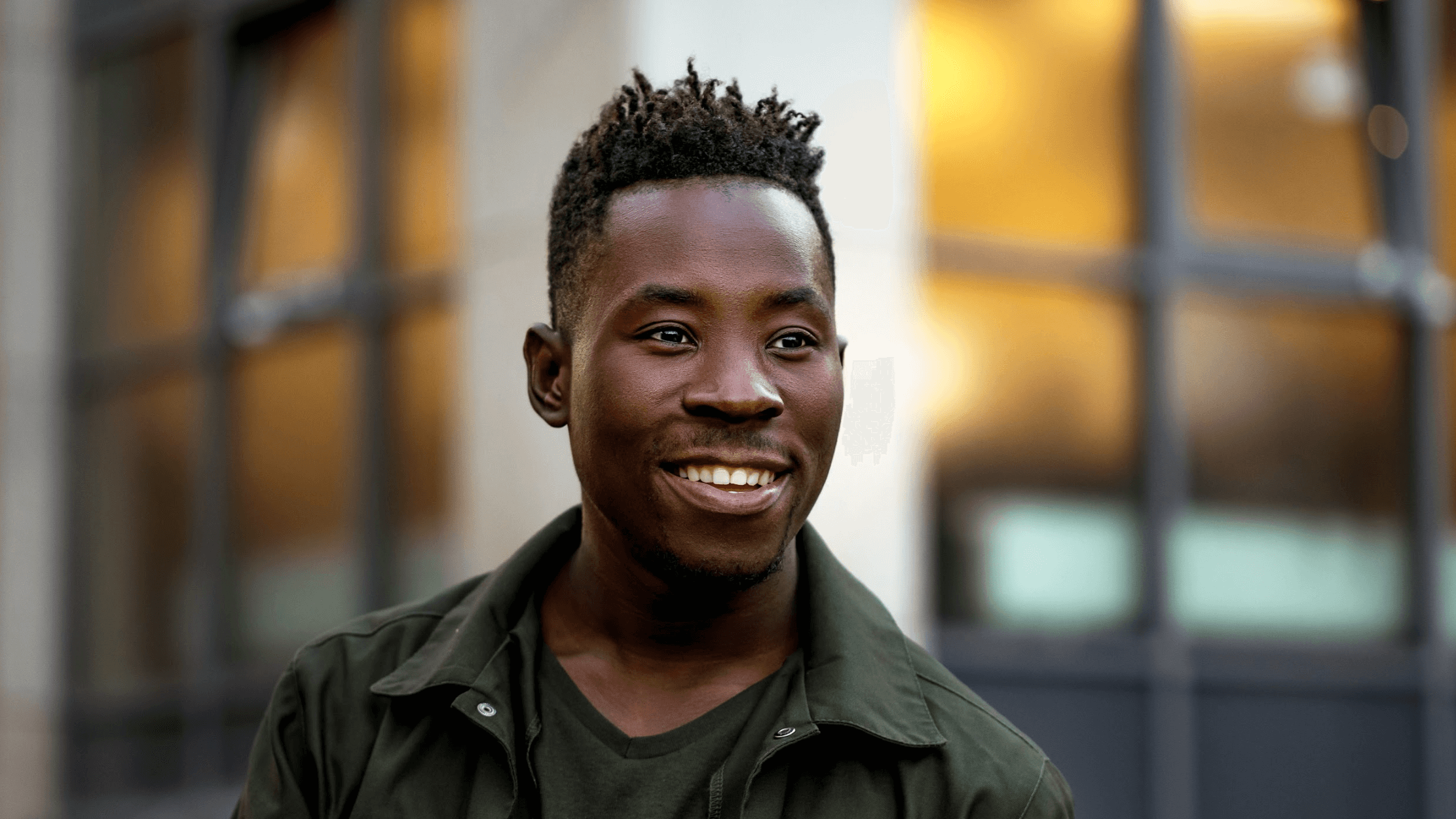 A smile makeover can greatly improve the overall appearance of your teeth by addressing various dental issues. The results are long-lasting and provide a healthier look while also giving a boost to your self-image.
Our dentists at SmilesNY Cosmetic and Implant Dentistry in New York City know how a smile makeover can give you the confidence you deserve. We'll review your smile and determine what works for your teeth when customizing your treatment plan. We can then carry out the necessary procedures to transform your smile.
Here are a few procedures that can be included in your smile makeover.
Professional teeth whitening
Our cosmetic dentists provide professional teeth whitening solutions as part of our smile makeover treatment. We use the Zoom teeth whitening system from Philips to break down old stains from common sources of discoloration, such as coffee, tea, wine, or tobacco products, without harming your teeth. This state-of-the-art treatment improves how your teeth look, as they will appear brighter and more visible.
Crowns and bridges
A crown or bridge can go over decayed teeth and create a more natural look while improving your bite and speech. We can create a crown or bridge that fits your smile and tooth color and use sturdy dental cement to keep it in place. The process restores your smile while also preventing decay from potentially spreading to other teeth.
Dental bonding
Dental bonding entails applying new materials that go into gaps, cracks, chips, and other noticeable openings. Our cosmetic dentists at SmilesNY Cosmetic and Implant Dentistry can review your teeth and find the necessary spaces that require bonding agents to keep them healthy. We can even apply a bonding material on top of a tooth that might appear shorter than other ones. Your smile will look a little more complete when you fix all of these problems through bonding.
Porcelain veneers
Porcelain veneers are great for situations where a tooth appears cracked or chipped. A thin covering will go over the front part of a tooth after a dentist trims a small bit of enamel. The veneer creates a more natural appearance that adds a nice touch to your smile. Veneers can be shaped and colored to fit over almost any tooth for a more natural appearance.
Contact our dentists about how a smile makeover can improve your appearance
A smile makeover will help you look and feel your best, giving you the confidence to take on the world. We encourage you to contact our expert dental team at SmilesNY Cosmetic and Implant Dentistry in New York today for help with transforming your smile. Our dental team can review the unique needs you have for a makeover and plan a suitable strategy. You can contact us to learn more and schedule a consultation. You'll find our office on East 63rd Street in Manhattan, a short walk east from the Lexington Avenue-3rd Street station on the F and Q train lines.