How to Choose the Best Cosmetic Dentist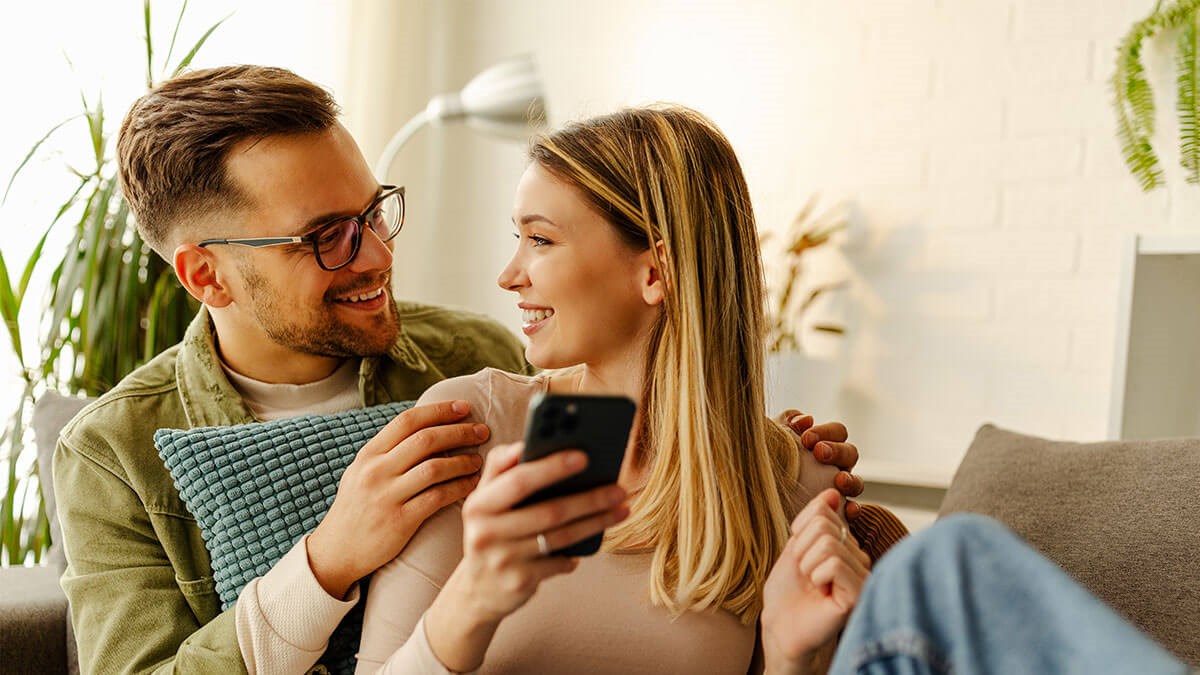 As with any doctor, you naturally want to choose the best possible cosmetic dentist that's available to you. After all, this is the person in charge of revitalizing your smile! To find a professional, experienced, and trusted cosmetic dentist, SmilesNY has put together a helpful checklist for patients to ensure that they have full confidence in the care they're receiving.
The Difference Between Cosmetic and General Dentistry 
When choosing the best cosmetic dentist, it's important to understand how this field of dentistry differs from the general industry. A general dentist prevents and treats oral disease through regular cleanings, filling cavities, and educating patients on the best oral hygiene practices. 
Cosmetic dentists, on the other hand, specialize in all things related to the aesthetics of a smile. These dentists have earned their degrees just the same but have chosen to hone their training to help achieve the best aesthetic results for their patients' smiles. 
Procedures often performed by cosmetic dentists include porcelain veneers, teeth whitening, inlays and onlays, implants, dentures, and total smile makeovers. While these treatments aren't always necessary for a patient's overall oral health, they can work wonders for a patient's confidence in their smile. In some cases, general and cosmetic dentistry can overlap. Patients who are missing teeth can seek replacement solutions that help to keep the rest of their mouth healthy.
Questions to Ask Your Cosmetic Dentist 
One of the easiest ways to get a feel for a potential cosmetic dentist is to schedule a consultation and have a conversation with them. During a consultation, the patient can discuss any concerns they have about their smile and the dentist can lay the framework for possible courses of treatment to resolve issues like misaligned teeth, stained teeth, and even missing teeth. 
During the consultation phase, these questions can help you gauge the compatibility of your desired results and your dentist's experience. 
Are you credentialed through the AACD?
How do you continue your training/education?
Can you show me before and after photos?
Do you have any referral patients willing to share their experiences? 
Word-of-mouth testimonials and before and after photos are the strongest indication of the quality of a cosmetic dentist's work. Oftentimes, the dental website will advertise a gallery and written reviews to showcase the work completed at the practice.
Friendly, High-Quality Dental Care in Manhattan  
At SmilesNY, we believe in providing patients with a full range of options for their general and cosmetic needs. It's important that you're happy with your smile because it means you'll use it more! Our team of professional dental care providers can diagnose and treat diseases and work with you to create a treatment plan that improves your overall oral health and the aesthetics of your smile.