Isn't it Time to Straighten Your Smile?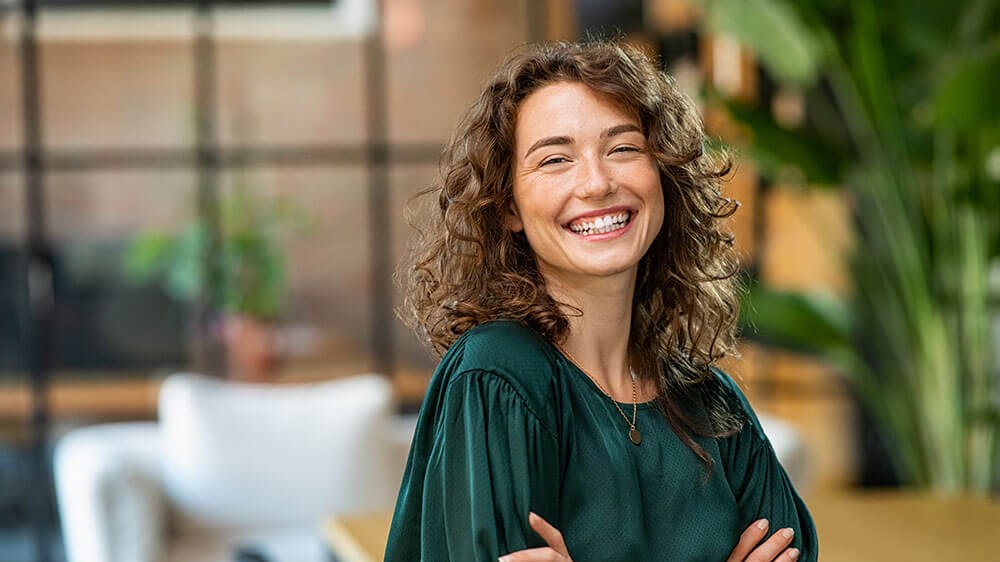 If you are someone who has dealt with crooked teeth, then it is definitely time for you to straighten your smile. One incredible way to do this is to use Invisalign. This involves first getting a digital impression of your teeth, and then using clear Invisalign trays, to slowly straighten your teeth until they look magnificent. The best place to get this done is at Smiles NY . Both Dr. Timothy Chase and Dr. Steven Roth do an amazing job, and they are Silver Level Invisalign providers. There are so many reasons to go with Invisalign to straighten your smile, and some of these reasons will be discussed here. 
They Are More Discreet Than Regular Braces
One great reason to go with Invisalign at Smiles NY is because of how discreet they are. Unlike regular braces that are made out of metal and attached to the front of your teeth with brackets and wires, Invisalign trays are completely clear. This makes them almost invisible when they are placed on your teeth. If you are someone who likes the idea of having straight teeth, but you don't like the idea of people seeing that you are wearing braces, then this is an excellent option for you. Straight teeth are still possible without the traditional method, and Invisalign is the answer. 
They Are Easy To Remove 
Another outstanding reason to go with Invisalign is that they are very easy for you to remove. You can take the trays out to brush your teeth and eat. Once you are done, you can clean the trays, and then put your trays back in your mouth. This is something that you can't do with regular braces, so you are often limited in what you can eat because you don't want to damage the braces. You also have to deal with trying to brush and floss around regular braces, which can also be difficult. 
You Can Avoid Unnecessary Dental Problems
If your teeth remain crooked, then you will likely continue to deal with a lot of unnecessary dental problems. Crooked teeth can make it difficult for you to brush and floss them. This can lead to the build-up of plaque on your teeth, which can then lead to the formation of cavities. These cavities require fillings, and if they worsen, may require crowns. Straight teeth are much easier for you to brush and floss, and Invisalign can help you to get the straight teeth that you desire.  An uneven bite, overbite, or underbite may also cause problems with jaw pain, grinding, etc., and this can also be helped with Invisalign trays. 
You Will Feel More Confident
Once you have gone through the process of wearing your Invisalign trays and progressing through treatment until your teeth are straight, the final result will make you fall in love with your smile. This will help you to feel so much more confident with your teeth, which will allow you to talk more openly with others, smile more, and otherwise feel like the best version of yourself. This may help you to feel confident enough to try new things, meet new people, and live life to the fullest.
Now that you have heard of all the amazing benefits of Invisalign, how could you not want to get them? To set up an appointment for a consultation and to start the process of getting Invisalign today, visit us at Smiles NY . You'll find our office on East 63rd Street in Manhattan, a short walk east from the Lexington Avenue-3rd Street station on the F and Q train lines.