ITero Digital Impressions: How It Works and Its Benefits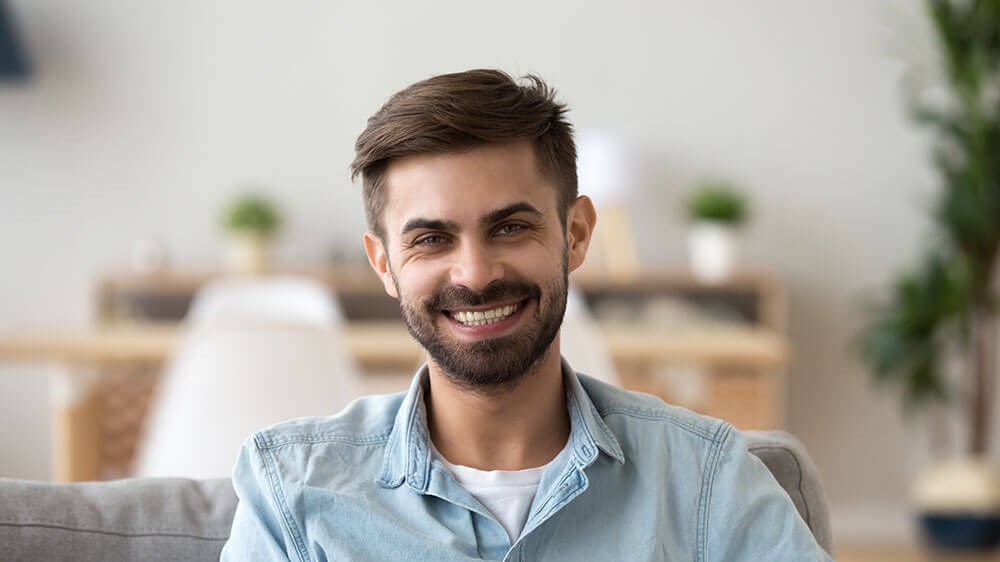 Welcome to a fresh approach with digital impressions. If you have experience with getting impressions, you know that the traditional method is the worst. Until recently, the only way to get as close to an exact representation of your teeth was to physically take an impression of the patient's mouth by applying a putty-like substance. You remember when you had to hold this ooey, gooey substance in a tray against your teeth for a period of time.
This method is highly uncomfortable to many people, and the outcomes can occasionally be ineffective. Thankfully, we have replaced this approach with a superior one that is more accurate and comfortable. SmilesNY offers iTero, the latest and best in digital impression technology. This type of impression allows the dental office to keep digital records of your impressions for any treatment which may require a diagnostic replica of your teeth. And if interested in straightening your teeth, Invisalign treatment no longer requires messy impressions to get started!
What is iTero?
ITero is the most recent technology accessible in our Manhattan dental office for those who may be interested in enhancing their smile. With the aid of this technology, we can create an exact digital model of your teeth using a 3-dimensional scan.  We can determine and develop a more effective and efficient treatment plan using this model. This technology uses user-friendly software and images to create digital replicas of your teeth that can be shared in real-time with both Drs. Timothy Chase and Steven Roth.
How Does the iTero System Work?
Compared to the conventional impression procedure, iTero is superior in many ways since it does away with messy materials and gives patients access to a more comfortable and soothing environment in their Manhattan dental office. It is particularly true for younger patients and patients with delicate gag reflexes, who can't handle the gooey materials for an extended period of time.
After our SmilesNY dental team inputs your prescription into the system, the scanning with the iTero Digital Scanner starts. With an ergonomic wand, this technology scans the entire mouth and each tooth individually. This mouth-friendly wand makes this quick procedure more comfortable as it fits comfortably within the mouth. 
Conventional Vs. Digital Impressions 
Your Manhattan dentist can obtain an accurate digital impression of your teeth and jaw using the iTero scanner. This new technology eliminates the need for messy trays and putty impressions of years past. 
That outdated method frequently led to many rounds of impressions being taken, some of which may have needed to be discarded, were broken or misplaced. A more accurate initial impression is possible with the iTero scanner, leading to better treatment planning and a more pleasant patient experience.
Additionally, digital impressions enable you to view your teeth in real-time 3D, which enhances consultation and treatment-related communication.
Benefits of the iTero 
You have a far lower risk of needing a second appointment since iTero takes accurate measurements, saving time and money by doing this upfront. ?With iTero, patients won't need as many adjustments, allowing them to go to fewer check-ups that are shorter and more often spaced out throughout their treatment.
Also, greater accuracy translates into faster treatment and better outcomes. The most precise method for taking pictures of your teeth on a computer is with the iTero Digital Scanner technology.
Schedule a consultation  to take the first step toward a stunning, healthy smile.
To set up an appointment for a consultation, visit us at Smiles NY . You'll find our office on East 63rd Street in Manhattan, a short walk east from the Lexington Avenue-3rd Street station on the F and Q train lines.