Learn About The Amazing Benefits Of CosmaLite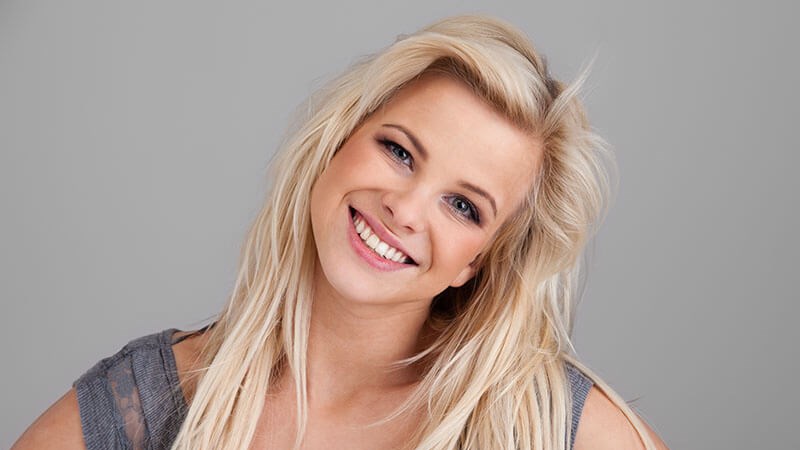 Getting veneers can seem somewhat intimidating. Many have questions regarding what they will look like and how they will feel. What if there was a way in which you could test out veneers before fully making the switch. That is where CosmaLite comes in!
CosmaLite is a temporary veneer that allows you to try out your new smile before fully investing in a set of permanent veneers. When you make an appointment at SmilesNY, you can rest assured that Dr. Timothy Chase and Dr. Steven Roth will take care in making sure that you get a beautiful smile in an easy and painless way! Yet, what exactly is CosmaLite, and how does the process work? Read on to learn about the benefits of choosing CosmaLite from SmilesNY!
What Is CosmaLite?
As mentioned earlier, CosmaLite is a temporary veneer set that allows an individual to test out what their new smile could look like before deciding to completely invest in veneers. It is a cosmetic dental procedure that is quick and painless to complete. The process is easily started and finished, all within one visit; and you can wear your new smile as long as you'd like. This gives you the chance to test it out and see how you would look with permanent veneers!
What Is The CosmaLite Process?
When you make an appointment for CosmaLite, you can relax knowing that the process will be quick and fairly simple. The following is how the process usually works:
Come to your appointment for an in-office assessment, and we'll make a simple mold for your CosmaLite veneers.
You can relax, while we create a custom veneer in our licensed laboratory.
When the veneers are ready, we will gently put your new smile in.
 You will then be able to test out your new smile with confidence!
CosmaLite is for individuals that want to improve their smile without going through the full procedure. It gives our patients the chance to experience what veneers would look like for them. It gives them the opportunity to ask any questions about the process or even about getting porcelain veneers as well! Our goal is to provide you with exceptional results, by creating a beautiful and natural-looking smile for you!
What Are The Benefits Of Choosing CosmaLite?
There are so many benefits when it comes to getting CosmaLite. Not only can it help you get a feel of how veneers will look, it will also give you the following:
An Easy And Painless Procedure
A Beautiful Smile For Any Occasion
A Non-Invasive Dental Solution
New Confidence In Your Smile
An Affordable Price (as the cost can be put towards a full porcelain veneer set) 
All Completed In One Appointment
Whether it's a temporary solution to meet your needs or if it's to help you figure out if permanent veneers are right for you, CosmaLite offers a variety of benefits and solutions to those who are looking for a simple and pain-free option in correcting their smile!  
Choose A Dental Office That Cares!
When it comes to your smile, you want a dentist that will understand your needs and that cares about helping you choose the right options. At SmilesNY, our goal is to see that every patient is comfortable and respected throughout the entire process! With over thirty years of experience, we work to provide the best options with state-of-the-art technology to our patients in New York, NY!
We understand that dental appointments can seem somewhat intimidating. That's why both Dr. Steven Roth and Dr. Timothy Chase take time to answer any questions you may have regarding CosmaLite, as well as any other dental procedures you may be considering. To learn more about the process, contact us ! Let us help you get started by scheduling an appointment today!