What is Dental Bonding and Contouring Used For?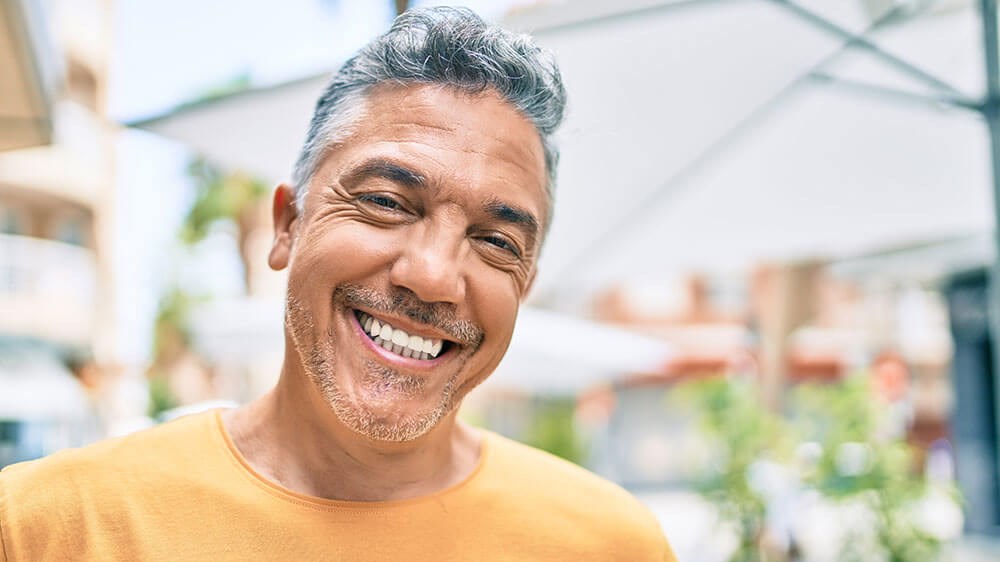 You were fine, and then suddenly, you chipped a tooth. Just your luck, right? Don't worry; there's a solution to get your smile back, thanks to the talented cosmetic dentists at SmilesNY Cosmetic and Implant Dentistry . We offer dental bonding and contouring in New York, NY , that are specifically designed to help erase chipped, cracks, and discoloration from your teeth. 
How Does Dental Bonding and Contouring Work?
One of the most significant benefits of this specific cosmetic procedure is that it's fast. We can easily apply a special composite resin that will:
Diminish tooth discoloration
Fill the gaps between your teeth
Make your teeth longer or more evenly shaped
If you want a great way to improve your smile, schedule an appointment to learn more about bonding and contouring at SmilesNY.
How Common is Dental Bonding?
The good news is that this treatment is one of the most common cosmetic dentistry solutions  we recommend. In fact, it's one of the most frequently performed procedures in all of the dentistry treatments that are available to patients thanks to advanced technology and materials. The composite resin we use for your New York, NY, dental bonding and contouring  is also used for our restorative dentistry treatments, such as:
Filling small cavities seamlessly
Replacing your old silver fillings with something more appealing
Protecting your tooth roots exposed to gum recession and disease
There are so many ways dental bonding materials can be used to enhance the look and feel of your smile. 
What's the Difference Between Dental Bonding and Porcelain Veneers?
Porcelain veneers will also transform your teeth, but differently than bonding. Veneers are specially designed for you, made of a unique material that's bonded to your natural teeth. However, before we get to that step, your New York, NY, cosmetic dentist will have to remove some of your natural tooth enamel, that's irreversible. Dental bonding doesn't necessarily require the removal of enamel and can be reversed if necessary. Your bonding will most likely need a touchup or two every three to ten years. 
Find out more about bonding and contouring at your consultation at our office in New York, NY. Contact SmilesNY to make your appointment and get started toward a more beautiful smile.