Why Everyone Will Be Talking About Your Smile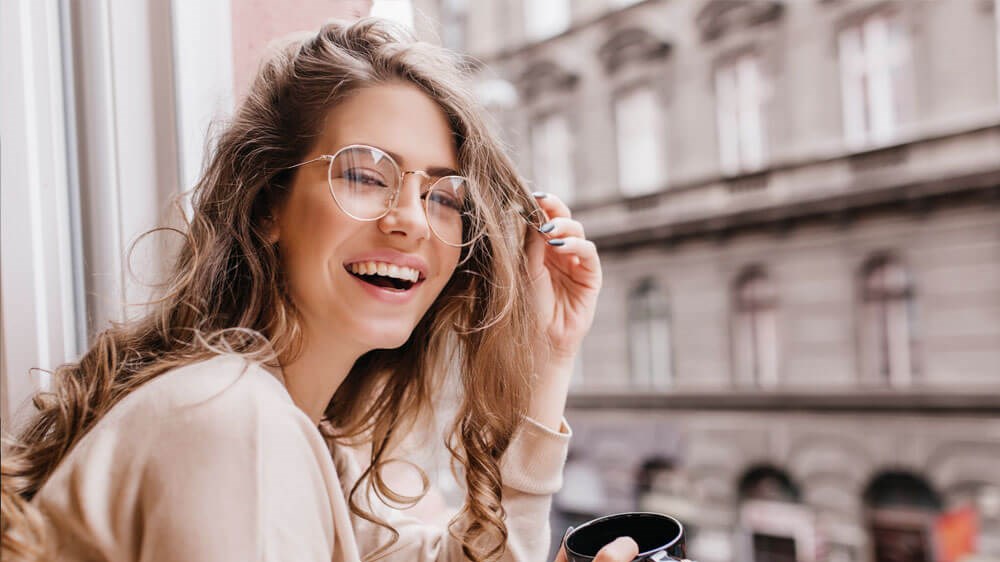 Let's be honest: we all love a good compliment. When was the last time someone said how amazing your smile looked? There are many times when all you need is to enhance what you've already got, in this case, talking to SmilesNY Cosmetic and Implant Dentistry  about teeth whitening . 
Bring on the Bold and Beautiful
During the holiday season, you're often scheduled to appear at family or social events requiring photos. The next thing you know, these shots are on Facebook, Instagram, and TikTok for an eternity. The reality is that our Phillips Zoom teeth whitening  is a procedure to consider any time of year for a stunningly whiter, brighter smile that will enhance your core confidence. Here are just a few of the many benefits:
#1 - Say Goodbye to Stains
Teeth whitening is the easiest way to eliminate years of smile discoloration. From coffee and red wine to tobacco and medications, your teeth can become stained for many reasons. Stop trying to get rid of it all with over-the-counter products that can be costly and ineffective. 
#2 - Real Rapid Results
Being a reliable cosmetic dentist in New York, NY means we can produce results quickly. It's just a way of life that we're used to, and it doesn't end when you visit our office for teeth whitening treatments. You can expect to see an immediate difference in the color and brightness of your smile in less than an hour. Schedule a treatment on your lunch break and keep powering through the remainder of your day.
#3 - One Treatment, Eight Shades
Many patients can achieve their desired shade of teeth whitening in as little as one single treatment. We offer both in-office and at-home options to make life easier. The best part about your efforts is that you will see your teeth whitened by up to eight shades, depending on what you're looking for. We guarantee you won't be able to stop smiling. 
Our whitening patients are always thrilled with how natural-looking and long-lasting their results are following treatment. They can't believe that something as easy as this can impact how your teeth look to yourself and others. Smile whitening is undoubtedly a go-to solution for a quick confidence boost that will propel you to personal and professional perfection.
Get started today. Reach out  to SmilesNY to schedule an appointment. 
We're conveniently located and always available at East 63rd Street in Manhattan, a short walk east from the Lexington Avenue-3rd Street station on the F and Q train lines. It's important to schedule some time to talk with us at a personal consultation so we can review your goals and discuss your options.