Your Quick Guide to Full Mouth Reconstruction in New York, NY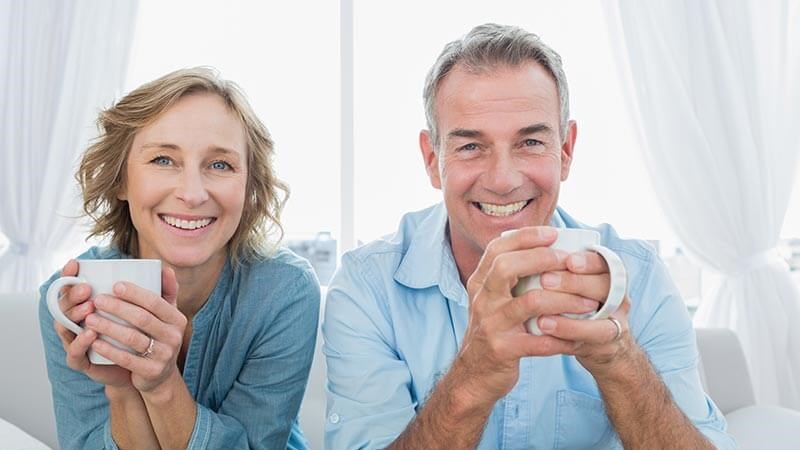 Does the thought of needing extensive dental work leave you with anxiety? Do you want a healthier smile but you have no idea where to start? It's best to stop and look at the big picture of everything that needs to be done vs. treating one dental dilemma at a time. This is what your restorative dentist at SmilesNY Cosmetic and Implant Dentistry  likes to call a full mouth reconstruction , otherwise known as a full mouth rehabilitation or restoration. 
Seeing Your Smile in a New Perspective
It might sound overwhelming, but it's really a very simple process that goes by one step at a time with a team you know and trust, without the need for specialist care. Why should you consider a full mouth reconstruction? Let's work together to sort it out:
From a wellness point of view:
A full mouth reconstruction will undoubtedly improve both your oral and overall health. It will also get you out of pain and enhance your appearance, not to mention boost your confidence. 
From a convenience point of view:
Do you like to save money? Your restorative dentist can show you how this process will actually save you in the long run because it can help to eliminate unnecessary appointments.
From a life-changing point of view:
Something like this is going to be unforgettable in so many positive ways. Imagine the feeling when you see your reconstructed smile for the first time — free from pain and imperfections.
What Can I Expect?
There are so many types of treatments your restorative dentist might choose from to help your smile. Everyone is different so every set of solutions will vary case to case, person to person. To determine what you need, we'll rely on our advanced technology for digital x-rays, impressions, and other information to make the best call. We'll spend one-on-one time together to discuss your needs and options. From there, you'll get a customized treatment plan that clearly lays out what lies ahead for you and your smile. We'll move at a pace that's comfortable for you. 
You're just a phone call away from learning about how a full mouth reconstruction can change your life. Schedule a consultation  to learn more about your options!  You can also set up your appointment by visiting us at Smiles NY . You'll find our office on East 63rd Street in Manhattan, a short walk east from the Lexington Avenue-3rd Street station on the F and Q train lines.