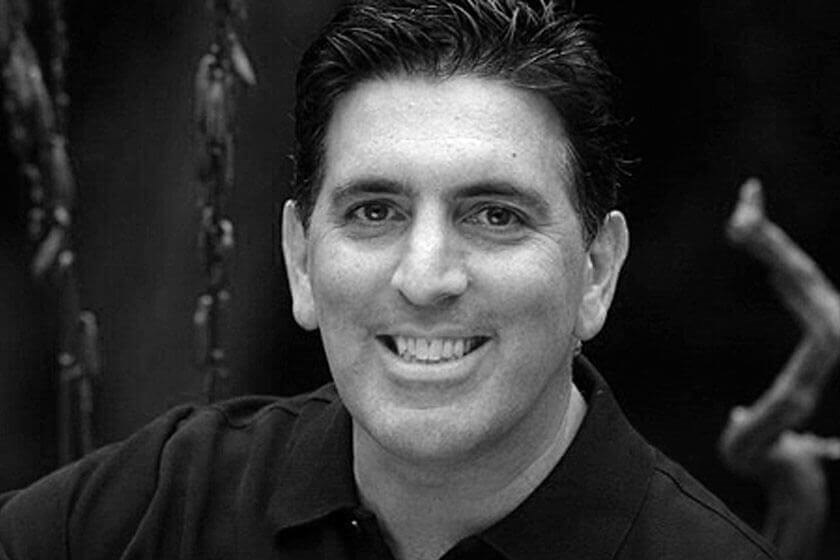 Dr. Steven Roth has over 30 years of experience in general and cosmetic dentistry. He has placed more than 50,000 porcelain laminate veneers, and he has designed the smiles of many high-profile people in the worlds of business, sports, and entertainment. Voted one of "America's Top Dentists," Dr. Roth also has received national acclaim and unmatched media attention for his views on cosmetic and restorative dentistry. Dr. Roth is the WebMD dental expert, and he has recorded hundreds of hours of educational videos for their website.
Dr. Roth is an appointed faculty member at the Spear Education Center for Dentistry in Scottsdale, AZ. He teaches cosmetic and implant dentistry to an elite group of dentists, who have displayed a high level of practice excellence around the world. As an industry leader, Dr. Roth has been a pioneer in the field of TMJ, digital occlusion, and in the development of the "Cosmalite Cosmetic Dental Veneer." He has been a sought-after practitioner on the Upper East side of Manhattan, and he is dedicated to the health of the community and providing the finest dental care. Many patients from around the world travel to New York to see Dr. Roth for cosmetic and restorative dental makeovers.
At SmilesNY, Dr. Roth performs a variety of dental treatments including cosmetic, orthodontic, restorative, and preventive dentistry. For his patients that are wanting to enhance the aesthetic appearance of their smile, he offers teeth whitening, porcelain veneers, dental bonding and contouring, smile makeovers, Invisalign, and Cosmalite procedures. As a part of restorative dentistry, Dr. Roth provides dental implants, full mouth restorations, porcelain crowns, dental fillings, and All-on-4. He also offers TMJ therapy, bite analyses, and treatment options for sleep apnea.
At Columbia College/Columbia University, Dr. Roth received his Bachelor of Science degree before going on to receive his Doctorate of Dental Medicine from the prestigious University of Pennsylvania School of Dental Medicine. Following dental school, Dr. Roth completed his advanced dental residency at Beth Israel Hospital in New York City. Dr. Roth remained at Beth Israel as an attending doctor for many years following his residency.
Achievements and Recognition
Having been recognized for his work in the dental industry, Dr. Roth authored a chapter on cosmetic dentistry in the prestigious plastic surgery book, A More Beautiful You: Reverse Aging Through Skin Care, Plastic Surgery, and Lifestyle Solutions by Dr. Robert M. Freund. Dr. Roth completed every level at the Dawson Center of Comprehensive Dentistry, and he also completed the Nobel Biocare Implant residency. He is also one of only ten dentists nationwide who are trained in TMJ DTR, a digitally based TMJ and bite treatment.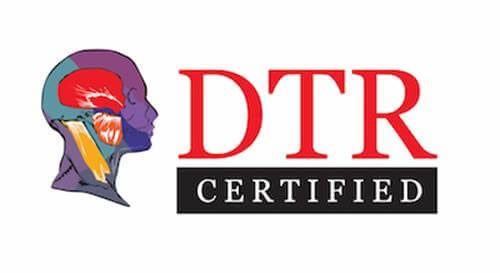 Dr. Roth has been featured on Inside Edition, Fox News, Dr. Oz, and in influential magazines such as Vogue, Cosmo, Marie Claire, Shape, and New Beauty. In addition, articles highlighting his innovative approaches have been published in many leading dental publications and newspapers.
Dr. Roth is proud to be associated with the following prestigious organizations:
The American Academy of Cosmetic Dentistry
The American Dental Association
The New York County Dental Society
The Spear Education Center
The Dawson Center for Advanced Dental Study
The Aesthetic Advantage at New York University
Reviews
"I am aghast at some of the the recent reviews for Dr. Steven Roth. My experience with Dr. Roth, was professional with high integrity throughout the time spent on my cosmetic dental work as well as general dentistry from 2015-to present. This included general repair of past dental work, and the best teeth cleaning I have ever experienced.  The reviews in Jan 2018 and Feb 2018 are surprising in their intensity, which should be alarming to the reader as the reviewers showed no photos of the "bad work" they allegedly received. I had a bite issue, the fix: a simple return visit to fix it and it was fine after that. All my upper teeth were changed and replaced in three visits.  They are not the cheapest dental office in Manhattan, however, I would say in my 20+ years while living in Manhattan, they were the most consistent. My smile is always complimented and I feel like I have lost ten years thanks to the cutting edge technology used by the offices of Smiles NY. Again - 5 stars to Dr. Roth - Cheryl Fleming-Kniffen"
C.F.
Yelp
"The staff was so friendly and attentive. I went in to see the doctor for an issue that two prior doctors could not resolve. Dr Roth was amazing...he explained what was going on with my tooth and resolved the issue on the spot. He was incredibly informative and helpful. I walked out a VERY happy patient."
C.C.
Google
"Dr. Roth and his staff are fabulous medical professionals and my overall health has improved as a result of their care. I can't say enough wonderful things about them."
I.G.
Google
"Sometimes you get lucky, and I did with this dentist. When in NY on business, I needed help in a hurry. A friend recommended Dr. Roth and so I called. Lucky for me, I got in to see him!Dr. Roth and his team were welcoming and professional. They made what could have been a painful, impossible situation much more comfortable. And I even made my meetings the next day, too.Thanks!"
Google User
Google
"Dr. Roth and his staff were so professional and kind. My best dental experience ever."
J.S.
Google
Related Posts