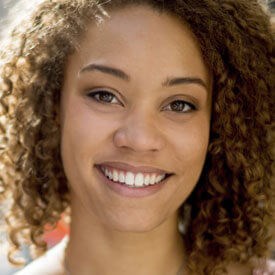 Procedure Name:

Dental Exam Service
Comprehensive dental exams are essential to maintaining good overall oral and dental health, and for preventing future conditions or diseases.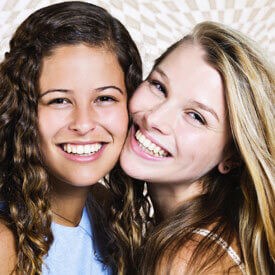 Procedure Name:

Dental Cleaning Service
Professional dental cleanings should be attended twice a year to help remove plaque and tartar buildup in order to achieve a healthier smile.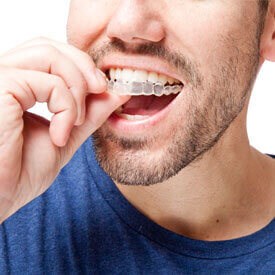 Procedure Name:

Mouth Guards Service
Mouth guards are beneficial during high-impact sports to help protect you or your child's teeth, gums, and jaws from serious harm or injury.