How to Fix Gapped Teeth with Cosmetic Dentistry in New York, NY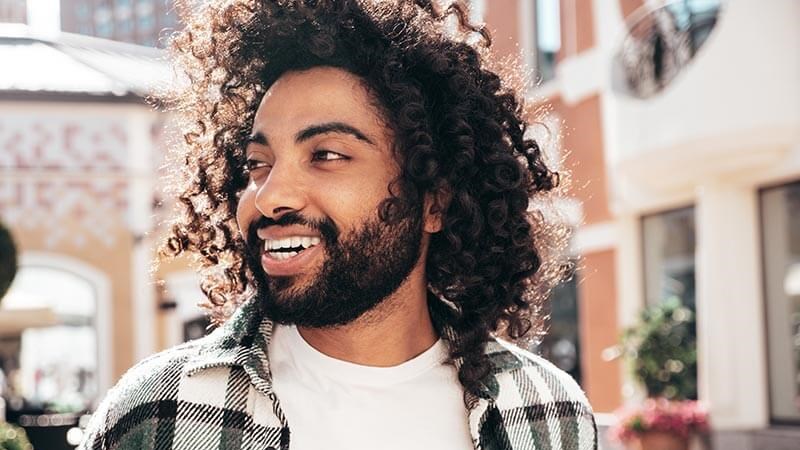 Shopping at the Gap was cool in the 90s, but having one or more in your teeth can be a little less fashionable. The thing is, gapped teeth aren't that uncommon — from kids to grandparents. Your cosmetic dentist  at SmilesNY Cosmetic and Implant Dentistry  has the perfect tools and techniques to get rid of gaps in your teeth without anxiety or stress. How can we fix those annoying gaps? It could be a lot easier than you think. Depending on your needs, there are some go-to treatments to fix spacing in teeth in New York, NY:
Solution #1 - Dental Bonding
Dental bonding  is probably the most efficient way to fix spacing problems. Your cosmetic dentist will carefully shape and apply a special tooth-colored resin to your teeth before hardening it with special light technology. Dental bonding and contouring is an affordable cosmetic procedure and can usually be done in one quick visit. It also doesn't need prep work like veneers or crowns; however, it isn't as strong and typically doesn't stay on as long. Bonding and contouring is ideal for minor flaws, so if you want more extensive changes, another cosmetic or restorative procedure may be better.
Solution #2 - Porcelain Veneers
Next up in options are porcelain veneers. If you have tee th that are gapped and discolored, then this might be your best choice. These carefully crafted porcelain shells are placed by your cosmetic dentist in New York, NY so they bond perfectly to your natural teeth. This will eliminate those unwanted gaps and other imperfections you've always dreamed of never seeing again when you smile. Porcelain veneers are a great option for many candidates and are completely customizable for a perfect look and feel.
Solution #3 - Invisalign®
If you have bigger issues with gaps in your teeth, there might be help for you with clear aligner therapy  or Invisalign® . It's fast and effective at straightening teeth in less time than traditional braces without a mouth full of metal. It works by gently guiding your teeth into their ideal position so there's no more gaps to worry about. You'll enjoy improved confidence and function.
Uneven spacing or gaps in your teeth can cause more than just cosmetic problems, it can compromise your oral health. Thankfully, you have highly-skilled cosmetic dentists like Drs. Chase, Roth, and Loshak on your side to guide you through the right way to get the smile you want and deserve. 
Call us today to set up an appointment. Schedule a consultation  to learn more about your options! 
You can also set up your appointment by visiting us at Smiles NY . You'll find our office on East 63rd Street in Manhattan, a short walk east from the Lexington Avenue-3rd Street station on the F and Q train lines.