Tips for Upgrading Your Smile in New York, NY from Smiles NY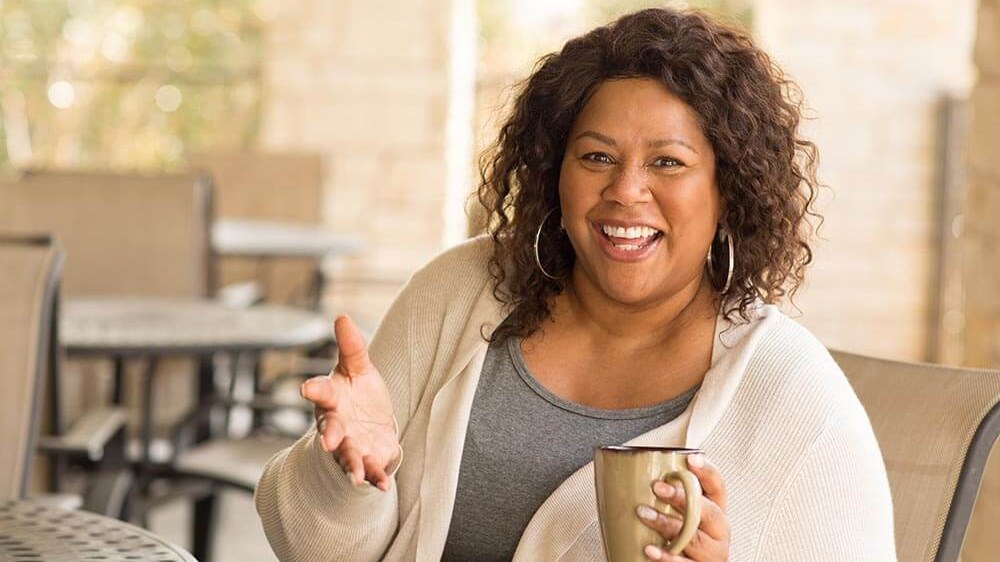 What's going on with you and your smile? You can tell us! At SmilesNY Cosmetic and Implant Dentistry , we understand that from any minor imperfection to the biggest, most obvious flaws, loving how your teeth look isn't fun for everyone. 
Consider cosmetic dentistry  in New York, NY, where there are many options but nothing on the level you'll experience (and love) with us. We're not trying to sell you; we just show you all the ways your life and confidence can change when you give yourself the gift of a smile that suits you. 
Tip #1: Take a Look in the Mirror
Take five minutes and stand in front of the mirror while smiling or even do a little speaking. See what your mouth looks like. Feel what your teeth are saying. Notice how you hold yourself. Do you hide your smile? Do imperfections weigh on your mind? If it's a chipped tooth that's got you down, we can take care of it with one-visit cosmetic dental bonding and contouring . Do you want to erase years off of your appearance? Maybe it's time you talk to your cosmetic dentist about porcelain veneers . 
Tip #2: Know That You're Not Alone
Did you know that the global cosmetic dentistry market is expected to grow at a rate of about 2.5 percent between now and 2028 ? More and more people are choosing these types of treatments to improve how they look and their overall oral health. You're not alone in wanting to look and feel your best, starting with having a healthy smile. Cosmetic dentistry offers dual benefits in that it helps clear your mouth of issues and creates a more balanced, beautiful smile. Our cosmetic dentists in NY have advanced technology and safe sedation options that make any type of treatment easy and comfortable. 
Tip #3: Upgrade Your Smile, Improve Your Mental Health
Many studies show that a smile makeover can dramatically increase a person's self-confidence and overall quality of life. Imagine making it easier to get ahead at work, go out on dates, or just feel good about yourself around others. We know how easy it can be for you to hold back smiling if your teeth are:
Discolored
Chipped
Misaligned
Missing
Sometimes, even bad breath can stand in the way, causing patients to choose complete social isolation because of the embarrassment of these types of oral health issues. We don't want that for anyone, especially our SmilesNY patients. You deserve better, and we know how to help you get there. 
Are you ready to learn more about cosmetic dentistry? Schedule a consultation   or call us to take the first step toward a stunning, healthy smile. You can also set up your appointment by visiting us at Smiles NY. You'll find our office on East 63rd Street in Manhattan, a short walk east from the Lexington Avenue-3rd Street station on the F and Q train lines.