Everything You Need to Know About Zoom Teeth Whitening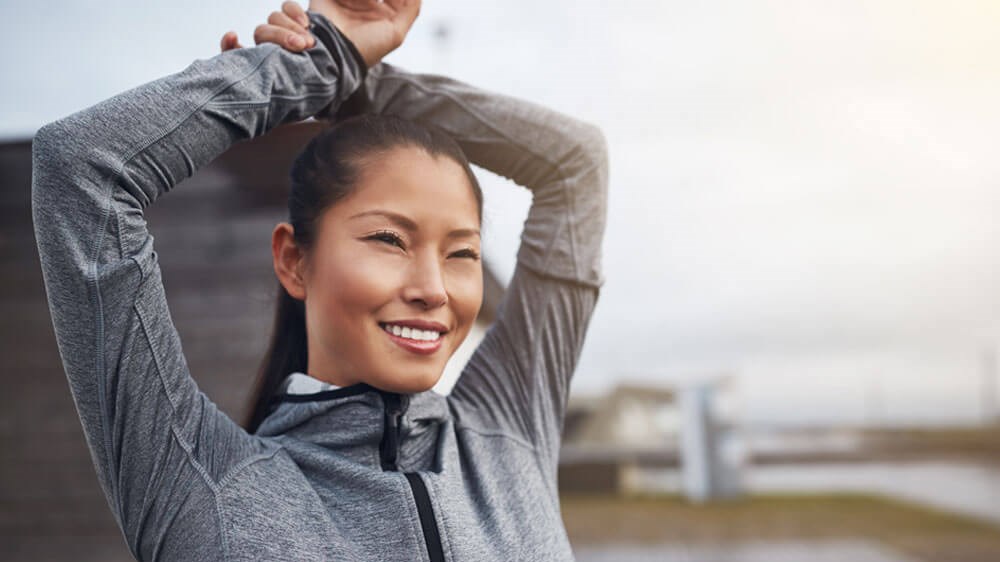 At SmilesNY Cosmetic and Implant Dentistry, we know that having access to some of  the best food and beverages in the world is a true benefit of living life in our city. There are so many new things to try and old favorites to rely on when you're craving comfort. 
But what happens when what you eat impacts the appearance of your smile, mainly the color of your teeth? It can dull your self-confidence and prevent you from getting ahead both professionally and personally. What if we told you that Philps Zoom teeth whitening treatments in New York, NY, could erase discolorations and stains, unveiling a more dazzling smile perfect for special occasions or just your everyday look? 
Should I Try Teeth Whitening?
Are you someone who knows someone who's had their teeth whitened, and you were secretly jealous of the results? Have you thought about talking to someone about your options but are unsure if this type of cosmetic treatment is right for you? There's a reason so many patients exclusively choose Dr. Timothy Chase  and Dr. Steven E. Roth  for all of their dentistry needs, especially when looking your best. Imagine a simple procedure that can instantly brighten your smile and even take a few years off your appearance. It's available to you today with us. It's up to you to make the first move that will leave a lasting impression.
What's Available to Me at SmilesNY?
Take some time out of your busy schedule to dedicate some time for yourself with us. It might seem strange to think about relaxing at the dentist, but it's always the case at SmilesNY Cosmetic and Implant Dentistry . Our in-office teeth whitening treatments include highly successful Philips Zoom QuickPro  and WhiteSpeed . There's a solution for everyone based on personal preferences for cosmetic goals, time availability, and budget. 
But the improvements don't end when you leave our office. Ask us about what you can do in the comfort of your home using Zoom products that are much more effective than what's available to you over the counter.
What's holding you back from achieving your best smile? Teeth whitening could be the simple solution you need. We're conveniently located and always available at East 63rd Street in Manhattan, a short walk east from the Lexington Avenue-3rd Street station on the F and Q train lines. It's important to schedule some time to talk with us at a personal consultation so we can review your goals and discuss your options.