Something Not Right With Your Bite?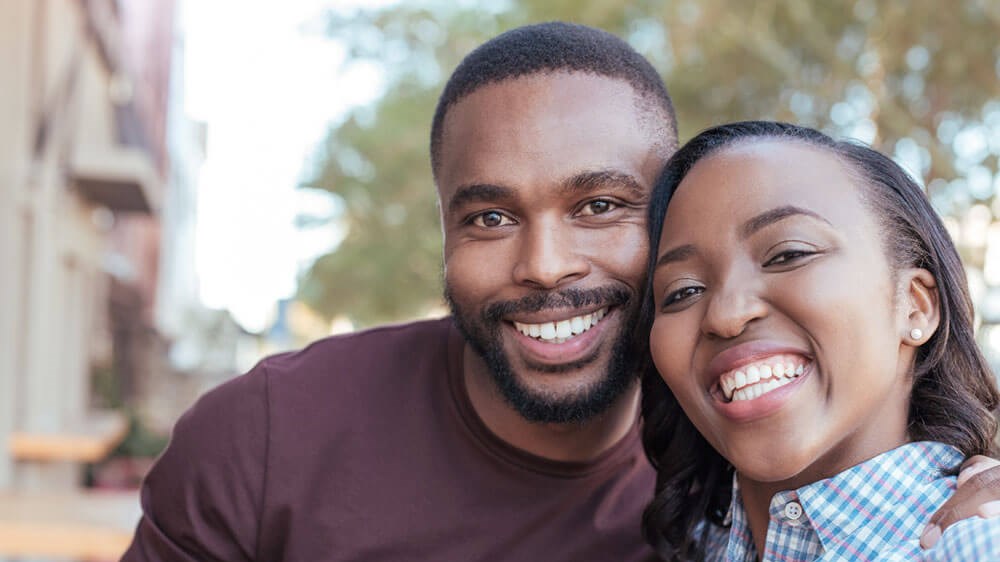 Have you heard the term "occlusion " before but don't exactly know what it means? If you're left thinking that you don't really understand what occlusion is or why it's essential, you're not alone. It's an integral part of dental care that should not be overlooked along the same lines as cavities or periodontal (gum) disease.
Let the SmilesNY Cosmetic and Implant Dentistry  team fill you in on everything you need to know about the benefits of getting your bite right. 
Ending Occlusion Confusion
Here's the basic version of what occlusion means: it's a reference your New York, NY dentists  make to the alignment of your teeth, along with how your upper and lower teeth come together. It is the functional relationship between your teeth and jaw to help you speak and chew optimally. It considers issues with your temporomandibular joint (TMJ) and skeletal composition. 
When you're experiencing pain, or other issues arise, you might also hear additional terms such as:
Occlusal disease
Malocclusion
Bad bite
With the last one being the most common way to reference something being off, this could be due to an overbite, underbite, crossbite, etc. These bites are generally evident to dentists and patients, but they're not always easy to 100 percent discern or diagnose. This is why malocclusion can lead to underlying issues that damage oral health without you knowing it. 
What Can We Do for You?
The first step is to speak with our team — Dr. Timothy Chase  and Dr. Steven E. Roth . They have extensive experience and knowledge working with bite analysis in New York, NY. They recommend this procedure to determine if you are experiencing a bad bite or have occlusion disorder. They utilize leading-edge technology and digital scanning to test the strength of your teeth while seeing exactly how much force is exerted by each individual tooth. It's powerful stuff for you and your oral health. Our unique analysis can tell us when you have an underbite, overbite, or crossbite. We use this information to further our practice of preventive dentistry to stop future problems before they are detrimental. 
Are you ready to learn more? Schedule a consultation today. You'll find our office on East 63rd Street in Manhattan, a short walk east from the Lexington Avenue-3rd Street station on the F and Q train lines.