2018 Dental Resolutions to Stick to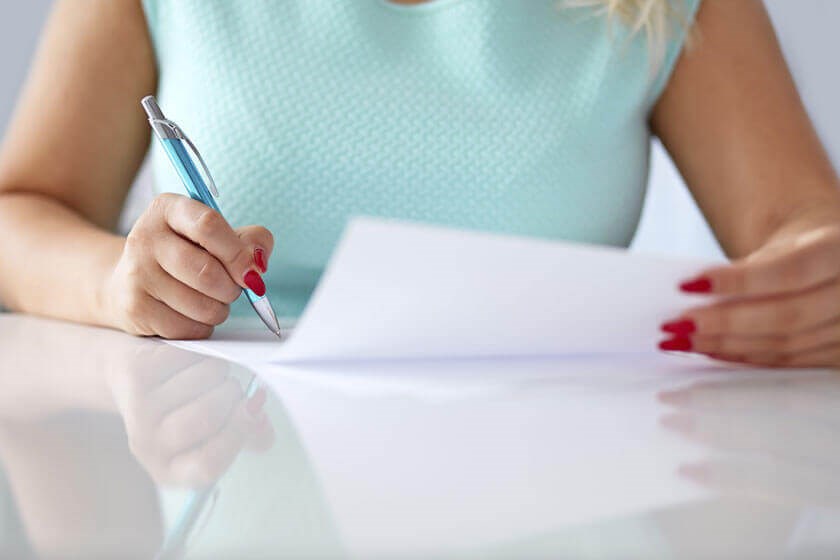 Sure, we all make New Year's resolutions, but how many of us actually commit to sticking to them? If you count yourself amongst the part of the population that has a hard time turning over a new leaf for the new year, you may want to take a second thought – especially if that new leaf benefits your health. That being said, here are some 2018 dental resolutions you should stick to.
Commit to Flossing
Brushing your teeth at least two times a day is not nearly enough to completely get rid of all the food that gets stuck in your teeth, or to prevent plaque from building up. If you are not in the habit of flossing, then 2018 is a great time to start.
An easy way to remember to floss every night (and to make New York City dentists very happy) is to put a container of floss either by your toothpaste or toothbrush. Put another container of floss in your work bag so you can floss on the go even if you forget to do it at home.
Schedule a Dental Appointment
When was the last time you went to an NYC dentist? If you can't remember, then you're not alone; about one third of people in the United States don't see a dentist regularly. However, one of the most important things you can do to take care of your teeth is to schedule an appointment for dental services every six months.
Some signs that it is time to see the dentist include bleeding gums and teeth sensitivity. Even if your teeth feel and look fine, schedule an appointment to go see a dentist. Your teeth will thank you later!
Get Rid of the Sugar
The amount of sugar a person eats every day is directly linked to the amount of tooth decay they have. By cutting back on your sugar intake, you also cut back on your risk for cavities and other tooth damage by a considerable amount.
One of the easiest ways to cut back on sugar is to get rid of the total number of candy and sugary products you buy. For example, opting for sugar-free soda, or choosing a sugar alternative such as stevia when you add sweetener to your morning coffee can make a huge difference in the long run.
Choose More Healthy Foods
While cutting back on sugar can help a great deal, the best way to take care of your teeth is to start eating more foods that are good for your oral health. Foods that are great for your teeth include products that are high in calcium.
Some other foods to add to your diet are fiber-rich fruits and veggies. Part of the reason why fiber-rich foods help take care of your teeth is because they stimulate saliva, which naturally acts as a defense against cavities.
Start reaping the rewards of your 2018 dental resolutions now and book an appointment with our Manhattan dental office today.