4 Ways Cosmetic Dentistry Can Rejuvenate Your Smile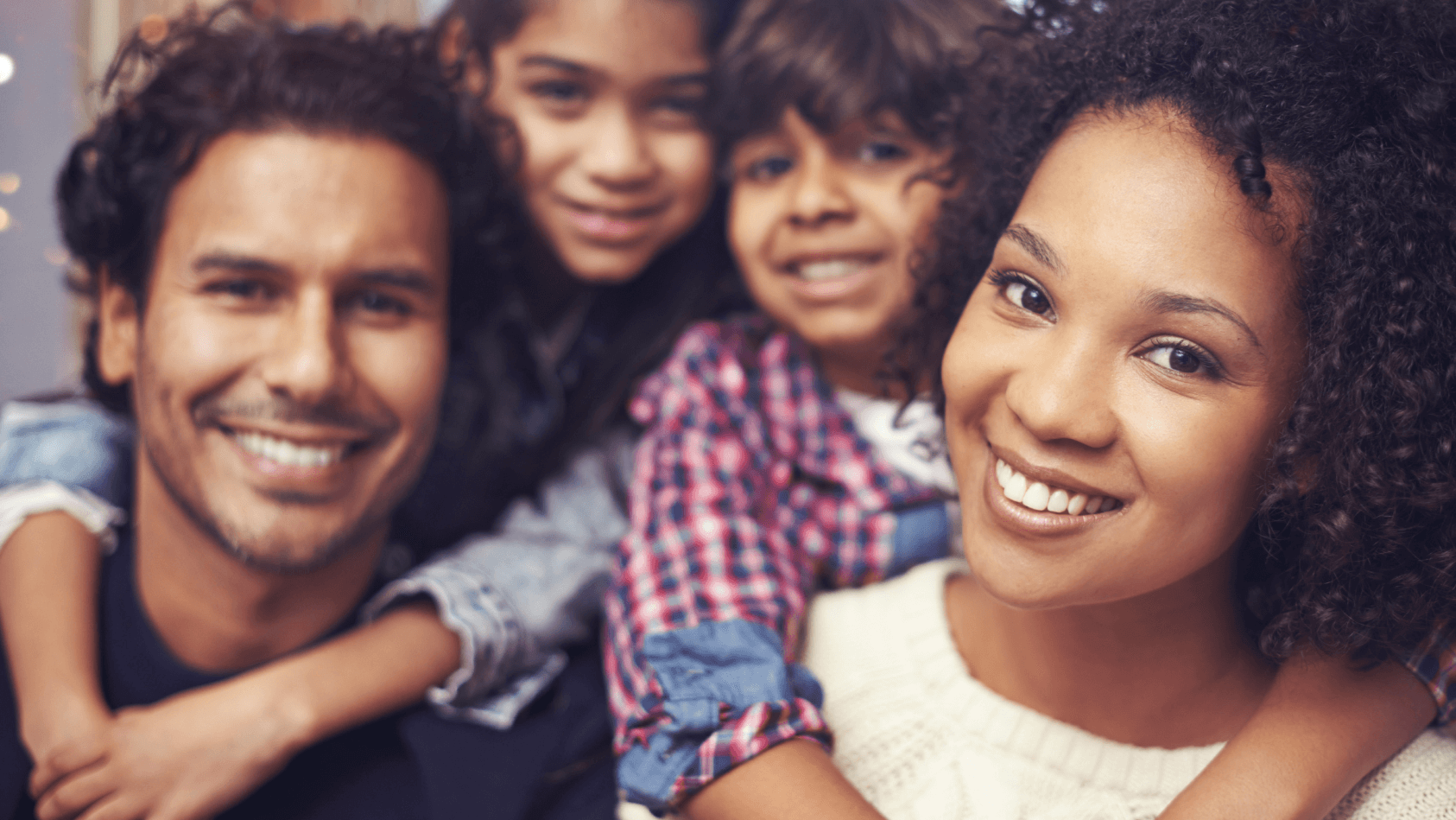 Do you feel embarrassed about how your smile looks? Is there an aspect about your teeth you would like to change? Does the act of smiling leave you feeling uncomfortable? You can breathe new life into your smile with the help of a cosmetic dentist and various cosmetic dentistry procedures. Cosmetic dentistry can provide several types of dental procedures to address a wide variety of cosmetic concerns and improve your overall oral health. Your smile is a significant part of your personality and the method you use to express laughter, joy, and excitement. When you feel inhibited by sharing it with others, it may be time to consider seeking help from a cosmetic dentist.
The team at SmilesNY Cosmetic and Implant Dentistry in New York City, NY believes everyone deserves to enjoy a gorgeous, confident smile. The team of talented cosmetic dentists are ready to offer a multitude of solutions to help women and men achieve the smile of their dreams, by creating a comprehensive plan to accommodate every patient's smile imperfections. Read on to learn more about four ways SmilesNY can transform the way you look with cosmetic dentistry.
How can cosmetic dentistry improve your smile?
Cosmetic dentistry encompasses a wide variety of modern dental techniques that can enhance various aspects of your overall dental health. When you feel more confident about your smile, you feel more attractive. Partnering with a skilled cosmetic dentist like the ones at SmilesNY in New York City can offer dental solutions to boost your self-esteem and customize cosmetic treatments to help you get optimal results. If you live in New York City and want to revitalize the look of your smile, the experts at SmilesNY can help.
Rejuvenate your smile with a smile makeover
A smile makeover is a personalized treatment to address dental concerns and achieve certain aesthetic goals. Some of the most common smile concerns a cosmetic dentist typically addresses with a smile makeover include:
Gaps between teeth

Worn down or narrow teeth

Cracked or chipped teeth

Short or misshapen teeth

Crowded, crooked, or misaligned teeth

Stained or discolored tooth enamel

Missing

teeth
Four cosmetic dentistry treatments to address oral issues
A smile makeover performed by a trained cosmetic dentist can bring exciting changes to an aging, dull, or damaged smile. Teeth that are uniform in appearance and bright in color can make individuals feel confident and even youthful. Beyond improving the overall aesthetics of a person's smile, cosmetic dentistry can reestablish basic oral function. When teeth are restored, it enhances a person's oral abilities to chew, bite, or even speak. Teeth that function properly and also look great are a win for every patient.
When creating a cosmetic dentistry treatment plan, the dentists at SmilesNY consider a number factors, including aesthetic goals, cosmetic preferences, and the oral health needs of each patient. Cosmetic dentistry can combine a collection of procedures that work together or single treatment for a personalized outcome. Four of the most common cosmetic dentistry treatments are:
Porcelain veneers. Porcelain veneers are crafted and customized to mask the look of teeth that are broken, uneven, slightly gapped, discolored, or flawed in other ways. Porcelain veneers are custom-fit to cover the front surface of teeth to instantly transform and dramatically improve the look and feel of a patient's smile. Porcelain veneers are made of high-grade porcelain that is stain resistant and durable.
Invisalign. Invisalign can straighten or correct teeth that are poorly spaced, misaligned, or crowded. Clear aligner trays offer a discreet orthodontic solution that is easy and convenient. This advanced option guides teeth gently into proper position over the course of 12-24 months for a more attractive, healthier smile.
Teeth whitening. Professional teeth whitening can take your smile from dull to radiant. Teeth whitening performed by a cosmetic dentist can whiten yellowed and stained teeth in one convenient trip. Professional take-home kits allow you to brighten your teeth more gradually as it works with your schedule. With professionally monitored treatments and prescription-strength whitening gel not available in drugstore whitening kits, your teeth look brighter and you can feel more confident.
Smile makeover. A smile makeover is a comprehensive approach to address certain dental concerns through a combination of restorative or cosmetic procedures. A smile makeover can include one or several dental procedures that can optimize your results to create a beautiful, healthy smile.
Take the first step toward improving your smile by finding the right cosmetic dentist. The professional team at SmilesNY utilize their experience, talent, and expertise to create lasting results that their patients can enjoy. If you are concerned about missing, stained, or crooked teeth, or any other type of cosmetic issue preventing you from feeling confident about your smile, cosmetic dentistry may be the right answer for you. Your smile is an integral part of your personality and should be a feature that you love. When you feel confident about your smile, you can feel good about sharing it with others.
The cosmetic dentists at SmilesNY in New York City, NY utilize the latest dental technology and treatment options for a smile transformation. If you are interested in a dental consultation with one of our dentists, we invite you to give our office a call. Our friendly team and qualified dental staff can personalize your experience and designate the smile design treatments you need.