Five Reasons to Visit a Manhattan Cosmetic Dentist for Veneers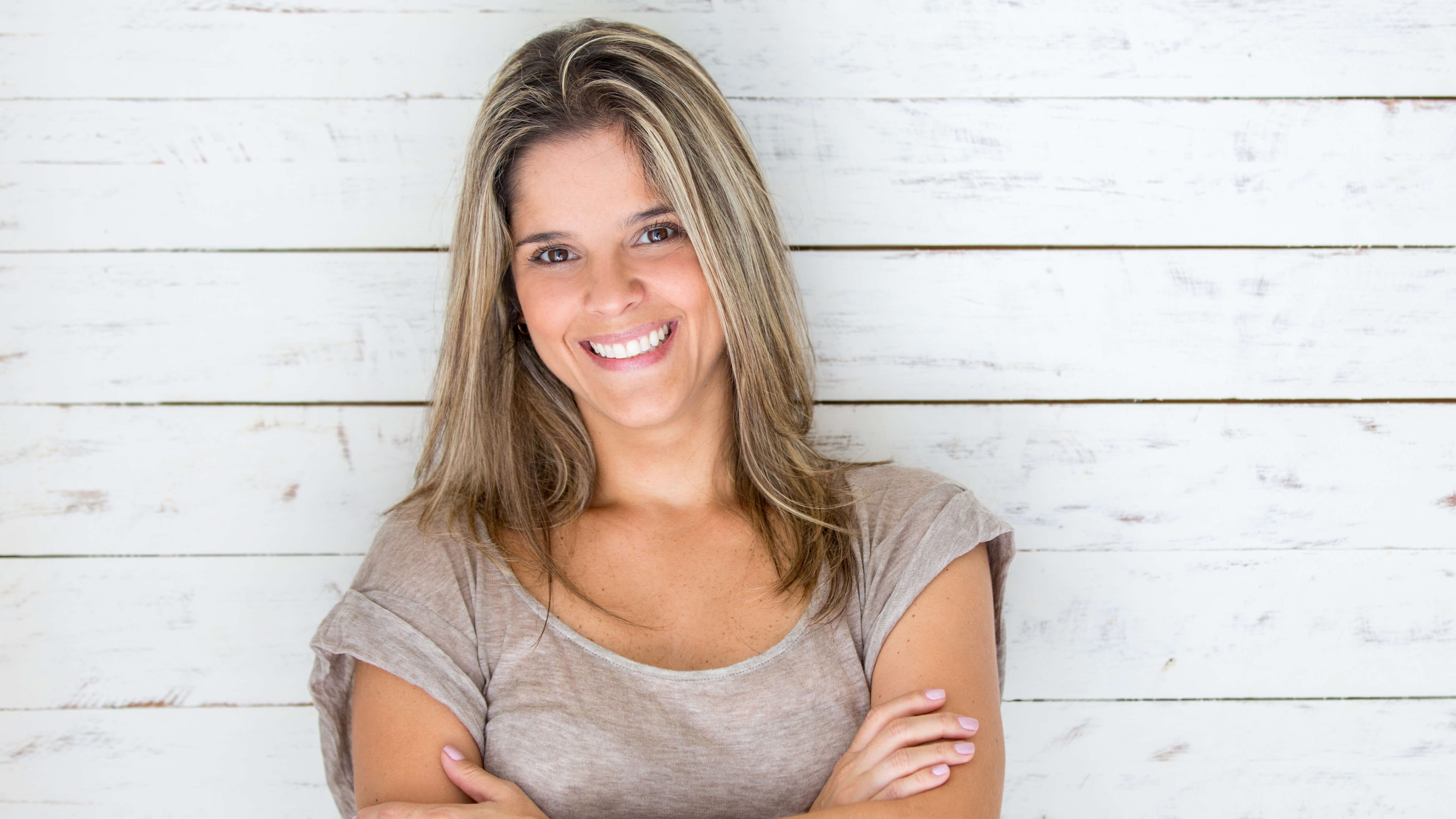 Are you aiming for the ideal smile but looking to hide some imperfections? One of the most effective ways to enhance the smile's quality, and appearance, and your confidence is with porcelain veneers. Aesthetic imperfections, like worn biting edges, stained teeth from coffee or tea, and minor cracks or chips, are all issues that can diminish your natural teeth' appearance. However, with porcelain veneers, you can transform your smile with a more brilliant, youthful-looking, and balanced cosmetic appeal. So, you may be wondering, where can I learn more about porcelain veneers near me?
If you are interested in a smile makeover, call a cosmetic dentist in New York City, NY. The SmilesNY Cosmetic and Implant Dentistry experts can explain how porcelain veneers can cover up pesky cosmetic concerns and restore your smile so you feel more confident about how you look. Read on to learn five reasons you should visit a cosmetic dentist in New York when considering porcelain veneers.
What do veneers do to your teeth?
Porcelain veneers have been around for decades, and the quality of the materials used to make these cosmetic restorations has never been better. Smile makeover procedures, like dental veneers, have become increasingly popular with New York, NY men and women. A thin-shell laminate made of porcelain is bonded to tooth enamel to improve the overall look of your smile. These individual tooth restorations are typically placed in the "smile" zone of the mouth, or the area that shows when a person talks or smiles. Our cosmetic dentists in Manhattan, NY offer customized and minimal prep-veneers to improve your teeth' size, shape, length, or color.
Dental veneers with a cosmetic dentist in Manhattan, NY
Porcelain veneers cover the front portions of enamel and offer a natural-looking, brighter appearance for the smile. Placed within the aesthetic zone of the mouth or the area that shows when an individual smiles, porcelain veneers are often the popular choice of smile makeover procedures. Here are five reasons to consider porcelain veneers from the dental experts at SmilesNY Cosmetic and Implant Dentistry:
Offers a durable tooth restoration that can last for several years, if not decades
Generally takes only two office visits to complete this straight-forward dental procedure
Provides a whiter, brighter smile without the need for professional tooth whitening treatments
Hides a myriad of aesthetic blemishes, such as tooth discoloration, worn enamel edges, or broken and cracked teeth
Fixes minor dental problems, like slightly misshapen or gapped teeth, with a cosmetic dentistry option
Enhance your smile with porcelain veneers
Like your natural tooth structure, porcelain veneers should be routinely cleaned and cared for by a dental professional. Our SmilesNY Cosmetic and Implant Dentistry team even provides patients the innovative way to try the "look" of their new smile before committing to it. Cosmalite® try-on veneers make it possible for patients to see their future smiles before getting their porcelain veneers. It is an easy process to get temporary veneers so our patients can make an educated decision.
Are you needing a cosmetic dentist in New York, NY?
Whatever dental concern you may have about your smile, the experienced team of dental experts at SmilesNY Cosmetic and Implant Dentistry is ready to help you achieve the smile you always wanted. For women and men in New York City, porcelain veneers can address a wide range of cosmetic concerns. Having a confident, beautiful smile is something that everyone deserves, so we recommend consulting with your local cosmetic dentist in Manhattan or contact our dental practice to schedule a consultation with SmilesNY Cosmetic and Implant Dentistry today.