Afraid of the Dentist? Here is How to Overcome Your Phobia.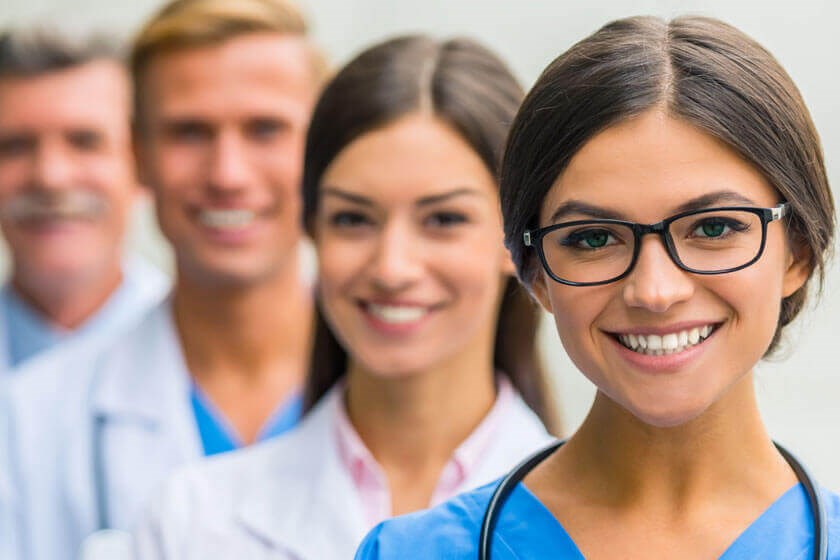 It's estimated that thirty to forty million Americans are afraid of the dentist. 36% of respondents to a British survey admitted they avoided regular dental visits because of this fear. 35% of Canadians admitted to the same.
These statistics serve to highlight one simple fact: the dentist is scary!
Okay, dentists aren't really scary, but there are a lot of people who are afraid of them. Whatever the reason this fear started, the result is the same: millions of people worldwide are hurting their teeth because they don't want to go to the dentist.
We're here to change that. Our team of experienced and passionate dentists don't just want to make sure you have the whitest smile in New York City. We want to help people overcome their fear of dentists so that they can practice good oral hygiene at all times.
With that in mind, we've put together a list of four ways to help anyone overcome their fear of the dentist. Check them out and don't hesitate to contact us today for a consultation.
Acknowledge Your Fears
The first step to solving a problem, any problem, is admitting it's there. This is true for someone struggling with drug or alcohol addiction and it's true for someone struggling with dental fear. Acknowledge your fears!
Write down exactly what it is you don't like about dentists. Go into detail. Once you have a list, talk to someone you trust about them. This can be a family member, friend, coworker, or even a dentist. Of course, it's important to find a dentist you get along with. This brings us to our next tip…
Find a Dentist You Connect With
This is probably the single most important tip we can give you. Remember, dentists are people and there are going to be certain people you get along with better than others. Find a dentist you get along with and don't look back.
There are a few different ways to do this. You can search online for dentists who specialize in painless dentistry or work with anxious patients. You can ask friends and family for recommendations. You can ask your primary care physician for a recommendation or referral.
However you find a dentist you connect with, make sure to take the time to properly research them before scheduling an appointment. Speaking of scheduling an appointment, it's time for our next tip: take baby steps.
Take Baby Steps
You don't have to go in for a filling right off the bat. You don't even have to schedule a cleaning for your first appointment. You can go to the dentist for a simple consultation.
Part of this consultation may involve looking at your pearly whites, but just as much will be you and the dentist talking and getting to know each other. Mention to them that you're anxious of the dentist. They won't laugh or judge you, we promise.
This slower-down approach not only helps you see if you and the dentist connect and get along, but it can help to humanize the office and procedures themselves. These type of baby steps are perfect ways to ease you into the dental experience and help alleviate your fears.
Use Calming Techniques During Your Appointment
Our final tip for overcoming your fear of the dentist is to use calming strategies during your visit. These can vary widely depending on how nervous you are and what type of appointment you have.
We recommend deep breathing techniques for dealing with the basic fear of the dentist. Things get a bit more complicated when you're dealing with phobia-level fear. Visualization and having a close friend or family member holding your hand are both powerful ways to keep your stress under control. Most dentists will let you have someone nearby if you explain the situation.
Smiles NY is New York City's premier cosmetic and implant dentistry office. Contact us today for a consultation!