Choosing the Right Cosmetic Dentist for Your Smile Makeover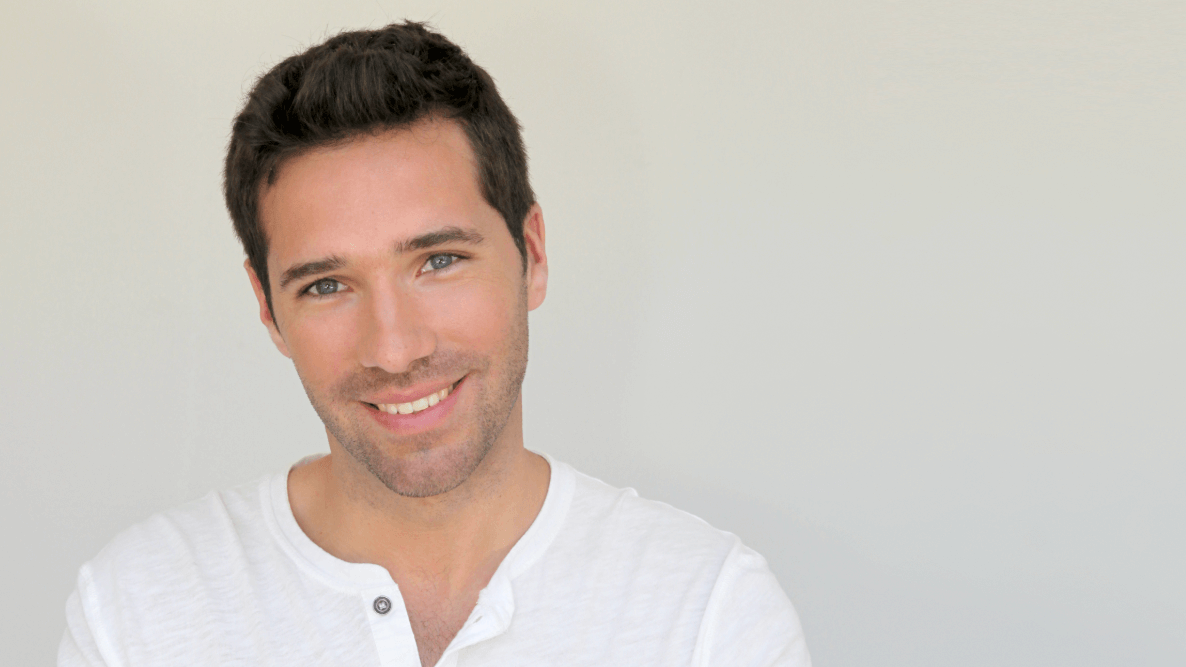 When you glance at your smile in the mirror, it can be hard to ignore misaligned, discolored, or missing teeth. If you have been considering correcting certain aspects of your teeth, a smile makeover may be the solution. It's a big decision, and the first step in your journey toward pearly whites is finding the right New York City cosmetic dental professional to give you a smile you'll want to show off.
The team of dentists at SmilesNY Cosmetic and Implant Dentistry in New York City are highly experienced and skilled cosmetic and restorative dental experts. If you need a cosmetic dentist in the New York City area, let's take a look at what you need to know to get the help your smile needs. 
What is a smile makeover?
A smile makeover is one of the most popular cosmetic dental treatments. This personalized plan involves one or more cosmetic dental procedures to restore beauty and function to a person's teeth. It can create a brighter, whiter, and straighter appearance that will allow you to smile without inhibition and exude confidence from ear to ear.
A smile makeover can be life-changing
A smile makeover can provide an instant self-esteem boost. Often, patients have endured years of embarrassment and unhappiness due to the condition of their teeth. Poor teeth can affect potential relationships and job opportunities and may lead to difficulty eating. Your smile is a powerful tool that can have significant benefits, both socially and professionally. But when you are unhappy with your teeth, you may find yourself saying no to social situations due to your appearance.
Smile makeover treatments typically include patients who seek the following:
Whiter teeth
Tooth-colored fillings
Straighter teeth 
Replacement of missing teeth
Tooth restoration
General dentist vs. cosmetic dentist
When the time is right for your smile makeover, you'll need to choose a qualified cosmetic dentist. A general dentist typically specializes in helping patients maintain their oral health with regular dental cleanings, cavity prevention, and general, restorative care like bridges or crowns. Cosmetic dentists have additional education, including hands-on training that concentrates on the cosmetic aspect of dentistry. Whether a patient needs custom veneers, teeth whitening, laser gum contouring, or Invisalign®, cosmetic dentists are trained in these specialized procedures so patients can have the attractive smile they desire. 
The right qualifications
Today, many individuals seek out the assistance of dental help to restore their smile. It is always a good idea to do your research, as some general dentists make false claims about being cosmetic dental experts. One good source is the American Academy of Cosmetic Dentistry — you can check to see if a particular dentist is a member. The dentists at SmilesNY are all members of the American Academy of Cosmetic Dentistry, meaning they have completed the additional requirements needed to belong to this professional organization. Cosmetic dentists need extra training and experience to perform specific cosmetic dental procedures, so taking the time to make sure they have the right credentials is crucial.
Ask for recommendations
Cosmetic dental procedures require additional skills, experience, and training, so finding the right dentist is vital in ensuring you get optimal results. Some of the best recommendations come from actual patients themselves. If you have friends, family members, or coworkers who have had cosmetic dental work done, you can see their results for yourself. It is also helpful to check a doctor's website for patient referrals/testimonials and to see if they offer online photos of their work. Any qualified, experienced cosmetic dentist will proudly show off their work where they gave their patients amazing, natural-looking results.
Up-to-date technology
An excellent cosmetic dentist will have cutting-edge dental equipment and technology. Digital images during consultations or dental laser techniques to make procedures less invasive are just a few of today's modern conveniences you should look for when choosing the right cosmetic dental practice. Cosmetic dentists typically stay up to date on dental procedures with continuing education so they can provide their patients with the best care. 
Schedule a consultation
If you have found a few potential cosmetic dentists, your next step is to schedule a consultation. A smile makeover consultation is essential, as it allows you to visit the dental practice and get a feel for the staff before any treatment. You can discuss your aesthetic goals for your smile or address any dental concerns, which allows the cosmetic dentist to give you recommendations for your smile makeover. This one-on-one consultation enables you to see any patient referrals and before-and-after photos and determine if you feel comfortable with their plan of action. Consultations are a critical factor in the process of finding the right cosmetic dentist for you.
If you are ready to enhance your smile, it's time to seek out a cosmetic dentist. Finding the right cosmetic dental help will not only boost your self-confidence, but it will also improve your overall dental health. The cosmetic dentists at SmilesNY in New York, NY, offer years of experience in restoring and enhancing smiles for their patients. We invite you to call or visit us online to schedule your consultation appointment with SmilesNY today.