Dental Crowns vs. Porcelain Veneers. Which Is Right for Me?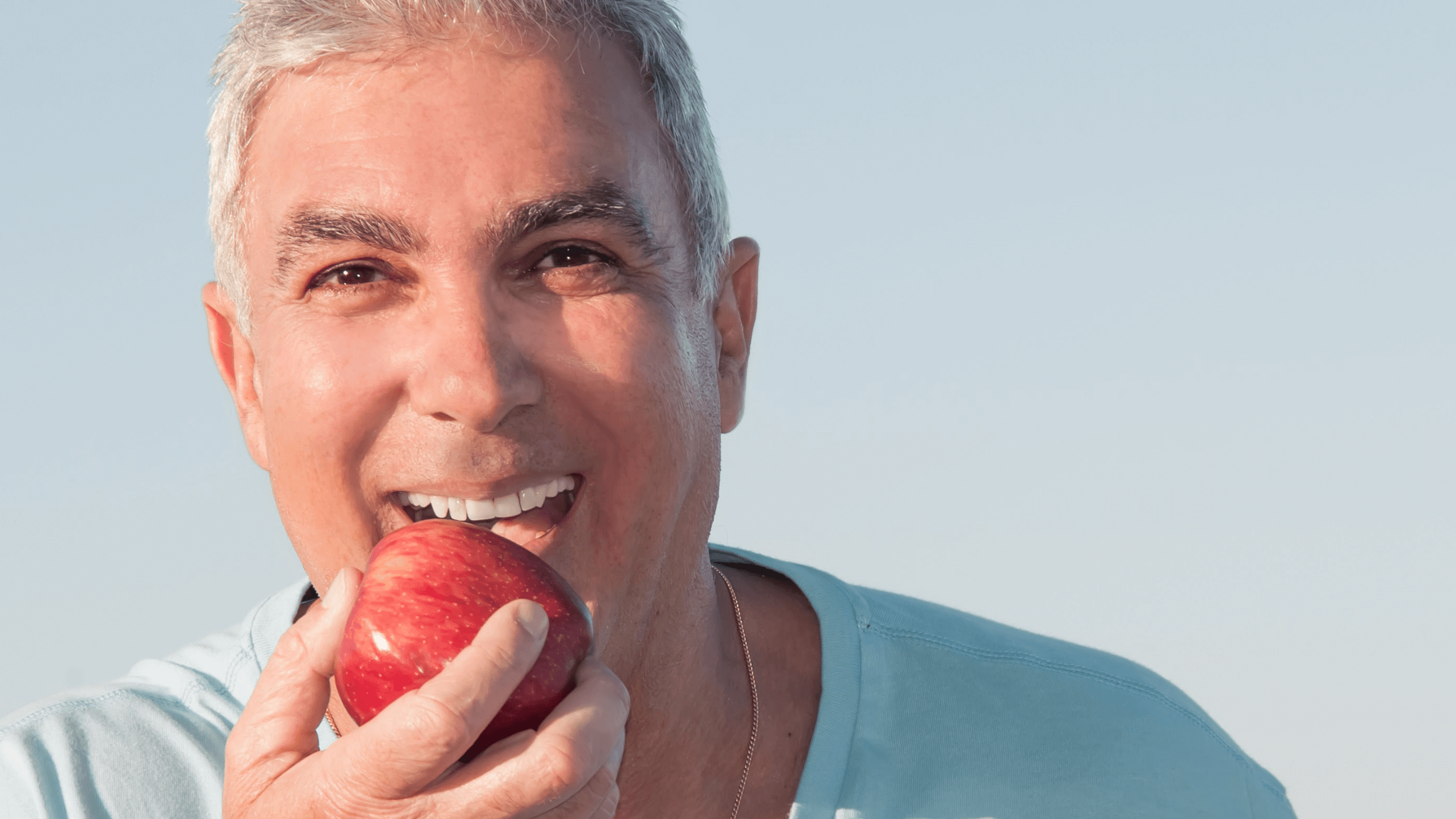 Dental crowns and veneers are both suitable for protecting your teeth and can even cover up your existing tooth structure to produce a natural and better look. These dental devices also prevent further damage to a tooth while preserving your smile.
Our dental team at SmilesNY Cosmetic and Implant Dentistry in Manhattan are experts when applying dental crowns and veneers. During a scheduled consultation, we can review your situation and determine what is suitable for your needs.
You may be curious about what makes these two different. Here's a look at what crowns and veneers provide, plus what you should consider when finding a treatment that works for you.
Are you considering dental crowns?
Crowns are useful for teeth that have significant damage. A crown works like a cover for a tooth that has decayed or experienced other trauma.
The porcelain crown will go over the natural tooth with a bonding agent securing it in place. It will be shaped and colored to look just like a regular tooth. A cosmetic dentist in New York will produce an impression of your mouth to determine the crown's shape. It will then be prepared and cemented to your tooth, or it can connect to a dental implant.
Crowns are helpful for teeth that are damaged to where they cannot handle traditional fillings. Sometimes, a cavity might be too large for a filling. The crown will go over the surface to ensure your protection.
Are you considering porcelain veneers?
Another option our dentists at SmilesNY Cosmetic and Implant Dentistry provide is porcelain veneers. Like a crown, a veneer features a porcelain body that helps restore a natural appearance to your tooth, but a veneer does not cover the entire tooth. Instead, the cover material bonds to the front of the tooth.
A porcelain veneer works well for people who have noticeable cracks, chips, gaps, and discoloration on the front parts of their teeth. A dentist will remove a small portion of the enamel from the front of the tooth and then use a bonding agent to apply a veneer on the surface. The veneer is shaped based on the natural look of your tooth and the ideal result. It can also be colored to look natural with the rest of the teeth.
Which is the right procedure for you?
The specific treatment option you'll require will vary based on your unique needs. You may require a crown if you have a tooth that has experienced more damage. A tooth that has decayed too much or has multiple spots that could further break apart will require a crown for its protection.
A veneer is best for minor situations where the damage to the tooth isn't too significant. The veneer will go over the tooth's surface to ensure the surface stays comfortable.
Contact us today about dental crowns and porcelain veneers in Manhattan
You might benefit from a dental crown or veneer if you have teeth that don't look as great as you wish. Let our dentists at SmilesNY Cosmetic and Implant Dentistry help you with your needs. You can visit our office on East 63rd Street in Manhattan. You can also schedule an appointment for services online. We are available to serve people throughout the entire New York City area.