Explore the Top 5 Benefits of a Custom Smile Makeover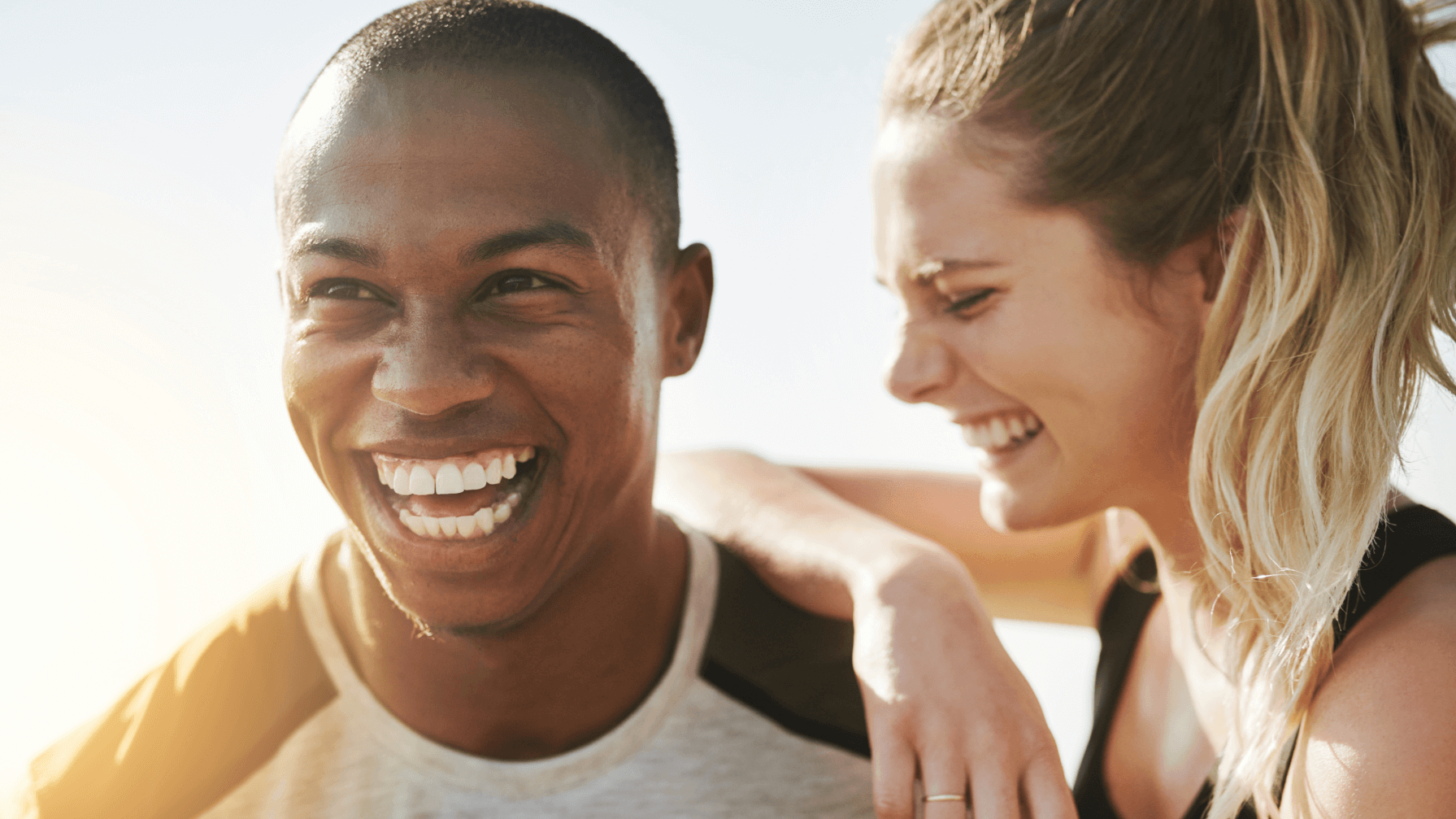 Over time, dental conditions, the aging process, oral injuries, and even normal wear and tear can take a toll on your smile. Such factors can impact oral health, functional abilities, and certainly the appearance of teeth that show when you grin. But what if you could makeover your smile, transforming the look of dull, damaged, or discolored teeth? With a custom smile makeover from the experts at Smiles NY Cosmetic and Implant Dentistry in New York City, NY, a brand new look for your smile could be closer than you think.
A smile makeover is a comprehensive approach to enhancing the overall appearance of the teeth, factoring in all of the qualities of the smile you'd like to improve. Depending on your unique smile concerns, a custom smile makeover may include one or several types of procedures. While the goal of a smile makeover is, at its core, aesthetic in nature, many cosmetic dentistry services also have the added benefit of restoring oral health for improved functional abilities. The talented cosmetic dentists are SmilesNY routinely create and perform comprehensive treatment plans for men and women seeking a smile makeover in New York City. If you find yourself dreaming of new and improved, rejuvenated appearance, we welcome you to explore how a custom smile makeover may be ideal for you.
What Can a Smile Makeover Do for You?
A smile makeover is a personalized treatment plan for transforming imperfections surrounding the teeth that show when you laugh, speak, or grin. No matter how minor or major your smile concerns may be, the team at SmilesNY is ready to help you overcome cosmetic flaws and attain a smile that makes you feel confident, attractive, and proud. Smile makeovers from our New York City practice can resolve several types of smile imperfections:
Worn or flattened biting edges
Broken or uneven teeth
Yellowed or stained tooth enamel
Old, tarnished dental restorations
Odd-shaped or small teeth
Misaligned, crowded, or gapped teeth
Missing teeth
Top Cosmetic Dentistry Procedures in a Smile Makeover
Smile makeover treatment plans can bring exciting, dramatic changes to a dull, aging, damaged, or diminished smile. These smile concerns, along with a range of others, often lead men and women to turn to the talented dentists at SmilesNY for help in improving their appearance and dental health. Some of the most common cosmetic dentistry procedures used in smile makeovers for New York-area patients include porcelain veneers, dental bonding and contouring, teeth whitening, and tooth-colored restorations (fillings, inlays, onlays, crowns). Invisalign® is a popular option among adults seeking to straighten the smile, while lifelike dental implants are highly revered for replacing missing teeth with lasting results.
Experience the Benefits of a Custom Smile Makeover
Regardless of where on the spectrum your cosmetic dentistry goals and oral health needs may fall, a smile makeover may be exactly the ideal path to a more youthful, attractive smile. Here are the top five benefits of a custom smile makeover:
1. Enhanced appearance and cosmetic appeal
Smile makeovers are designed to do just that — makeover and improve the look of the smile. When cosmetic imperfections, like stained or damaged teeth, are transformed into a bright, white smile, these changes affect the entire look of the face. Teeth that are well-aligned and uniform in appearance and color tend to bring a more youthful-looking quality to a person. Capable of delivering a dramatic smile transformation, smile makeovers, more than anything, bring cosmetic appeal and an enhanced appearance to the teeth that sit within the smile.
2. Improved oral function
Beyond improving the overall look of the grin, cosmetic dentistry procedures and smile makeovers also reestablish oral function, in many cases. When teeth are repaired and restored to proper form and function, oral abilities like biting, chewing, and speaking are often returned to normal. Teeth that function properly and look great are a win-win in nearly every situation,
3. Elevated self-confidence
Perhaps nothing injects a boost of confidence like a beautiful, attractive smile. When your smile looks and feels great, your self-esteem and confidence are likely to benefit, too. Raising your self-confidence is a major morale booster and can serve you well in many areas of your professional and personal lives.
4. Better general health
Believe it or not, restoring damaged teeth, repairing a misaligned bite, and replacing missing teeth can do far more for you than simply giving you a great-looking smile. Improving the quality of your oral health through a smile makeover is known to have general health benefits, as well. When your teeth function properly and comfortably, you are better able to maintain nutrition. Plus, better oral health also minimizes your risk of tooth decay and gum disease, which further supports a healthy body.
5. Increased quality of living
Overall, the benefits of a smile makeover culminate together to increase the quality of life for many New York City-area patients. Teeth that are free from damage and disease and properly aligned can reduce the overall stress on oral structures, along with supporting general health and wellness. Being able to bite and chew with comfort can increase the ability to eat a wider variety of more nutritious foods. Having a healthy smile that makes you look and feel great can offer positive impacts on how you feel about yourself and is often a key component in enhancing your overall quality of living.
Give Your Smile a Renewed, Fresh Look
Your smile is such an integral part of who you are and should be a feature that you love about yourself. But if you have smile imperfections, such as stained, missing, or broken teeth, you may not feel great about its appearance. Why not give your grin a boost with a custom smile makeover? The cosmetic dentists at SmilesNY Cosmetic and Implant Dentistry are leading experts in cosmetic dentistry procedures and would love to help you attain the smile of your dreams. If your smile is due for a renewed, refreshed look, contact the team at SmilesNY in New York City, NY and reserve your smile makeover consultation today!