Five Celebrity Dental Secrets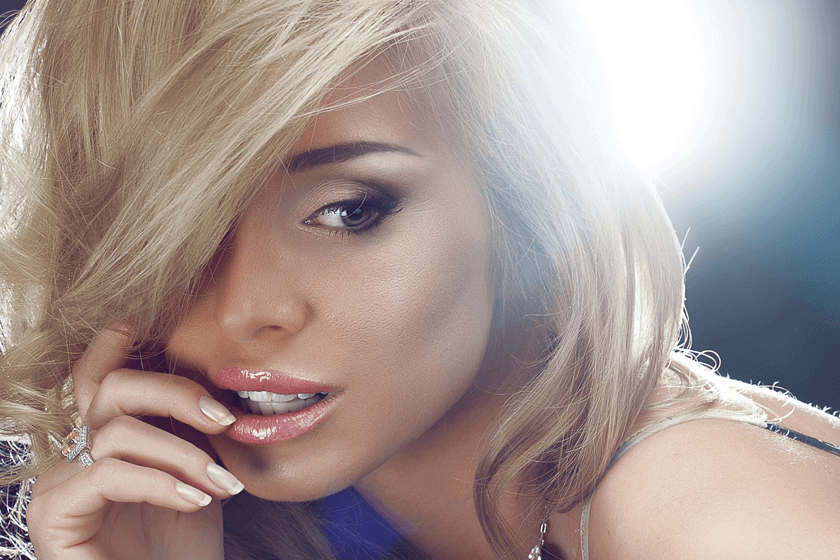 Have you ever looked at a magazine and thought about how perfect celebrities seem to be on the cover? They seem to always have the perfect body and the even more perfect smile.
If you are wondering how celebrities get their perfect pearly smile, then you have come to the right place. SmilesNY is about to tell you some of the celebrity dental secrets that make the smiles of celebrities perfect for the cover.
Teeth Whitening
A pearly set of white teeth will always be good to look at. Yellowish stained teeth will just look awful on pictures, and they are not good to show off at all. You may observe that celebrities on the red carpet are always showing off their sparkling white teeth. Do not get tricked as most of them may have undergone teeth whitening procedure.
In cosmetic teeth whitening procedure, experts use a powerful bleaching agent which is applied to the teeth. This bleaching agent makes the teeth whiter than its natural color.
Discoloration on the teeth may be caused by the things that we drink such as coffee, soda, and wine. However, do not feel bad if your teeth are not as white as you want them to be. This procedure will help you fix that.
Braces
Try Googling images of celebrities back when they were teenagers and compare it to how their teeth look like now that they are adults. You may see that their teeth were crooked, while their teeth now are way more aligned. There is a great chance that they have had braces.
There are a lot of orthodontist braces which may be helpful for you to use. In general, these braces can fix crooked teeth and put them and your lips into correct alignment. If you ask people who have had braces before, they may tell you that it can be very uncomfortable. However, here at SmilesNY, we can assure you that the results will be worth it.
Porcelain Veneers
If you feel like braces are too much of a hassle to wear for a long period of time, you might want to ask your dentist about porcelain veneers. These thin but solid pieces of porcelain will give you the various benefits of having braces without wearing the braces.
For this procedure, make sure that you consult our experts here at SmilesNY. The material for porcelain veneers should be sturdy and well made. Due to this, it is important to go to a trustworthy clinic to get them.
Dental Implants
Smiling with a missing tooth is never a good idea. If you have unfortunately lost a permanent tooth because of an accident, do not worry about not getting it back. Dental implants will easily solve your problem.
Dental implants make use of an artificial tooth. This tooth is held by a root placed into your jaw. Celebrities have had dental implants not only to fill a missing tooth, but also to change the shape of their teeth.
Dental Crowns
A dental crown is also known as a cap because of what it looks like. Dental crowns are prosthetic objects which are cemented onto the teeth to cover the damaged ones. Once a dental crown has been placed, only a dentist will be able to remove it. A dental crown does not only hide the appearance of a damaged tooth, it also gives it more strength.

Here at SmilesNY, we offer Porcelain Dental Crowns which can strengthen the structure of your tooth and protect it from any further damage. Ask our specialists about it.
Celebrities across the country may have a lot of things that make them different from the others. But one fact is for sure, they all have a good cosmetic dentist who help them so they can show off a perfect smile on the red carpet. If you want to wear a smile worthy of being on the covers of magazines, make an appointment with us here at SmilesNY.