Four Ways A Dental Crown Can Bring Health Back To Your Smile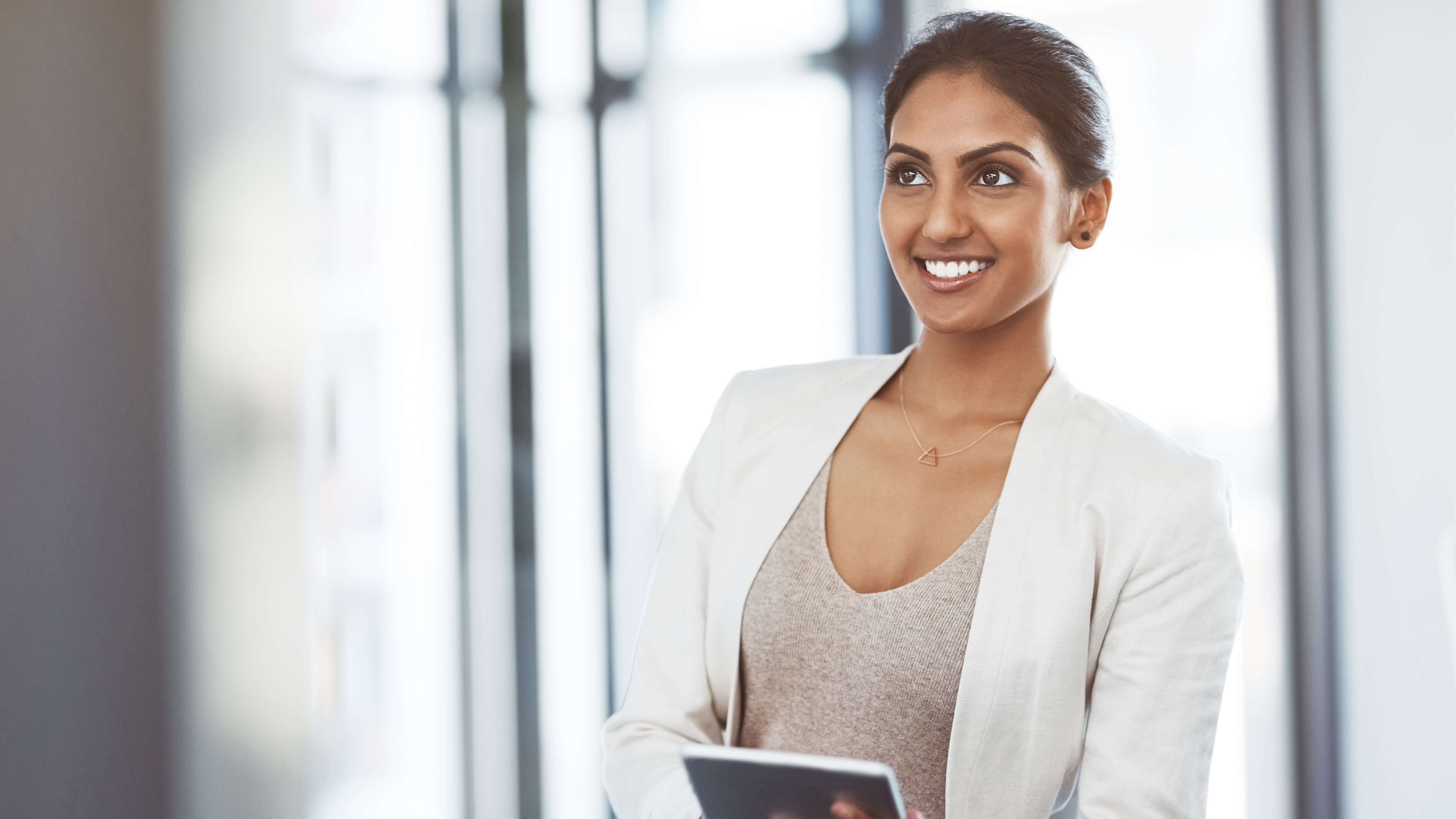 Dental problems can be frustrating to deal with, but ignoring these issues can lead to some serious health concerns down the road. At SmilesNY Cosmetic and Implant Dentistry, we can treat a damaged or broken tooth with cosmetic dentistry. Also known as caps, dental crowns are a restoration that comfortably fits over a tooth. The cap is customized to match the surrounding teeth for a seamless look. 
Crowns work to enhance the functionality and aesthetic appeal of the smile in many ways, including addressing weak or cracked teeth. Whatever your smile concerns, SmilesNY Cosmetic and Implant Dentistry can transform your appearance. If you are looking to revitalize the health of your grin, a consultation at our clinic is a great way to begin the process. Reach out to our New York, NY, practice to schedule an appointment and learn more. 
Who should get a dental crown? 
A beautiful smile does more than just enhance self-confidence and make you look younger. Repairing dental issues may also improve your oral health. Cosmetic dentistry offers benefits that go beyond restoring teeth that are damaged or otherwise affected. Crowns can also protect the structural integrity of your tooth and overall bite. To better understand your needs, the experienced dentists at SmilesNY will examine your teeth before making a recommendation for a crown. 
Candidates for this procedure often have a tooth that is cracked, fractured, or decayed in some way. The dental cap itself is hollow enough to fit over the visible part of the tooth. In doing this, our goal is to prevent additional damage to the tooth while also restoring its appearance and durability. At SmilesNY, cosmetic dental crowns are made with high-grade porcelain and are custom-made to look just like your other natural teeth.  
What is the treatment process? 
At your first appointment at SmilesNY in New York City, our doctors will take impressions of your teeth. Based on the state of the tooth, we may give you a temporary crown to wear while the custom cap is being created. At your next visit, the area will be numbed with a local anesthetic in preparation for placement. Before placing the cosmetic dental crown, we may prepare the tooth by filing down a small amount of enamel. Then the cap is cemented onto the tooth and adjustments are made as necessary. 
Since local anesthesia is used, patients can return to their day after the procedure. Your dentist will give you instructions about caring for your crown, including which foods to avoid and how to keep it clean. During your annual exam, we will assess the crown and determine if it needs to be replaced. With the right care, the cap should last for many years. If you experience any issues with the crown, contact our cosmetic dentistry office right away for a follow-up appointment. A loose or broken cap can result in additional damage, so do not try to fix the problem yourself. 
Some of the ways dental crowns can improve your smile include:
1. Protecting broken teeth 
Dental trauma can affect anyone at almost any time. Though contact sports such as football are one major cause of injury, accidents and motor vehicle collisions may also impact the teeth and gums. Regardless of the reason, you have a better chance of having a full recovery if you receive the treatment you need right away. Broken, cracked, or fractured teeth can lead to significant damage and oral health issues. A dental cap can be placed over the tooth to protect it from further injury while restoring biting ability. 
2. Helping teeth compromised by decay
Tooth decay is a result of infection and bacteria in the mouth. It is a serious issue that can lead to a cavity or a hole in the tooth. When not treated, tooth decay can cause significant tooth loss. If decay has worn away a good portion of the tooth, it becomes weak and ultimately vulnerable to breakage. Once the infection has been addressed, some dental professionals use crowns to cover the tooth to restore its strength and function. 
3. Replacing missing teeth 
When combined with dental implants, SmilesNY Cosmetic and Implant Dentistry may use dental crowns to replace a missing tooth. We start by placing a titanium post into the jawbone to make sure the tooth replacement is stable. Once it has healed, we permanently attach the artificial tooth or crown. This makes implant-supported crowns a long-lasting way to replace a missing tooth. Best of all, this restoration looks and works just like a natural tooth.
4. Improving the appearance of misshapen teeth 
Though this is less common, genetics can affect the development of a tooth, including the tooth's size and shape. A misshapen tooth may look small, worn-down, discolored, or pointed, and can be a bad match for the rest of your smile. In cosmetic dentistry, a dental crown can provide a solution by covering the visible portion, giving the tooth a more pleasing appearance. 
Cosmetic dental crowns 
When a tooth becomes decayed or damaged, restorative dentistry can bring back the health and integrity of your smile. Many of our patients are dental crown candidates because they have such a wide range of applications. At SmilesNY Cosmetic and Implant Dentistry, our staff is proud to provide wonderful, natural-looking results. We also offer the best materials and the most advanced technology for innovative diagnoses and procedures. Contact our facility in New York City today to schedule an appointment for your dental restoration.