Get a Smile Makeover Just in Time for the Holidays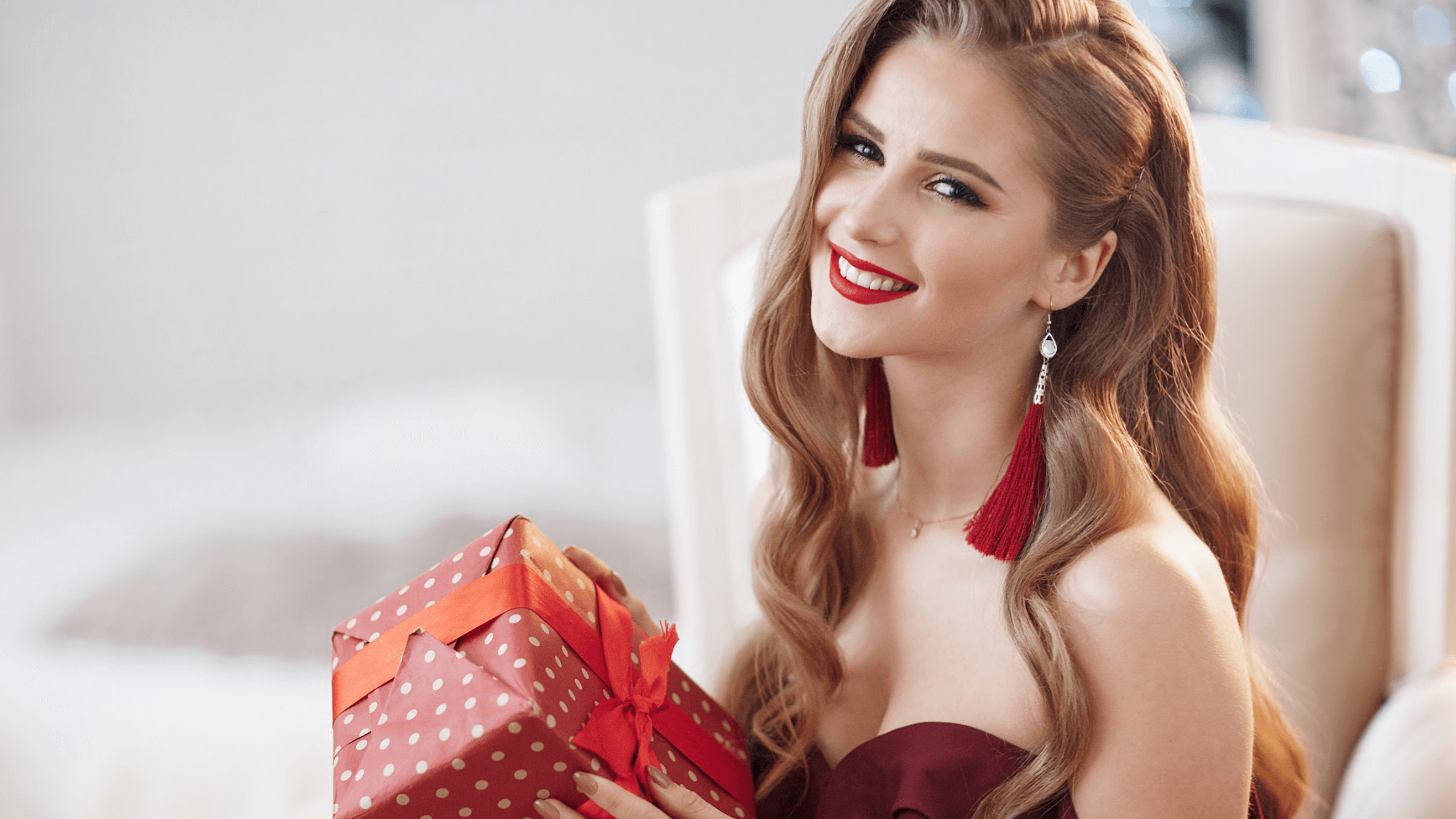 The holiday season is approaching, and with that time comes plenty of public events and special occasions. You might be planning on attending some parties, or you could be a little busier at your place of work. Whatever the case, you'll want a brighter smile to show off during this festive time of year. The dental team at SmilesNY Cosmetic and Implant Dentistry in Manhattan can help you look your best with a thorough smile makeover.
A smile makeover is a series of cosmetic and restorative treatments that will help you with all your dental imperfections. Whether it entails whitening your teeth, replacing missing teeth, or restoring metal fillings, we will ensure you receive the full support of our staff to get the treatment you deserve.
A smile that shines with teeth whitening
Has your smile lost its luster in the past few years? If so, we can help you brighten your teeth through an at-home or in-office teeth whitening session. An in-office treatment is more intensive, while an at-home solution works for some of the more minor needs you may have.
Veneers have your concerns covered
Dental veneers are great for hiding chipped teeth and fixing any gaps. A veneer is a small covering that is bonded to the front of the tooth to cover any cracks, chips, or other imperfections. Veneers are useful for small issues, plus they are colored and shaped to match the rest of your natural teeth.
Check in on your fillings
Over the years, your fillings might become loose or worn. Our dentists at SmilesNY Cosmetic and Implant Dentistry in Manhattan, NY can review your current fillings and replace them as necessary. New materials made with a composite resin can preserve your dental structure and prevent bacteria from entering the deepest parts of your teeth.
Cap it with a crown or fix it with a bridge
As we age and our teeth start to weaken, we may find ourselves in a situation where a tooth has cracked or has fallen out. You don't have to bear with an incomplete smile forever. Crowns and dental bridges can be applied over the spots where missing or cracked teeth appear. These appliances will complete your smile and cover any gaps, plus they prevent the natural teeth from developing excess bacteria.
Get in line with straighter teeth
Teeth straightening solutions can help you correct any alignment issues you may have with your teeth. We use alignment trays to correct gaps, shifts, and overlapping teeth. Our dental experts can review your teeth and design new alignment trays you can use over a few months. The gentle pressure from the trays will fix your teeth and give you a perfect smile in a matter of months.
Contact us today for a smile makeover in Manhattan
A perfect smile isn't as hard to get as you might expect. Contact us at SmilesNY Cosmetic and Implant Dentistry in Manhattan for a customized treatment plant so we can find a smile makeover solution that's right for you. Visit us today at our office in Manhattan, or you can schedule a future appointment with us.