How Are Veneers Applied to the Teeth?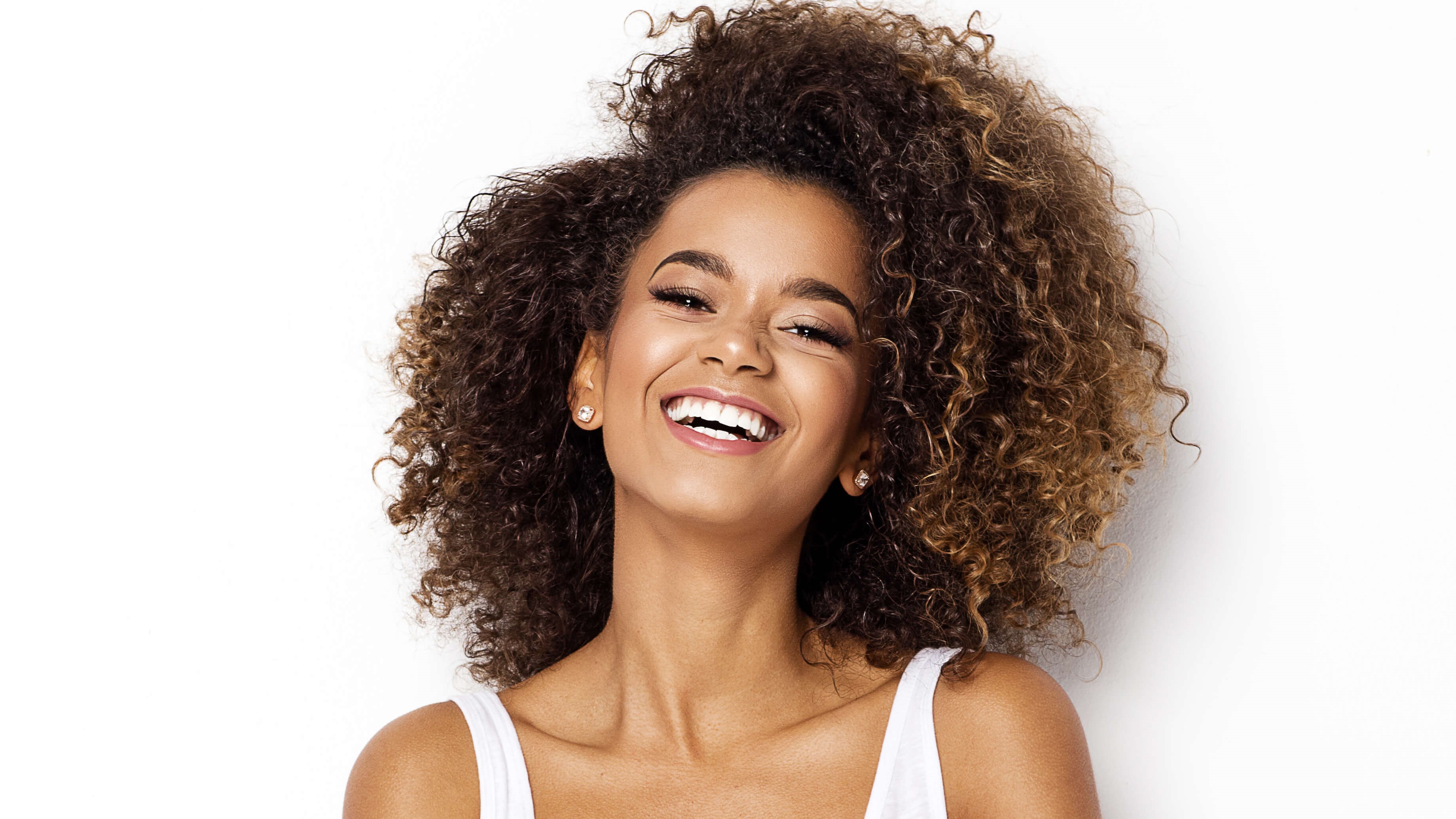 Veneers are an effective way to transform a smile in New York City, NY. They are thin, customized porcelain shells that fit directly over your existing teeth. This is a common procedure that can be performed on different patients. They are the most effective procedure for correcting crooked, broken, chipped, or stained teeth. At SmilesNY Cosmetic and Implant Dentistry, we offer many cosmetic dentistry procedures that can improve the appearance of your smile.
Are you a candidate for veneers?
The ideal candidate for porcelain veneers must have healthy teeth and gums. Our professional dental team will assess your teeth for signs of cavities, gum disease, plaque, and tooth decay. It's important to treat these dental issues before dental veneers are bonded to the teeth. Optimal oral health is vital to the long-term success of your cosmetic dentistry treatment.
At our New York City office, your smile results and oral health are both our top priorities. Our cosmetic dentists can make sure that your teeth and gums are in the best possible shape and ready for porcelain veneers so that your teeth look their best.
What do veneers fix?
Veneers are an excellent solution for correcting cosmetic concerns, including stains, chips, cracks, gaps or crooked teeth. Our New York City, NY office offers a variety of treatments to fix these aesthetic concerns. These procedures include:
Teeth whitening

Invisalign

Cosmetic bonding

Tooth-colored fillings
For those who have dark stains on their teeth, veneers can remedy the enamel shade immediately. During a consultation, we can work with you to address your dental concerns and decide if veneers are the best option to improve your smile.
How are veneers installed?
At SmilesNY Cosmetic and Implant Dentistry, our professional dental team can apply veneers efficiently for our patients of all ages. The veneer process includes:
Consultation: Our team can determine if veneers are beneficial for your oral health. Once dental veneers are placed, they can't be removed so we can help you decide if this cosmetic dentistry procedure fits your goals for your smile.

Etching of the enamel: Our cosmetic dentist will remove a small portion of the enamel from the front of the teeth. While the amount will vary (depending on how much the patient has), any decay will be removed. Next, the teeth are shaped to correct gaps or chips.

Selecting the shade: Going too white will look unnatural. A few shades lighter is adequate in order to transform your smile.

Making impressions of the teeth: Our dental team will make impressions of your teeth to create a veneer that fits correctly.

Creating permanent veneers: We send your impressions to a dental laboratory, enabling them to create veneers out of high-quality porcelain. They will fit comfortably over your existing teeth.

Placing veneers: Our dentist will place your veneers once the lab returns your permanent set. Minor adjustments can be made to make them as comfortable as possible.
Maintaining your veneers
Take care of your veneers — they can be stained again. This is why it's important to limit the consumption of coffee, tea, wine, and other staining drinks after getting veneers in New York City, NY. Your veneers should be cleaned just like the natural teeth with regular brushing and flossing. To avoid damaging them, you should never chew on hard objects. Maintain a regular schedule of dental examinations and routine dental cleanings to ensure your oral health remains at its best.
How long do veneers stay on?
Porcelain veneers are sturdy and can last up to 15 years with proper care. This will vary based on the wear and damage that occurs during their use. In some instances, they may need repair or even full replacement. Your job is to protect them as much as possible to increase their longevity.
Learn more about how veneers can improve your oral health
At SmilesNY Cosmetic and Implant Dentistry, we offer our patients in New York City a variety of cosmetic dentistry procedures to choose from. Veneers can give you a straighter and brighter smile instantly. This permanent solution will stay on for a lifetime with proper care and maintenance. When you're ready to learn more about veneers, call our dental office to schedule an appointment with a cosmetic dentist.