How Can I Prepare For Smile Makeover Treatment?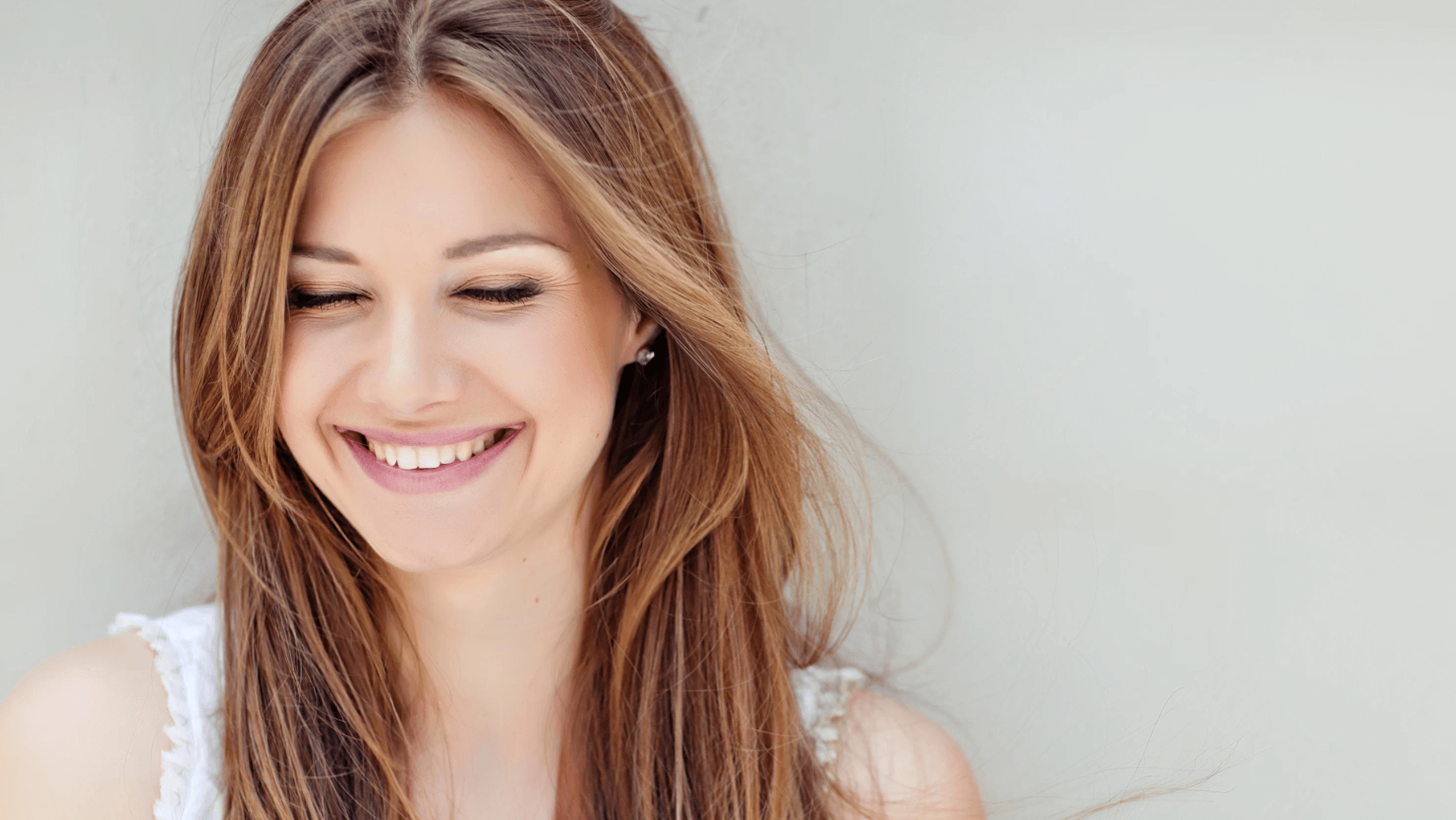 A smile makeover can give you the beautiful and outstanding smile you've always wanted. Our dentists at SmilesNY Cosmetic and Implant Dentistry in Manhattan are skilled in many restorative and cosmetic dental procedures you'll require for an outstanding smile.
We will offer many treatment solutions for your smile, including porcelain veneers, dental implants, crowns or bridges, and tooth-colored fillings. Our Philips Zoom teeth whitening procedure can also help brighten up your smile.
Proper planning is necessary for helping you go forward with a healthy and outstanding smile. You can prepare for all these procedures in your smile makeover with just a few essential steps.
What do you want from your makeover?
The first part of preparing for a smile makeover involves looking at what you will get from your makeover, such as the shade of your teeth that you want, how you want to adjust the alignment of your teeth, and any imperfections you have that you want to fix. During your initial consultation, let us know your concerns and what you would like to improve, and we'll find a makeover plan that works for you. We can provide details on all the services we offer for your smile makeover to help you understand what is possible and what to expect.
A thorough review of your smile is necessary
You'll require a thorough scanning of your mouth to see how well a smile makeover can work for you. Our expert team at SmilesNY Cosmetic and Implant Dentistry in Manhattan, NY will help you review your smile and see how well we can help.
Our analysis includes a review of how your teeth are aligned and built. We can check on how the teeth appear and what opportunities there are for fixing them. We can also review your teeth to see how well we can apply whitening materials and how much is necessary.
Our analysis can include a three-dimensional scan of your smile to see how well the teeth appear. An impression may also be necessary for some situations. We'll provide details on how we will manage these reviews, ensuring you receive the care you deserve the first time around.
Here's what to expect
It's important to be aware of what you're getting yourself into when getting ready for your smile makeover. You'll need to make some adjustments to your lifestyle to help you reduce complications, such as avoiding dark-colored foods and drinks after a teeth whitening procedure, for example. You will also require some time for an implant site to recover, as the implant needs time to integrate with the jaw structure.
Contact our Manhattan office today if you are interested in a smile makeover
A smile makeover can make a world of difference in your life, but it works best when you have a plan for what to expect. Be sure you know what you want, and don't forget to undergo a thorough analysis of your smile. Be prepared for whatever might happen after each part of your makeover as well.
You can visit us at Smiles NY Cosmetic and Implant Dentistry in Manhattan for all of your dental needs. You can find us in Manhattan on East 63rd Street near the Lexington Avenue/63rd Street station.