I'm A Daily Coffee Drinker. Will My Veneers Become Stained?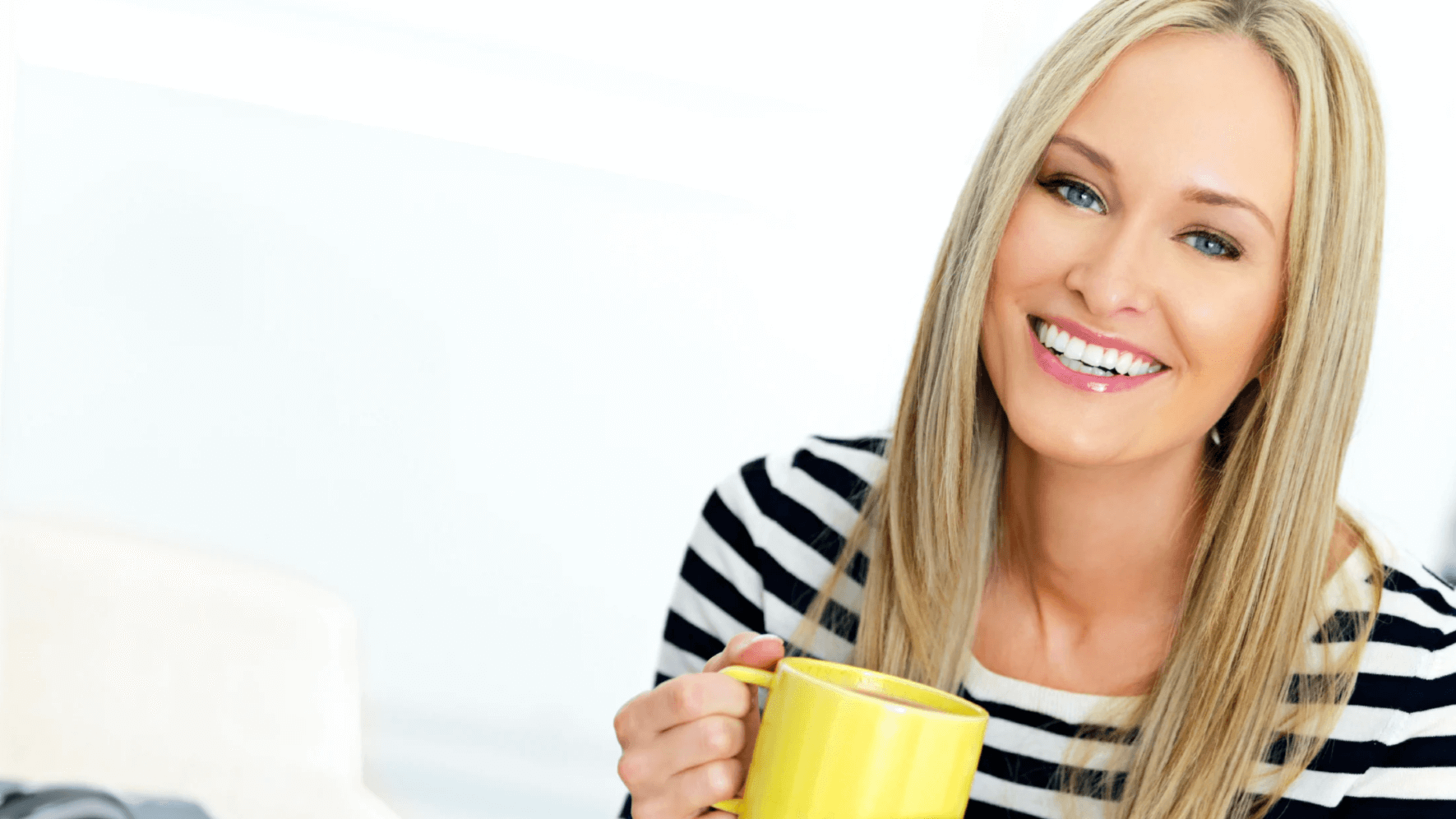 There are few cosmetic dentistry treatments that can transform your smile as dramatically as porcelain veneers. Not only that but porcelain veneers are also known for being highly durable. Still, it's important to understand how to properly care for your veneers to keep them looking bright, white, and beautiful for as long as possible. The expert team of Manhattan cosmetic dentists at SmilesNY Cosmetic and Implant Dentistry is proud to help patients achieve or restore the smile of their dreams with custom porcelain veneers. Review the information here to learn more about the durability and longevity of veneers, including how stain-resistant porcelain veneers are compared to natural teeth.
Who is a candidate for dental veneers?
In the majority of cases, porcelain veneers are used to improve or conceal cosmetic dental concerns, including:
Chipped tooth
Broken tooth
Gaps between teeth
Short teeth
Small teeth
Dull teeth
Yellow teeth
Stained teeth
Thin teeth
Sensitive teeth
Before dental veneers can be placed, our dentists will evaluate the patient's overall dental and oral health. If tooth decay, cavities, periodontal disease, or another dental problem is identified, patients will be treated accordingly to restore their oral health so that veneers can be safely and successfully fitted over the tooth/teeth.
Can veneers get stained?
Most of us are well aware of the impact that coffee, tea, red wine, and other foods or beverages can have on our teeth. Smoking is also a well-known cause of yellow or stained teeth. Fortunately, porcelain dental veneers are extremely durable and stain-resistant compared to natural teeth, meaning even daily coffee drinkers can enjoy a whiter, brighter smile for longer. However, it is important for patients to understand that dental veneers are not completely stain-proof. Over time, certain pigmented foods and beverages – including coffee – can stain or dull a patient's veneers. To prevent veneers from staining, patients should practice proper dental hygiene and restrict certain behaviors. Caring for your porcelain veneers will likely mean:
Minimizing your consumption of coffee, tea, and red wine
Brushing and flossing twice daily
Not smoking
Visiting the dentist for regular dental cleanings and exams
What do I do if my porcelain veneers are stained?
While veneers are fairly stain-resistant, it is still possible for their tone and sheen to change over time, particularly for patients who drink coffee or smoke. Fortunately, the majority of patients with porcelain veneers do not develop noticeable staining within the lifespan of their veneers.
If you do notice that your veneers are becoming stained, however, our team can help. Although traditional teeth whitening treatments are not typically appropriate or effective for porcelain veneers, we can recommend other solutions for stained veneers, including:
Professional dental cleaning
Specialized toothpastes
Veneer polishing
Reglazing veneers
Replacing porcelain veneers
With proper care and behavioral modifications, patients in New York, NY can enjoy their porcelain veneers for many years to come
Without a doubt, stain resistance is one of the most compelling benefits of porcelain veneers. However, patients should still be aware of the possibility of staining their veneers and be mindful of their daily habits, including drinking coffee. To learn more about the stunning transformations that are possible with porcelain veneers by one of our acclaimed cosmetic dentists in Manhattan, call SmilesNY Cosmetic and Implant Dentistry to schedule your private consultation today!