Is Invisalign® the Best Move for Your Smile? 5 Key Benefits of This Option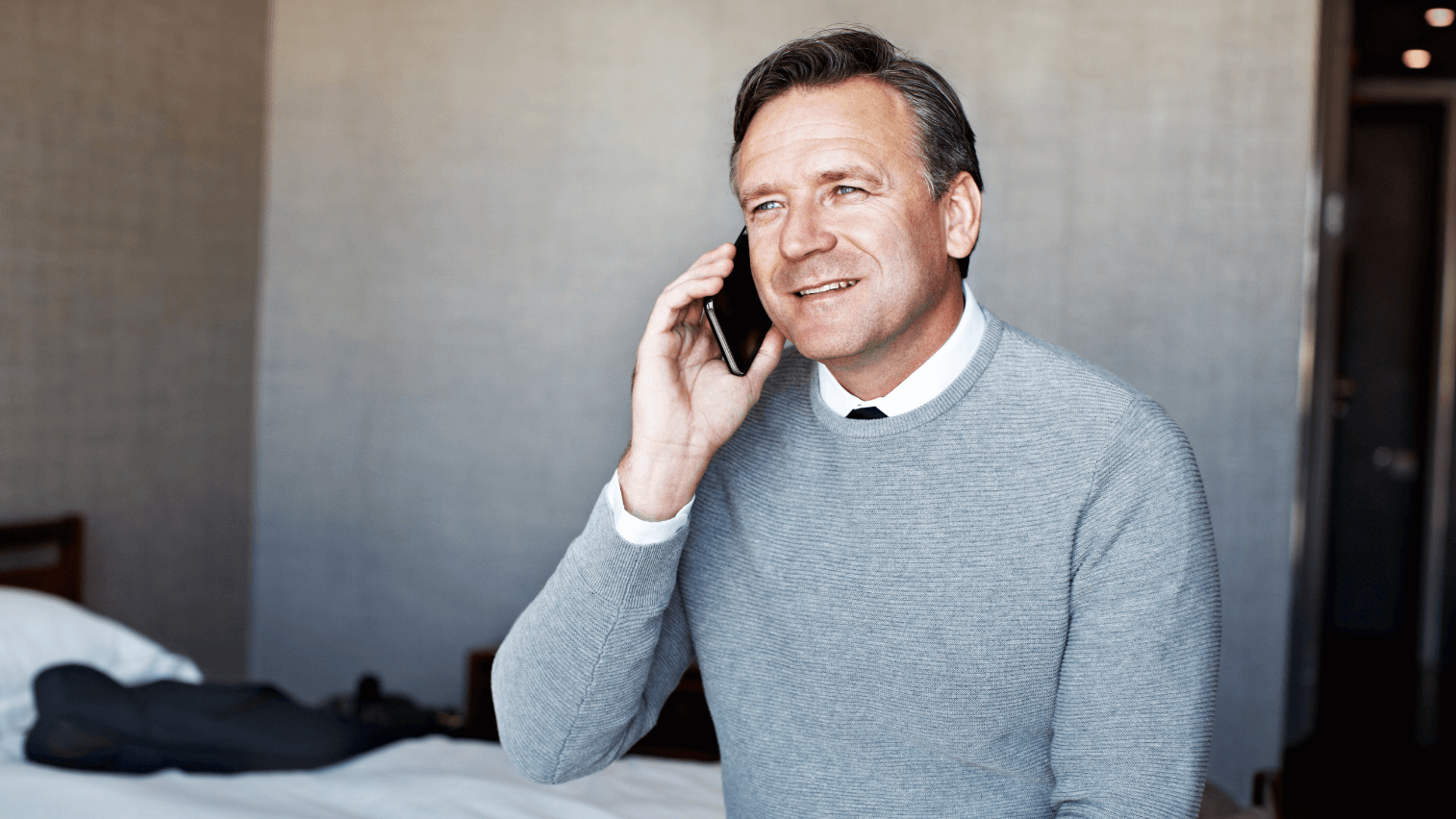 Many individuals desire straight, well-aligned teeth so they can flash an attractive and confident smile. But for some, oral concerns like crooked, crowded, or gapped teeth are standing in the way of their ideal smile. Traditional orthodontics offers a viable solution for achieving a straight, gorgeous grin, but the thought of wearing metal braces can be daunting for both teenagers and adults. This is where Invisalign steps in to offer unique, clear aligners that are both effective and inconspicuous while straightening teeth without the appearance of metal. With this clear braces solution, teens and adults can achieve a straighter, more attractive smile.
Invisalign orthodontic technology treats both adult and teen patients who need or want orthodontic treatment to improve the look and health of their smiles. If you are unhappy with your smile and are hoping to find a solution that fits your lifestyle, the team at SmilesNY Cosmetic and Implant Dentistry in New York City invites you to read on and learn about the benefits of choosing Invisalign braces to enhance your smile.
What can Invisalign fix?
Gapped teeth
Crooked teeth
Overcrowding
Underbite
Overbite
Crossbite
Open bite
How do Invisalign clear aligners work?
Invisalign works to straighten crooked or misaligned teeth and improves oral function. Custom-designed clear aligners are made from easy-to-wear, smooth plastic material. During orthodontic treatment, the teeth are gradually shifted to their ideal location through a personalized series of clear aligners. Each set of aligners is worn on the upper and lower teeth for 20 – 22 hours each day, and changed to the next in the custom series every 1 – 2 weeks. With Invisalign clear braces, New York City-area patients can enjoy a wide range of benefits while undergoing treatment to align their bite and straighten their smiles.
Five key benefits of Invisalign
SmilesNY is pleased to bring the advantages of Invisalign braces to New York City-area teen and adult patients. While traditional braces may be a better orthodontic treatment option in some cases, here are five of the top reasons patients choose Invisalign clear aligners.
1. Comfortable to wear
When compared to traditional metal braces, many report that Invisalign clear aligners are more comfortable. The smooth plastic material is computer-generated to conform to the teeth, offering a fit that feels natural yet secure. Small resin "buttons" are bonded to select teeth, which help to hold the clear braces in place. When patients opt for Invisalign, they avoid the challenges of metal brackets and wires, trapped food and plaque, and lip, cheek, and other soft tissue irritation within the mouth. 
2. Inconspicuous appearance
Invisalign aligners are comprised of a transparent material, which is far less visible than traditional metal braces. Even the resin buttons are made of tooth-colored material and blend in with the teeth when the aligners are not in the mouth. The discreet appearance of Invisalign braces is an attractive feature for teens who may feel embarrassed to wear metal braces, and for adults who do not want their orthodontic treatment to interfere with their lives.
3. Ease of use
While traditional metal braces tend to collect food debris and plaque, Invisalign aligners are removed before eating or drinking The teeth should then be brushed before putting the aligners back in the mouth. To achieve the desired effects and avoid prolonging orthodontic treatment, Invisalign clear aligners should only be removed for eating, drinking, and cleaning the teeth. It is essential to brush and floss the teeth after eating and before putting the aligners back in, so plaque and food particles don't get trapped between the teeth and the aligner material.
4. Quicker treatment time
In many instances, treatment with Invisalign orthodontics requires less time than traditional braces. Some patients who choose Invisalign may have only minor concerns to address, such as slightly crooked teeth, while others seek this technique for a more involved issue like bite misalignment. The severity of the condition is often an indicator of treatment duration. For most patients, treatment with Invisalign ranges from 12 – 18 months on average, or as little as six months in some cases. 
5. Improved oral health and function
Straighter teeth through orthodontic treatment make teeth easier to brush and floss properly, reducing the chance of tooth decay and gum disease. Since Invisalign clear aligners are easily removed from the mouth, the teeth and gums can receive better home care when compared to the challenges of brushing and flossing around bulky brackets and wires. Choosing Invisalign can also minimize some of the secondary risks that accompany traditional braces, including the increased incidence of tooth decay and gum disease from plaque accumulation around the orthodontic hardware.
An excellent option for teen and adult orthodontics
Invisalign braces are a fantastic option for teens and adults seeking discreet orthodontic care. Straight teeth and a gorgeous smile are attainable at any age. We welcome you to talk with our skilled team at SmilesNY in New York, NY, to find out if Invisalign is the best option for your oral health concerns. Invisalign orthodontics offers a comfortable, less noticeable alternative for straightening your teeth and could be the answer to achieving your dream smile.