Unhappy with Your Smile? A Smile Makeover Can Give You a New Look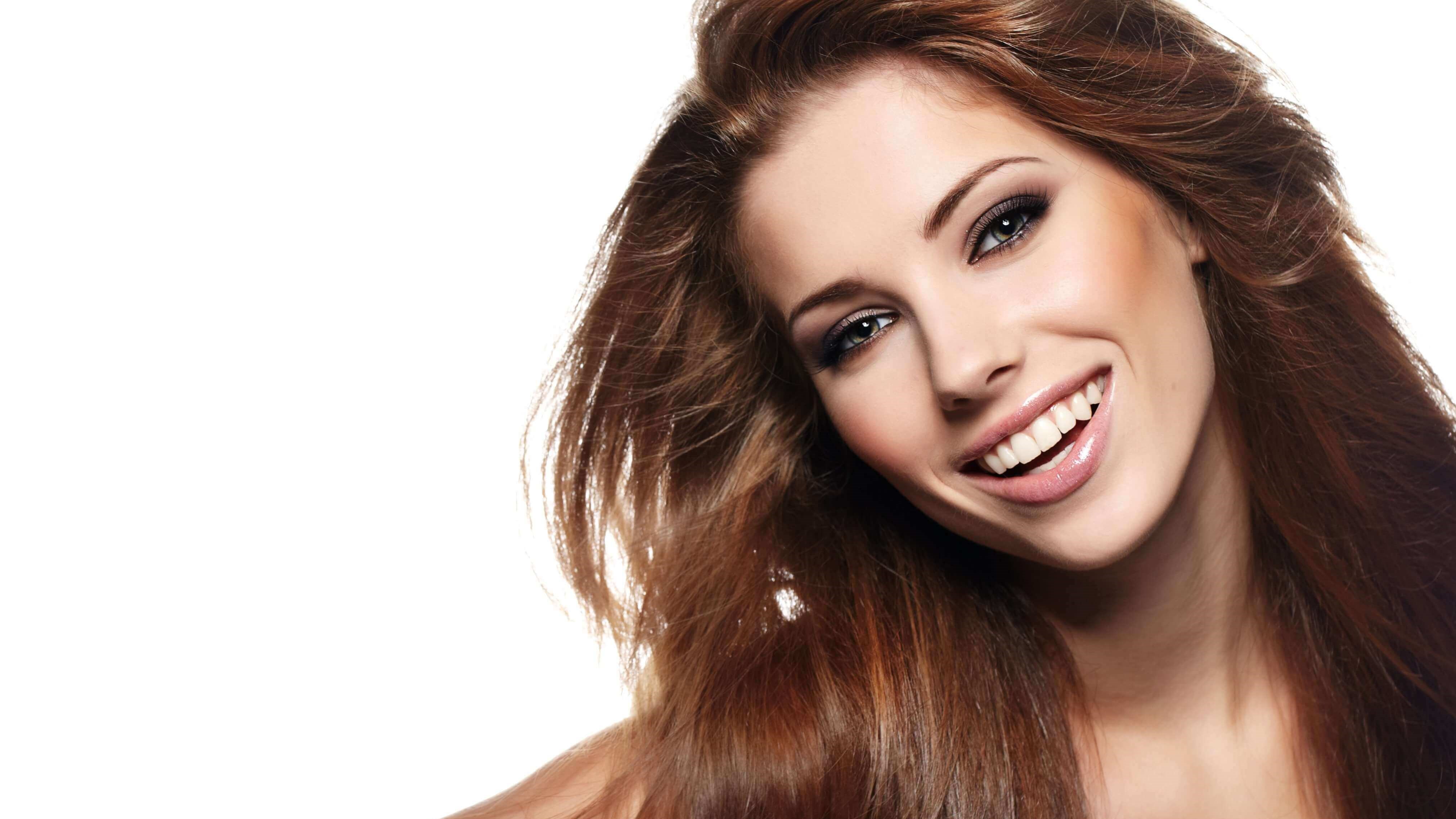 A smile makeover is not an uncommon procedure these days. Thanks to social media and an increased emphasis on personal appearance, more women and men are turning to cosmetic dentistry for a number of options to improve their smile. Over time, normal wear and tear from everyday use, as well as the aging process, can take a toll on our teeth. When your teeth look worn and you are embarrassed to smile, it may be time to consider cosmetic dentistry. The primary goal of any cosmetic dental procedure is to restore a person's smile and self-confidence about how they look. For people with multiple dental issues to address, a smile makeover may be the appropriate solution. A smile makeover consists of one or several dental procedures that can improve your dental health and overall appearance. 
SmilesNY Cosmetic and Implant Dentistry is a premier dental practice located in the heart of New York City. Their patient-friendly environment, housed in their state-of-the-art facility, is one of the leading dental practices in the city to make over your smile. 
Thanks to advancements in cosmetic and restorative dentistry, New York City-area patients have more treatment options available for smile rejuvenation. From aesthetic concerns like replacing missing or broken teeth to refreshing a dull, aging smile, the possibilities are seemingly endless with the expert cosmetic dentists at SmilesNY. A smile makeover can transform most imperfections to achieve a more attractive end result. If you are unhappy with your smile, here is more information on how a smile makeover by the professionals at SmilesNY can rejuvenate your look and restore your confidence. 
How can a smile makeover create a fresh, new look?
A smile makeover is exactly how it sounds — a makeover for your teeth. It generally involves more than one cosmetic dental procedure but can work in conjunction with restorative treatments to enhance a person's overall oral function. Many patients seeking restorative or cosmetic dental help in New York City want to bring life back to their dull or damaged smile by correcting certain imperfections. Whether you need one dental procedure or a few to restore your smile, a smile makeover can give you a fresh, new look.
What can a smile makeover accomplish? 
A smile makeover is a customized plan of specialized cosmetic dental procedures devised by a qualified, experienced cosmetic dentist to address troublesome issues in the mouth. These dental procedures can bring about dramatic, exciting changes to an aging, dull, or damaged smile. Every individual has their own dental needs, and a smile makeover can resolve different types of dental imperfections, including:
Misaligned, gapped, or crowded teeth
Missing teeth
Misshapen or small teeth
Stained, yellowed, or discolored teeth
Uneven, cracked, or broken teeth
Flattened or worn biting edges
A gummy smile
Options for a smile rejuvenation 
A smile makeover is designed to address cosmetic concerns, particularly in the front part of the mouth, and in some cases, can restore a person's overall oral function. Cosmetic dental procedures can help improve a person's overall bite, therefore making it easier to chew and do daily tasks involving the mouth. Here are some of the various conditions a smile makeover from SmilesNY can address:
Correct gapped, crooked, or crowded teeth
Patients longing for a straighter smile can incorporate teeth alignment treatments into their smile makeover. This will also help improve a person's overall dental health, as crowded or misaligned teeth are prone to cavities. 
Improve the size and shape of teeth
Teeth that are too short, too narrow, abnormally small, or misshapen can significantly impact the smile. Cosmetic dental techniques and restorative procedures offer several options to improve the shape, length, size, width, and overall look to give individuals a more radiant, symmetrical smile.
Brighter, whiter teeth
Patients can have a more vibrant smile with professional teeth whitening options that diminish years of stains and discoloration. Over time, teeth may begin to look dull or yellowed due to factors like coffee, tea, tobacco, wine, and the natural process of aging. Working with a skilled cosmetic dentist, you can erase those imperfections and have a fresh, whiter smile that looks much brighter.
Restore or repair broken teeth
Teeth that are broken, worn down, or chipped can have an impact on your smile. They can also affect your ability to chew or bite normally. By restoring or repairing these dental issues, a smile makeover can renew the function of damaged teeth and the overall cosmetic look of a person's smile.
Establish a healthier, younger-looking smile
The primary goal of a smile makeover is to transform a patient's smile and make it aesthetically more appealing. Whether you need gum contouring to eliminate a "gummy smile" or need whitening treatments, the dental options today have never been better, especially at a premier cosmetic dental facility like SmilesNY.
How cosmetic dentistry can make over your smile 
Since every person has their own set of aesthetic or dental needs, our skilled dentists at SmilesNY will work one-on-one with every patient to create an individual smile makeover plan. SmilesNY offers a wide range of dental services that can be incorporated into customizing your smile makeover. Your smile can have a significant impact on your confidence, appearance, and overall well-being. If you are unhappy with your smile, consider the benefits of cosmetic dentistry and what a smile makeover can bring to your life.
For more information or to schedule a consultation, contact SmilesNY Cosmetic and Implant Dentistry in New York City and get started on rejuvenating your smile and renewing your confidence with one of our experts today.