Want a Straight Smile Minus the Metal? Discover Invisalign®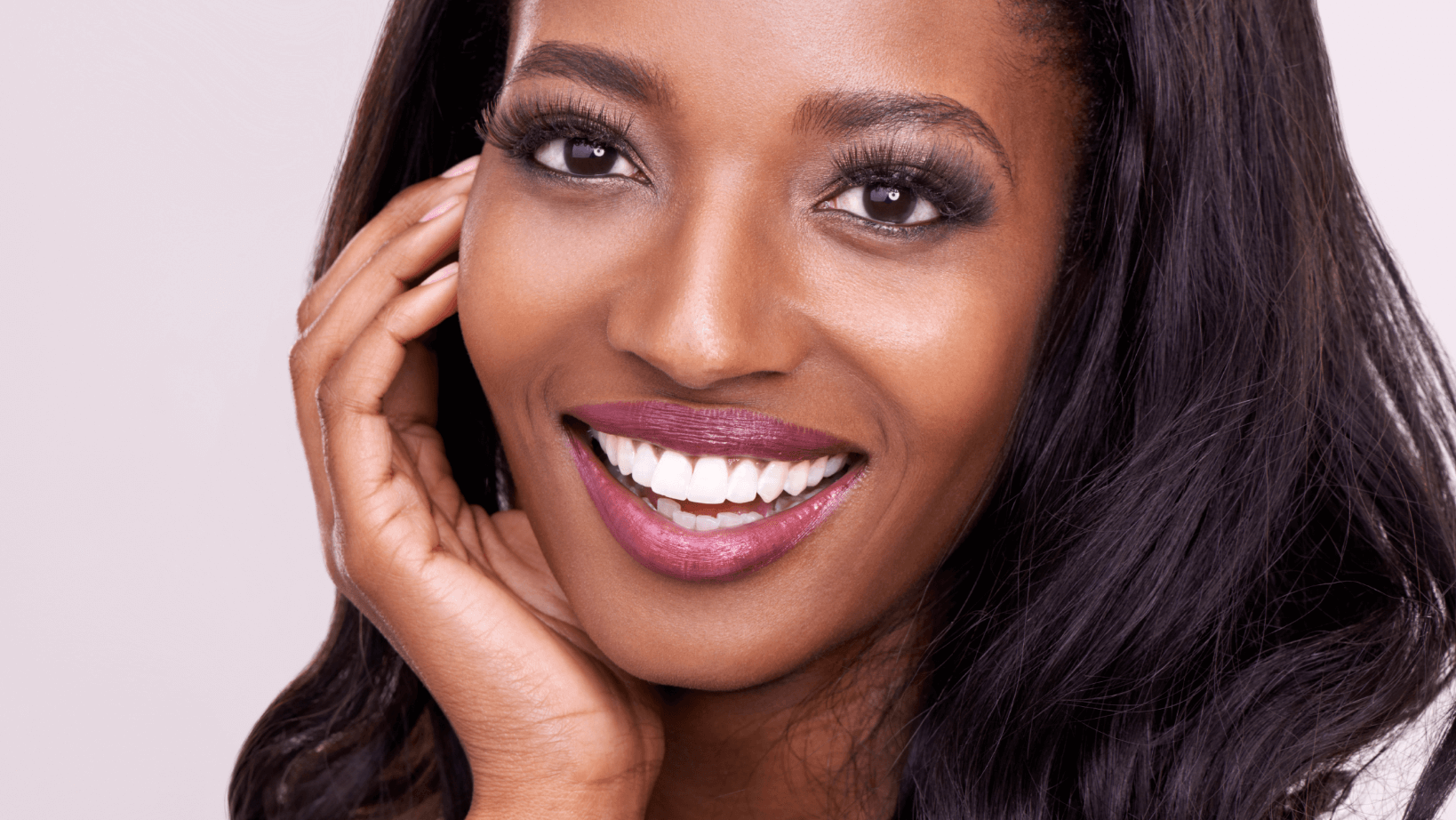 Teeth that are straight and well-aligned are the perfect focal point for an attractive and healthy smile. But when dental conditions like crooked, overlapped, or misaligned teeth are present, many people lack confidence in their appearance. Issues like these, while common among many New York City-area patients, can also cause functional problems and lead to more complex dental needs down the road. While a number of men and women may wish to straighten their smiles with orthodontic care, the prospect of wearing metal braces is less than appealing to many individuals. To help patients overcome such oral concerns and get a straight, gorgeous smile without the meal, our team of experienced dentists at SmilesNY in New York City, NY is pleased to offer the advanced option of Invisalign orthodontics.
Invisalign is a very discreet, less obvious method of repositioning misaligned teeth to more favorable locations within the smile. In fact, when these clear, virtually invisible aligners are in the mouth, most people will not even notice them. Getting a smile that is straight and healthier is now more convenient than ever. Keep reading to find out why and learn if this popular teeth straightening option from our Invisalign dentists might just be the right solution for your treatment needs and smile.
How Does Invisalign Create a Straight Smile?
Invisalign orthodontics may be an ideal treatment option for teens, tweens, and adults of all ages. Thanks to the advanced technology used to create the Invisalign system, wearing these aligners as recommended by an Invisalign dentist can fix several types of orthodontic problems, such as: 
Overbite
Underbite
Crossbite
Open bite
Gaps
Overlap or crowding
Crooked teeth
Narrow arches
Invisalign Aligners: Comfortable, Clear, and Convenient
Invisalign utilizes computer-generated aligner trays made from a clear durable material. For each patient, our team takes a digital impression of the mouth, which is sent to a special Invisalign lab to create a series of custom Invisalign trays. Each set of clear trays is worn over the upper and lower teeth for one week, for a period of 20 – 22 hours each day, but can be easily removed from the mouth when eating, cleaning the teeth, and when playing sports. As the trays are worn, they gradually move the teeth to a more aligned position in the mouth.
Patients who partner with our skilled Invisalign dentists at SmilesNY find wearing the clear aligner trays to be comfortable and highly convenient, fitting right in with their busy lifestyles. Though some patients are still better off wearing traditional metal braces, an increasing number of New York City patients are turning to Invisalign to achieve a straight smile. In many cases, choosing Invisalign can cut orthodontic treatment time by up to 50% when compared with traditional braces. 
Benefits That Go Beyond Your Grin
The most obvious benefit of choosing Invisalign for straightening the teeth is the end result of a well-aligned, attractive smile. But this clear aligner system is also preferred over metal bracket-and-wire braces for a number of other benefits.
Appearance. The clear material from which Invisalign aligners are made makes them nearly invisible and practically undetectable to others. There is no need to worry about the look of metal or bulky hardware interfering with the smile.
No food limitations. Patients who wear metal braces have to avoid hard candy, popcorn, and other types of foods. But with Invisalign, there are no dietary restrictions. Eat what you like, when you like!
Smooth, comfortable aligners. Since Invisalign aligners are made of smooth plastic, they are more comfortable to wear and do not cause poking or irritation of the tongue, cheeks, and gums. There is also never a need to worry about loose brackets or broken wires.
Ease of homecare. Metal brackets and wires tend to collect plaque, bacteria, and food debris and can be difficult to brush and floss. With Invisalign, you can remove the trays and brush and floss the teeth with greater ease. This can also help to avoid the risk of gum tissues becoming overgrown or inflamed around brackets and wires.
Reduced risk of gum disease and tooth decay. Cleaning properly around metal braces is difficult, even for the most diligent brusher and flosser. By being able to properly clean the teeth and gums, the risk of oral disease is lessened.
Benefits of a straight smile. Teeth that are straight and aligned properly are much easier to brush, floss, and care for in general. This can also reduce your chances of developing gum problems and cavities.
Meet With an Invisalign Dentist to Learn More
Invisalign offers a comfortable, convenient way to overcome a range of orthodontic problems. Thanks to this advanced treatment option, getting a healthy, straight smile is more convenient than ever, especially for adults and teens who want to avoid the challenges and appearance of metal braces. If you think that you may benefit from orthodontic care, our skilled Invisalign dentists at SmilesNY invite you to contact our state-of-the-art New York City, NY practice and schedule a treatment consultation. Invisalign is changing the lives and smiles of many New York-area patients with excellent treatment results. Find out if this option could be exactly what you need to attain a straight smile, minus the look of metal.