What Foods Should I Eat After Getting a Dental Crown?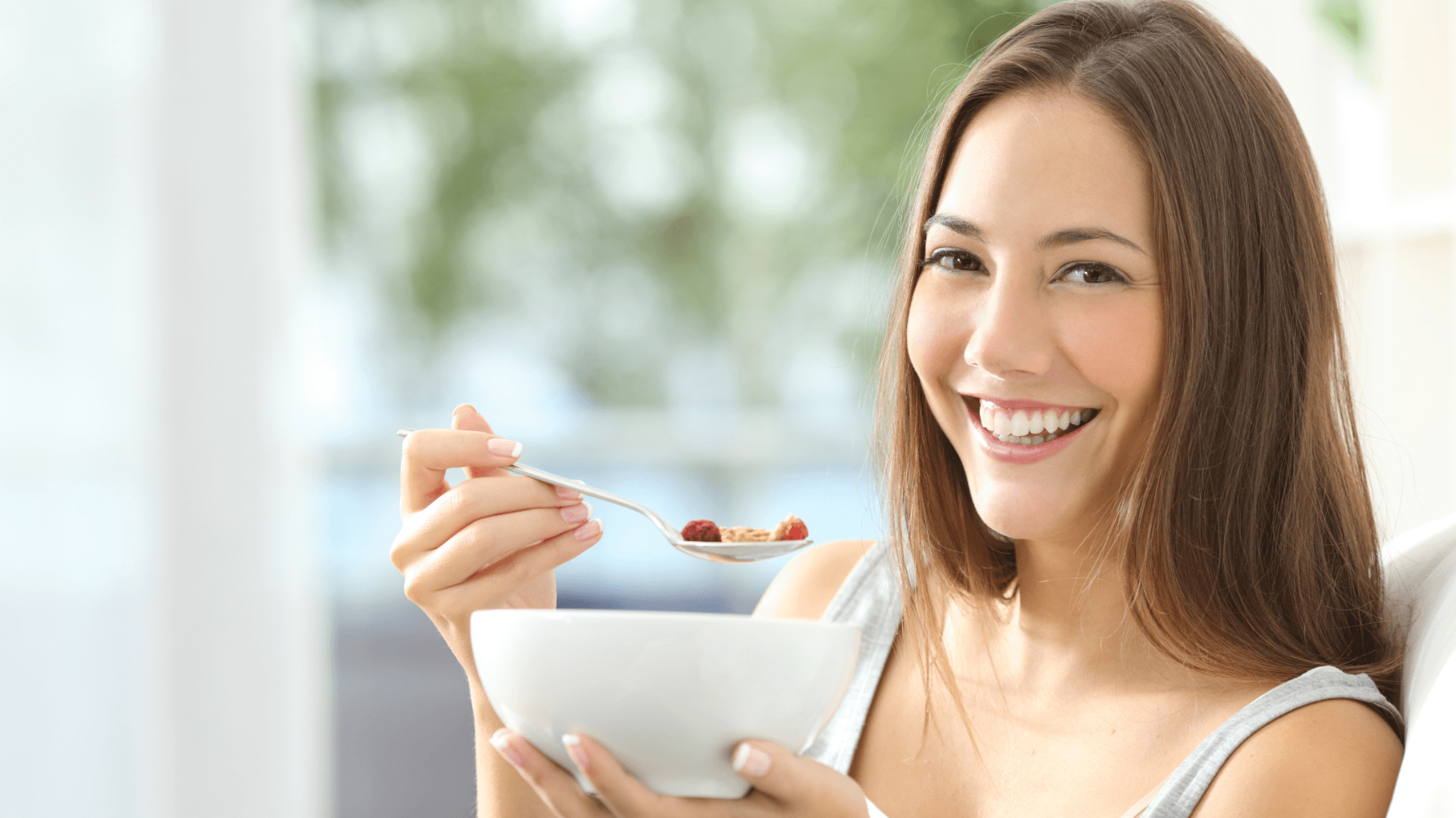 If you have a tooth that is cracked, damaged, or just worn down, a dental crown can provide restoration to its look, feel, and functionality. While the cosmetic dentists at SmilesNY Cosmetic and Implant Dentistry can restore your smile with a dental crown, you'll also need to be cautious after the process, including looking at what you can and cannot eat to maintain the health of the crown. It takes a few days for the area to recover from the procedure, although it could take longer if you aren't careful about managing the treatment area.
Here's a brief look at what foods you should eat following the dental crown procedure.
Soft and smooth liquids that aren't too cold
You can drink softer liquids, but make sure they don't contain chunky bits that could get stuck around the crown area. Smoothies and shakes are a great option because they can be prepared with healing nutrients to help the crown site recover. Be sure you're not consuming anything too cold that may cause harm to the implant site.
Pasta products
Pasta products are easy to cook and are soft enough that they won't produce lots of stress over the crown. These foods also keep you fuller for longer, reducing the risk of consuming more foods later and adding further pressure on the crown area.
Dairy foods
You can also enjoy dairy foods that restore your teeth and gums through minerals like calcium and phosphorous. Many dairy products also contain high amounts of protein, which is necessary for boosting the healing process.
Soups that aren't overly hot
Another safe food to eat while you recover is soup. Whatever soup you prepare, make sure it is soft and doesn't have lots of ingredients that are too thick or rough. Avoid eating soup that is too hot, as intense heat could weaken the cement while it tries to harden over the tooth.
How long do you need to use these rules?
The recovery period for dental implants isn't too long, and you can get back to normal activities once the the local anesthesia wears off. We do recommend that you are careful and watch your diet for a few days to ensure the dental cement secures itself in place. It may also take a few days for the rest of your mouth to adjust to the crown.
Contact a cosmetic dentist in Manhattan today to find out if a dental crown can help your smile
Dental crowns are great solution for restoring your smile from cracked, damaged, or worn teeth. Our expert cosmetic dentists at SmilesNY Cosmetic and Implant Dentistry in Manhattan provide excellent care in restorative dentistry and give you a comprehensive approach to crowns that ensures a safe and secure fit to give you the best smile possible. You can visit our office on East 63rd Street in Manhattan near the Lexington Avenue/63rd Street station.