When Might I Need a Dental Crown vs. a Filling?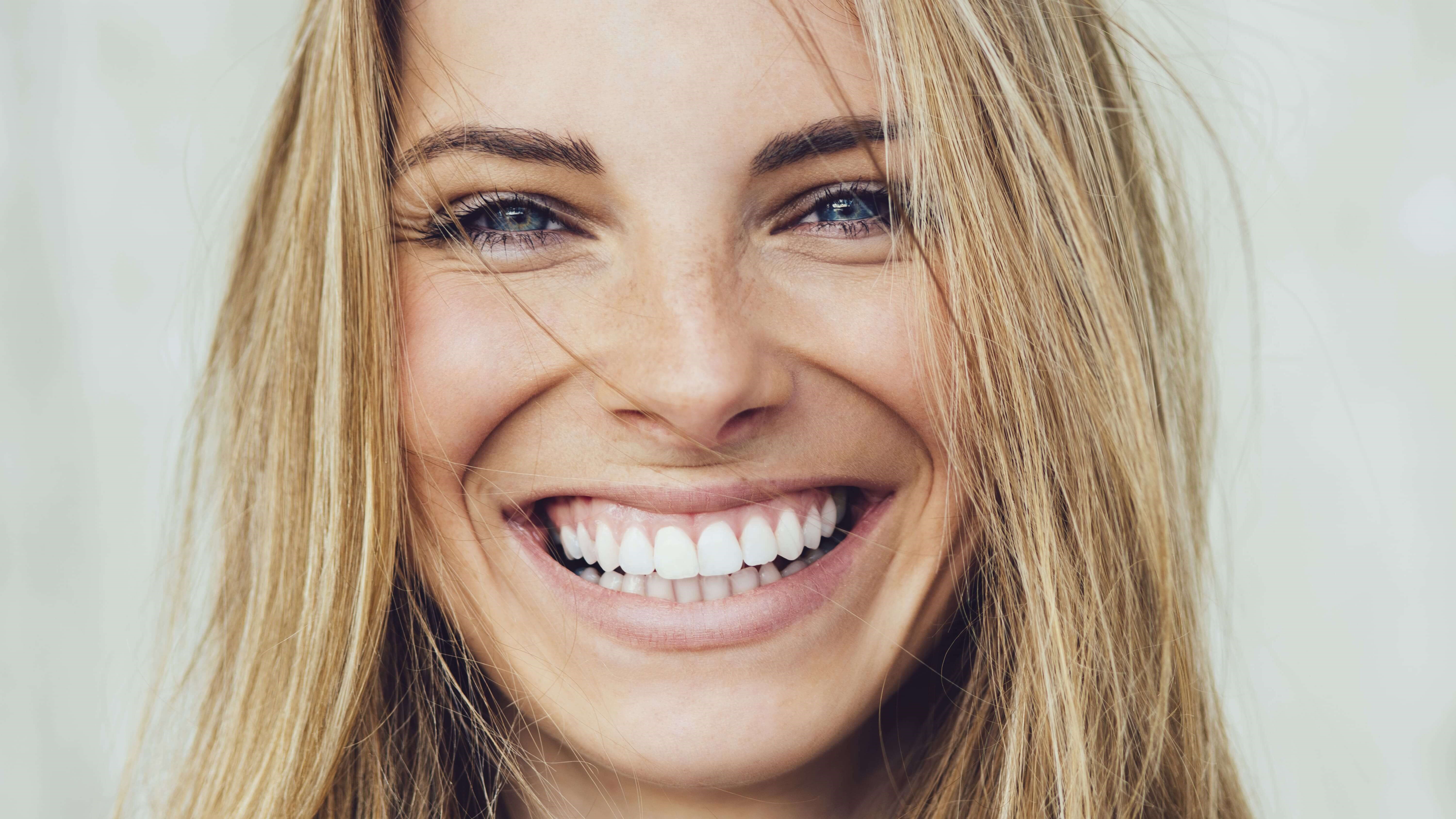 Even when it may seem like you only need the most basic form of restorative dentistry, it's beneficial to seek professional dental advice to learn more about your options. For dental work in New York City, that means scheduling an appointment with the experienced professionals at SmilesNY Cosmetic and Implant Dentistry.
Let's say that during your most recent dental cleaning, the doctor comes back to you with some unfortunate news. You have a cavity or two that needs to be taken care of, but you are not entirely sure what the next steps are or what you can choose to do to correct it. It will depend on your dentist's individual assessment of your teeth, and what the best course of action is to repair and protect the recognized damage from future decay and pain. Here are a few dental basics you should know before deciding on a dental crown or a dental filling as the best treatment for any of your damaged teeth.
Dental crown vs. filling – what are the differences?
Dental fillings
You may be asking yourself, when I have a cavity, don't I just get a standard filling and move on? Not always. While dental fillings are the most basic form of restorative dentistry, fillings do have limitations, both in their capabilities and their appearance.
Standard fillings are usually for smaller cavities only
This rule usually holds true because, structurally, your tooth needs to be solid enough to contain the filling and the ensuing procedure to insert it. It will also need to remain fully functional for chewing and cleaning. If the surface the filling needs to cover is too large, protection may be compromised and the remaining tooth structure may be too weak to support that filling or any regular activity.

A filling could fracture what remains of your tooth
For a dental filling to be truly effective, it must fit securely into the remaining crevice where your cavity once was. Pressure must be applied to seal the hole so that intrusive particles cannot intrude beneath. As such, the pressure of securing the filling may cause your tooth to crack if it is beginning to become brittle, thus creating even bigger problems that will eventually need to be corrected as well.

With fillings, protection can be limited
If the problem area in your tooth is relatively small, a dental filling is probably the easiest, quickest, and most cost-effective solution. Fillings are even colored to blend in with the rest of your teeth. But if the overall structural integrity of the tooth may be compromised by the cavity or the filling, your best option may be a dental crown.
Dental crowns
When comparing dental crowns and dental fillings, think of a dental crown as just what it sounds like: a snug-fitting cap for your affected tooth. While it is a popular remedy in restorative dentistry, it can also serve as a more attractive solution when considering the cosmetic dentistry aspects of your teeth as well.
Dental crowns are a necessity after root canals
As mentioned earlier, if cavities prove too large or potentially damaging to your tooth for common fillings to be considered, a dental crown can cover the entire remaining surface. After a root canal procedure, a crown is necessary to help ensure that the tooth is protected and looking like new.

A crown strengthens your tooth's overall protection
Think of a crown as a force field surrounding your precious dental kingdom. With a filling, only a certain area of your tooth is covered. When a crown is anchored securely, it aims to protect the tooth's entire position and withstand more pressure from repeated bites and cleanings.

A dental crown is cosmetically discreet and practically unnoticeable
One of the great things about a dental crown is that it basically serves as a prosthetic to operate as your former tooth once did. SmilesNY's porcelain and ceramic-based crowns are the most aesthetically pleasing choice, as they are created to match your current teeth and subtly blend in with the others.
Your dentist at SmilesNY Cosmetic and Implant Dentistry in New York City, NY will help assess the best restorative dentistry choice for you based on your tooth damage, financing, and aesthetic wishes. Contact SmilesNY today to schedule your next cleaning and consultation.