Why A Smile Makeover Should be On Your Pre-Wedding Checklist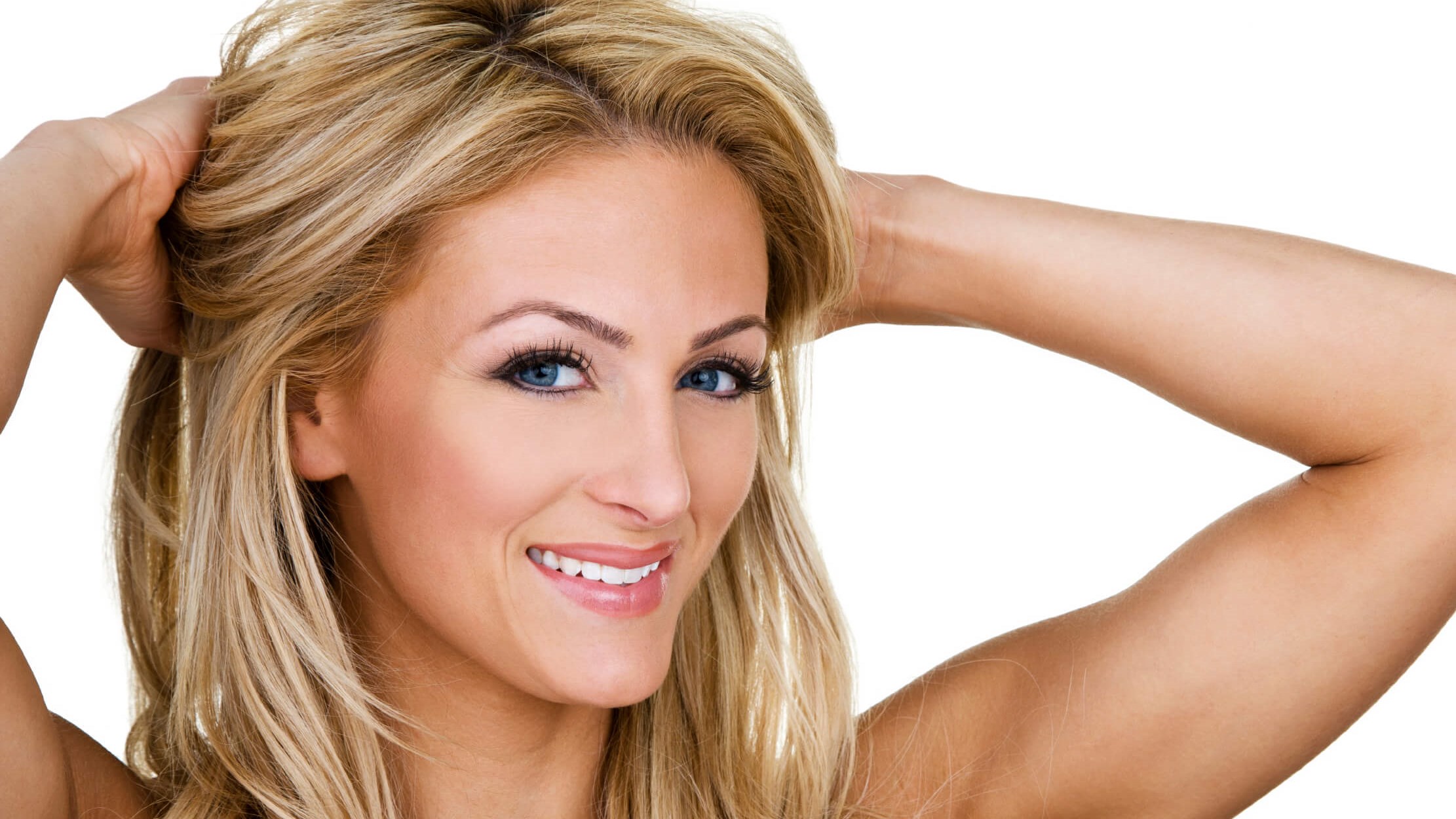 Your wedding day is supposed to be a day to remember. At a wedding, there's a lot of smiling involved. This makes a pre-wedding smile makeover at SmilesNY Cosmetic and Implant Dentistry a great choice for someone who wants to improve their smile. By repairing yellowing or stains, chips, cracks, or other dental imperfections, our patients in New York City, NY can transform their smile to perfect wedding day teeth. During a smile makeover consultation, our cosmetic dentist can determine which cosmetic dentistry procedures can be used to help you achieve your dream smile.
What is a smile makeover?
A wedding smile makeover is a personalized treatment plan that includes different dental procedures. This smile makeover is used to improve the look and function of your teeth in New York City, NY. Some patients may opt for a standalone treatment while others may want a series of treatments done at SmilesNY. Our cosmetic dentist team can work with our patients to help them achieve their goals for their smile.
What can a smile makeover correct?
A smile makeover can correct different dental issues in New York City, NY. They include:
Chipped teeth: Veneers or dental bonding can be used to quickly repair chipped teeth.
Cracked teeth: Cracked teeth can lead to the need for a root canal. After a root canal is performed, a crown is oftentimes used in order to strengthen the tooth.
Stained or yellow teeth: When you have discolored teeth, SmilesNY offers both Philips Zoom! QuickPro and WhiteSpeed whitening options. With these in-office teeth whitening options, we use a laser to activate the whitening gel and to speed up the process. Your first visit will take less than an hour and will lighten your teeth several shades.
Crooked teeth: Veneers can cover your existing teeth with perfect thin shells of porcelain to reveal a perfect smile. Invisalign can be used to gradually shift a patient's teeth into the desired positions with a series of clear teeth aligners.
Decayed teeth: When a tooth has a cavity, the decayed material is removed and replaced with a tooth-colored filling that naturally restores the tooth.
What procedures can give New York brides wedding day teeth?
SmilesNY offers a variety of cosmetic dentistry procedures that can change your smile dramatically. These procedures include:
Veneers

Teeth Whitening

Dental Crowns

Dental bonding

Dental implants

Dentures

Tooth-colored fillings

Invisalign
Below, our dentists share details about a few of the most common cosmetic dentistry procedures New York patients select to achieve their wedding day teeth:
Porcelain veneers
If your teeth are chipped, stained, or have other imperfections, veneers are a great option. Porcelain veneers are used during a wedding smile makeover to match your natural teeth. Thin shells of porcelain are adhered directly to the front of your teeth to reveal a whiter and straighter smile. They are a permanent solution. They resist stains and are durable, and can last over a decade with proper oral hygiene.
Teeth whitening
Stained teeth aren't the most attractive. Teeth whitening before your wedding can give you a better-looking smile. SmilesNY offers teeth whitening treatments that are fast, effective, and, of course, safe. Whether you have just a month, or six months, before your wedding, you can significantly lighten the color of your teeth.
Invisalign
Working through the unique design of clear aligner trays, Invisalign accomplishes orthodontic tooth movement, often in less time than metal braces. Invisalign straightens and improves tooth positioning through individual sets of aligner trays that make up a treatment series. From week to week, as one set is traded for the next, the teeth begin to gradually move toward their target locations. Beyond the ability to move teeth at a faster rate, Invisalign clear aligners are flexible and removable, offering a level of discretion versus traditional braces.
Get your wedding day teeth today
When you want to improve your smile for your wedding day, SmilesNY Cosmetic and Implant Dentistry can help. We provide a variety of cosmetic dentistry procedures that provide you the chance to have your smile makeover before this monumental day. With our professional help, you can repair these imperfections easily. To learn more about a pre-wedding smile makeover and to schedule a consultation with our cosmetic dentist in New York City, NY, call our dental office today.