Will It Take Long To Adjust My Porcelain Veneers?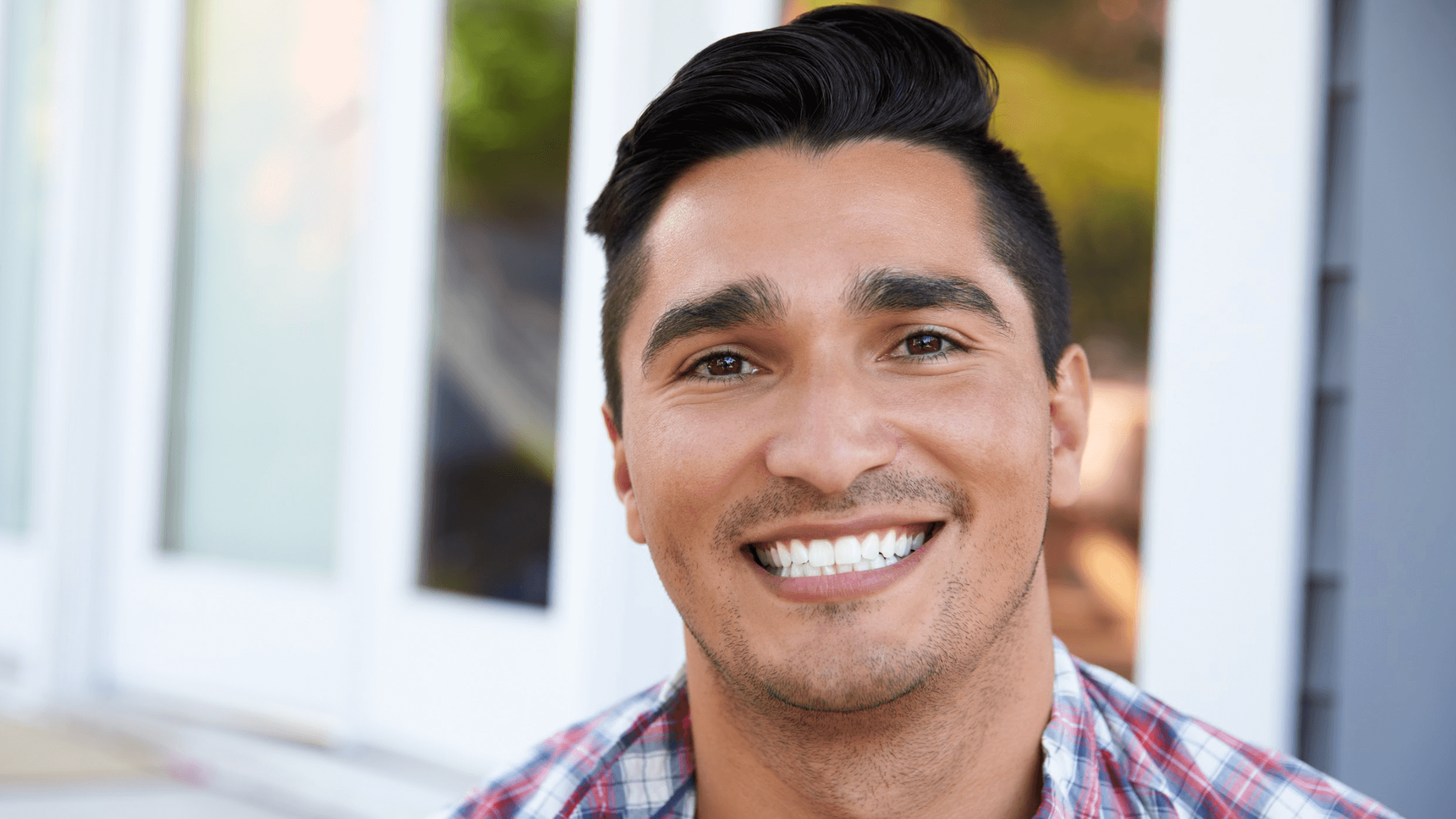 Porcelain veneers can add a stylish look to your smile. A veneer can cover a chip, crack, or any other concern that keeps a tooth from looking its best. Our team at SmilesNY Cosmetic and Implant Dentistry in Manhattan, NY is proud to offer porcelain veneers.
Our porcelain veneers can last for years. You won't feel anything unusual inside your mouth after receiving your dental veneers. The thin compound will be secured over your tooth, as it will go in a spot where a small bit of enamel was removed from the tooth.
You might need a bit of time to adjust to your porcelain veneers. The good news is that you won't have much trouble managing them.
What makes this cosmetic dentistry treatment special?
A porcelain veneer will be slim in its design. It can be about one millimeter thick, which is also about the amount of enamel that needs removing before the installation can work. The body doesn't create bulk on your teeth, but it does take a bit of time to become accustomed to the veneer.
Like with traditional braces, anything new that appears in your mouth will require you to take some time getting used to it. You may feel a slightly unnatural feeling in your mouth at first. The smooth feeling of the veneer may be different from what you felt with your original tooth.
Your tongue and lips will need extra time getting used to what is on the tooth. These tissues will become accustomed to the new texture about 1 – 2 weeks following the installation process.
You will typically not require your veneer to be trimmed further, although it may be adjusted, depending on how your natural tooth feels. Sometimes, a veneer can be adjusted with additional bonding materials if part of your natural tooth is starting to weaken or deteriorate. A thorough review of your teeth can help ensure the best results.
What can you do to adjust to your dental veneers?
Our cosmetic dentists at SmilesNY Cosmetic and Implant Dentistry in Manhattan, NY recommend a few tips to help you get used to your veneers. You can start by avoiding hard or rough foods at the start. These include foods that might add undue pressure to the veneer and the bonding agent.
You can also use desensitizing toothpaste when you brush. The toothpaste keeps irritating sensations from harming your teeth and gums, making them feel more comfortable.
Avoid anything too hot or cold. Extreme temperatures could irritate the tooth and veneer at the start. The tooth needs a few weeks to recover from the procedure.
Learn more about dental veneers in Manhattan, NY
Veneers are effective for correcting many visual issues you have with your smile. Veneers can work over many teeth and add a comfortable feeling patients enjoy.
We can help you find a treatment solution that works for you. Our team approach at SmilesNY Cosmetic and Implant Dentistry in Manhattan, NY can help you find a plan that helps you achieve your dream smile. You can visit our office on East 63rd Street in Manhattan between 2nd and 3rd Avenues to learn more about our work. You can also contact us online to schedule an appointment for services.