Will My Dental Crown Look Fake?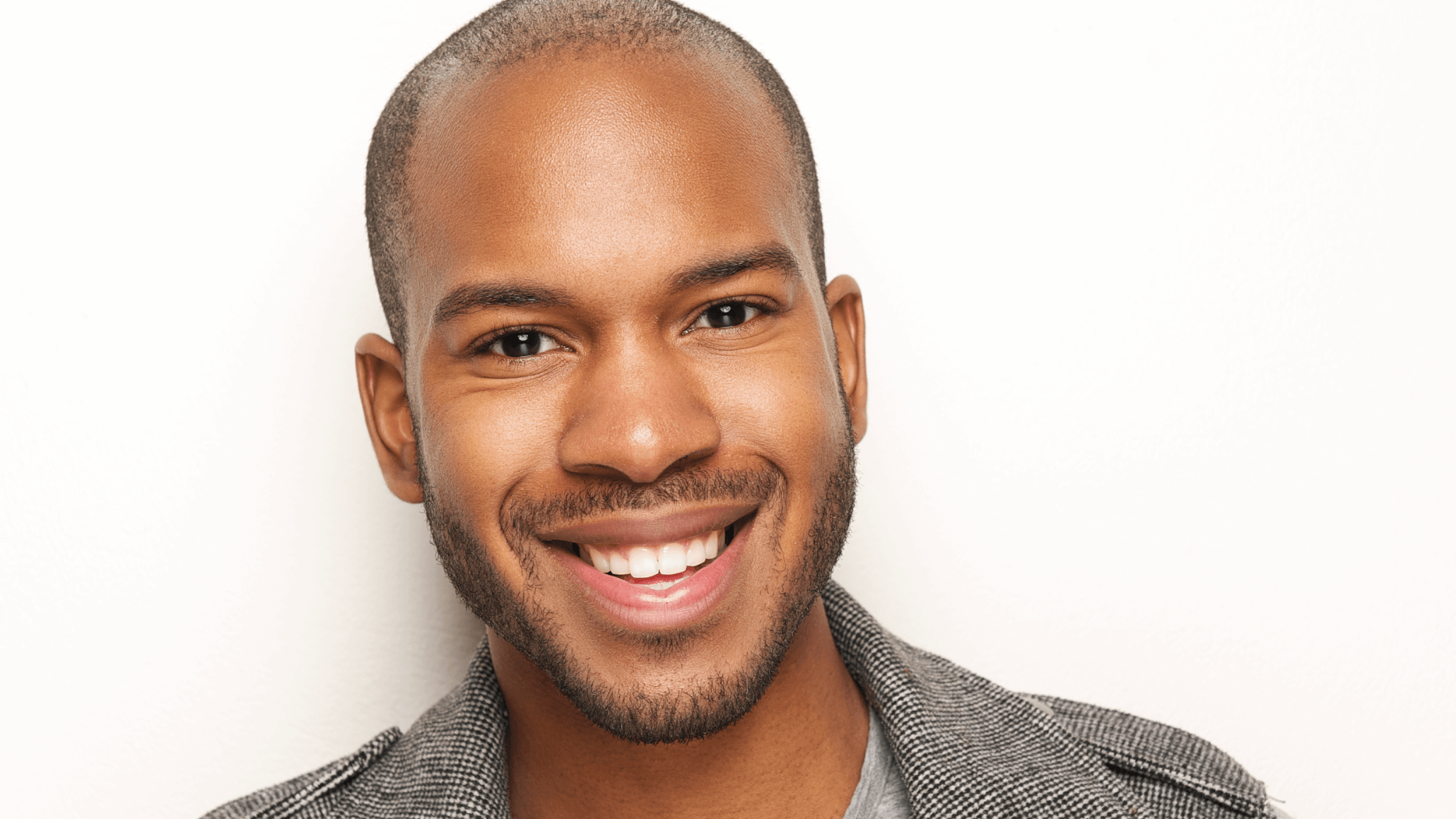 We know every patient is unique, and we're excited to provide you with personalized care that adheres to your specific needs and desires. Whether you require aesthetic or functional work, we proudly offer a full spectrum of dental services to restore your smile and help you live happily.
So, if you're suffering from any dental problems, we implore you to contact us today at SmilesNY Cosmetic and Implant Dentistry. We also welcome those in the New York City and Manhattan areas to visit our practice.
Why a dental crown may be necessary
Healthy teeth are often underappreciated. At least until an injury or other ailment occurs and suddenly we're reminded how vital dental health really is. And how much its absence can affect every other part of our lives. Not to mention the confidence-draining effect of seeing an uneven smile or chipped tooth in the mirror. Luckily, modern dentistry offers convenient solutions. And when teeth are damaged, a dental crown can provide an easy, effective fix, both aesthetically and functionally.
A dental crown, also called a cap, goes over the top of a damaged, decayed, injured, or worn-out tooth. The following scenarios may also necessitate a dental crown in Manhattan:
Protecting weakened teeth from decay or keeping them together to prevent further breakage
Restoring a worn-down tooth
Covering a discolored or otherwise unseemly tooth to brighten your smile
Providing structural support for a dental bridge
Covering a dental implant or concealing a filling
So, if you'd like to find out more and explore your options, get in touch with us as soon as possible. These problems don't resolve themselves, and at SmilesNY Cosmetic and Implant Dentistry, we're dedicated to helping you achieve optimal oral health.
How a dental crown can restore your even bite and bright, seamless smile
The procedure is simple and time-tested. First, our expert team makes an impression of your teeth so the crown can fit right in. If you require immediate intervention, we'll set a temporary crown in place until your new crown is ready. Once it is, we'll administer local anesthesia, as well as any other sedation options necessary to ensure that you're relaxed and experience no discomfort.
Then, we'll thoroughly clean the affected tooth and surrounding area before filing down the tooth so that we can place the crown snugly and securely on top. We fasten it with dental cement or attach it to an implant before making any final corrections so that your bite is natural and comfortable.
Dental crowns can be made from many materials or combinations of materials, including porcelain, metals, or resins, among others, depending on their desired qualities and your needs. We also carefully detail the crown to match your real teeth, giving you a natural look so no one will be able to tell the difference.
Afterward, we'll devise a customized post-treatment plan for you, with dietary recommendations and tips to clean and protect your crown. Otherwise, no special care is required other than proper, regular oral hygiene. And the crown's sturdy manufacture ensures longevity –it may last several decades if it's well looked after.
Get in touch with us today so we can help find the right solution
If you're suffering from tooth pain, decay, injury, or anything else that hinders your everyday life, there's no reason to wait! Our caring team at SmilesNY Cosmetic and Implant Dentistry happily takes every precaution to ensure that your procedure is safe, effective, and as pleasant as possible.
And don't let monetary considerations delay you, as our experienced financial team will help you explore our many payment options and find one that works for you. We welcome residents of New York City or Manhattan to pay us a visit or contact us today, to explore your options and find dental relief.