Will Veneers Be Brighter Than My Natural Teeth Color?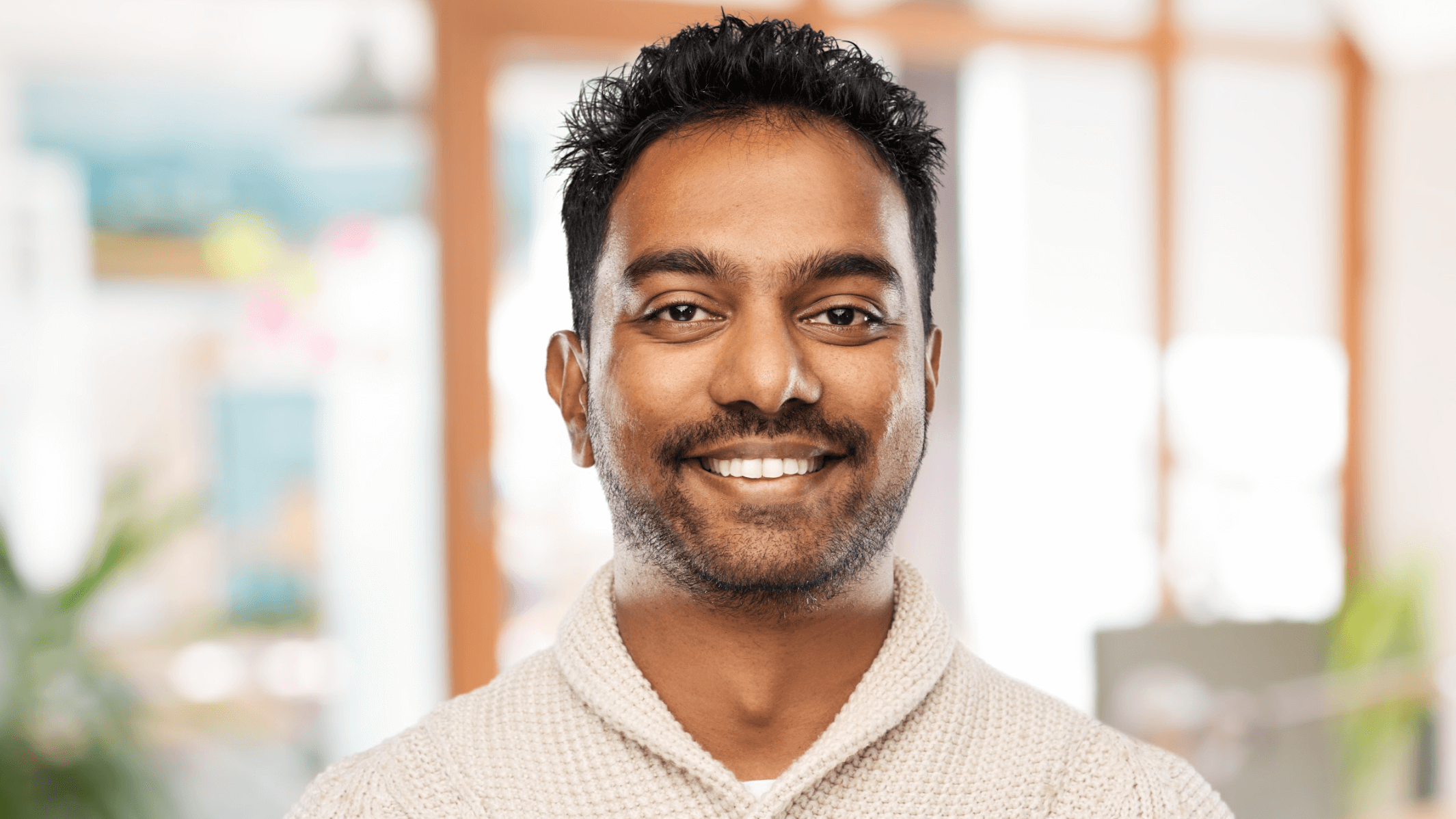 Everyone deserves to have a glamorous smile. Our team at SmilesNY Cosmetic and Implant Dentistry in Manhattan, NY can restore your smile with the help of porcelain veneers. These thin shell-like covers are placed on the front portion of your teeth to discreetly hide any imperfections, including teeth that appear misshapen, chipped, or discolored.
One question we often get about porcelain veneers entails how they are colored and if they will be brighter than your natural teeth. We can prepare a color for your veneers that matches the rest of your teeth, ensuring your porcelain veneers stays consistent with your natural teeth or with any look you desire.
How are veneers colored?
Our cosmetic dentist prepares a dental veneer by taking an impression of your teeth to help identify the proper size and shape of the veneer. We can then review the overall color of your teeth to determine the best possible veneer tone to fit your smile. Porcelain can be colored to match various shades of white, including one that works with the rest of your teeth.
We will then trim off a small part of enamel from your natural tooth after your veneer is ready. The veneer will go over the trimmed area, with some dental cement helping keep the cover in place.
Can veneers change color after time?
A porcelain veneer from SmilesNY Cosmetic and Implant Dentistry can last for at least ten years if maintained well.
The porcelain material is more stain-resistant than your natural enamel, but the veneer can still change color if it is damaged. For example, you could harm the cover surface by applying excess pressure over the area. Any changes to your natural teeth may also negatively impact how the veneer looks, as it might become brighter than the other teeth.
Proper dental care is necessary for ensuring your veneers stay looking great without being distracting. Be sure to brush your teeth twice a day and schedule regular dental cleanings every six months to protect your smile and keep your teeth from looking darker.
An improvement over bonding
The fact that porcelain does not change color can make dental veneers a more appropriate solution than dental bonding in many situations. While a bonding agent can restore the natural shape of a tooth, the bonding material will not change color like the natural tooth could, potentially resulting in discolored spots. A veneer provides cover over the tooth to create a more natural look that doesn't feature those spots, making it a more suitable and effective option for many.
Contact a cosmetic dentist in NY for smile restoration
You can trust us with your smile at SmilesNY Cosmetic and Implant Dentistry if you're looking for a cosmetic dentist in Manhattan. We can review your smile and prepare a dental veneer that fits your needs. Visit our website to schedule an appointment at our office in Manhattan. You can find our office on East 63rd Street between 2nd and 3rd Avenues and near the Lexington Avenue/63rd Street station